political| 08:06 – 23/08/2022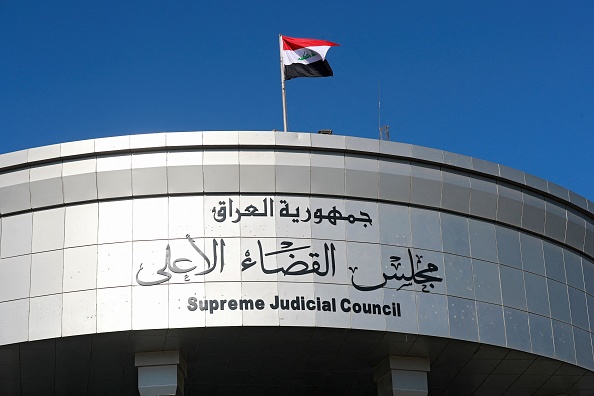 Baghdad – Mawazine News
The Supreme Judicial Council announced, on Tuesday, that it had decided to resume work in all courts, starting tomorrow, Wednesday.
In a statement received by Mawazine News, the council stated that, given the withdrawal of the demonstrators and the lifting of the siege on the building of the Supreme Judicial Council and the Federal Supreme Court, it was decided to resume work normally in all courts as of tomorrow morning, corresponding to 08/24/2022.
On this occasion, the statement continued, the Supreme Judicial Council thanks all local and international bodies and personalities that support the judiciary and are keen on the principle of the rule of law and respect for the constitution.
He added, "The Council also stresses the need to take legal measures against anyone who violates the law and disrupts public institutions." Ended 29/R77