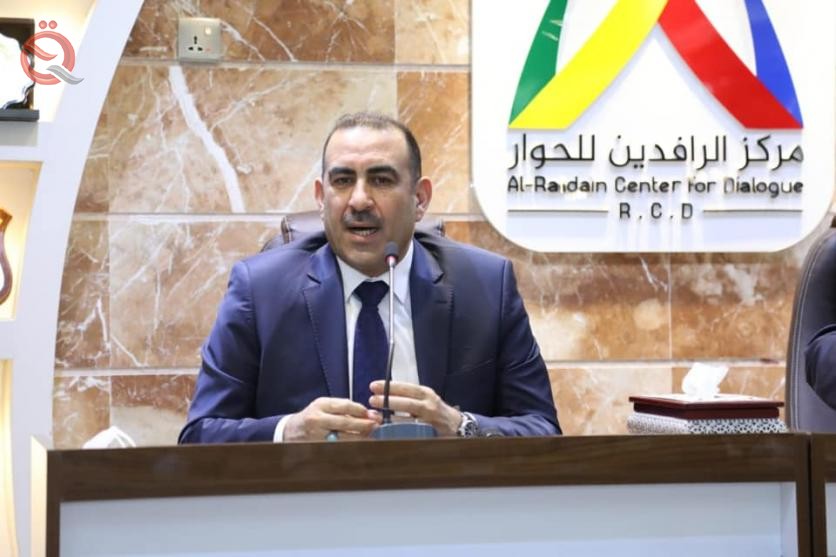 Planning Minister Khaled Battal Al-Najm
money and business
Economy News – Baghdad
Minister of Planning Khaled Battal announced, on Tuesday, that the government is now working on preparing a number of economic laws, which will contribute to supporting the private sector.
A statement by the ministry, seen by "Economy News", stated that "the Sector Development Council, headed by the Minister of Planning, Khaled Battal Al-Najm, held its regular meeting for the month of August 2021, today, Tuesday, and the minister stressed at the beginning of the meeting the vital role of the private sector, in the process of achieving development and advancement. the national economy."
And the minister indicated, "This importance requires providing more support to this sector, through the law that is being prepared based on the visions and proposals presented by the concerned representatives of the private sector itself," noting "the need to adopt development trends that support economic diplomacy at both levels." internal and external".
The minister pointed out that "the government is now working on preparing a number of economic laws, which will contribute to supporting the private sector, as well as working to simplify procedures in order to create an attractive investment environment."
The statement continued, "The Private Sector Development Council discussed, at its meeting, issues on the agenda, including mechanisms for developing the agricultural sector, and developing work in the tourism, insurance and mills sectors in Iraq."
The statement concluded, "The meeting also discussed the modified mechanism for the work of the Private Sector Development Council, and the mechanisms for supporting the private industrial sector."