Time: 08/17/2022 21:38:17
Reading: 559 times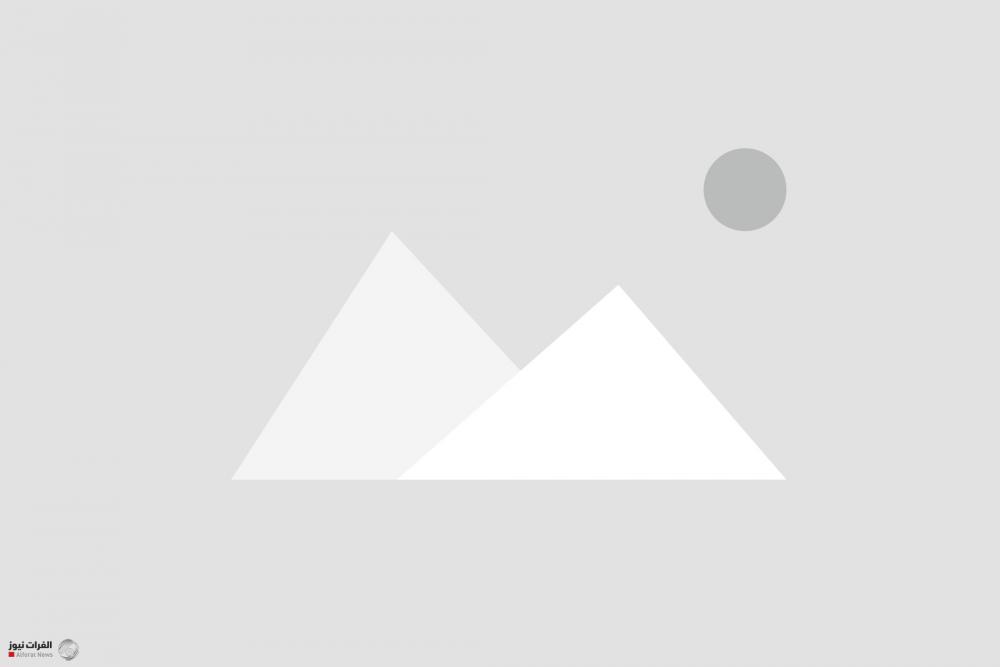 {Political: Al Furat News} The US State Department announced that the United States "does not take sides in Iraq and is ready to deal with any government that achieves Iraq's sovereignty and the interest of its people."
And the political forces in Iraq, after a meeting called by the caretaker prime minister, Mustafa Al-Kazemi, confirmed today, Wednesday, the priority of national interests and dialogue to address the political crisis.
According to the statement issued by the Prime Minister, following the meeting attended by the representative of the Secretary-General of the United Nations in Iraq, Jeanine Plasschaert, the participants came out with five recommendations in which they agreed on "their commitment to national constants, and finding a solution to all crises through dialogue and by adopting a spirit of brotherhood and synergy, in order to preserve the unity of Iraq." The security and stability of its people, the permanence of the constitutional democratic system to which everyone appeals, the emphasis on the supreme national interests, and a spirit of solidarity among the people of the one nation to address the current political crisis.
According to the statement, the conferees indicated that "recourse to the polls once again through early elections is not an exceptional event in the history of democratic experiences when political crises reach dead ends, and that national political forces resort to constitutional tracks in elections."
The attendees also called on "the Sadrist movement to engage in the national dialogue, to put in place mechanisms for a comprehensive solution to serve the aspirations of the Iraqi people and achieve their goals."
They also agreed "on the continuation of the national dialogue, in order to lay down a legal and constitutional road map to address the current crisis."
The statement concluded by calling to "stop all forms of field, media, or political escalation, stressing the need to protect state institutions and return to calm discussions away from provocations and provocations that would provoke strife." Appealing to "the media and elites to support the path of national dialogue and social peace, to serve the interests" of the Iraqi people.
https://alforatnews.iq/news/%D8%A7%D9%84%D8%AE%D8%A7%D8%B1%D8%AC%D9%8A%D8%A9-%D8%A7%D9%84%D8%A3%D9%85%D8%B1%D9%8A%D9%83%D9%8A%D8%A9-%D9%84%D8%A7-%D9%86%D9%86%D8%AD%D8%A7%D8%B2-%D9%84%D8%A3%D9%8A-%D8%B7%D8%B1%D9%81-%D8%A8%D8%A7%D9%84%D8%B9%D8%B1%D8%A7%D9%82-%D9%88%D9%85%D8%B3%D8%AA%D8%B9%D8%AF%D9%88%D9%86-%D9%84%D9%84%D8%AA%D8%B9%D8%A7%D9%85%D9%84-%D9%85%D8%B9-%D8%A3%D9%8A-%D8%AD%D9%83%D9%88%D9%85%D8%A9-%D8%AA%D8%AD%D9%82%D9%82-%D8%B3%D9%8A%D8%A7%D8%AF%D8%AA%D9%87