political| 06:02 – 22/12/2021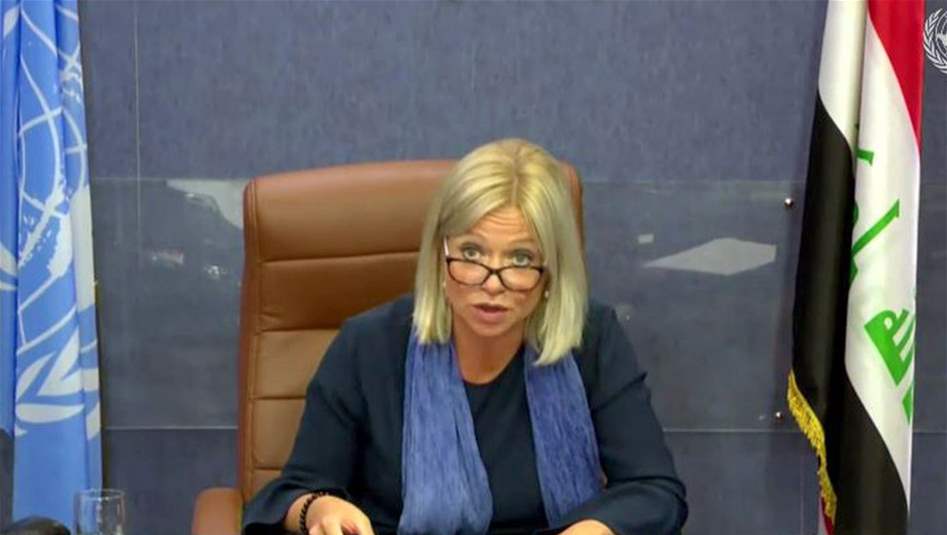 Baghdad – Mawazine News,
Head of the United Nations Assistance Mission for Iraq (UNAMI), Jenin Plaschaert, on Wednesday, congratulated the Iraqis on the occasion of the New Year, while noting that the United Nations will continue its support for Iraq for development and prosperity.
"As the year 2021 approaches its end, we extend our best wishes to the Iraqi people on the occasion of the New Year," Blackshart said in a statement received by Mawazine News.
She added, "The year 2021 was a very important year for Iraq, and although many challenges remain, it is important to acknowledge what has been achieved and appreciate the opportunities that the new year will provide."
And she added, "The United Nations has stood firmly by Iraq in the past and will continue to support the country's efforts for development and prosperity," expressing hope for all Iraqis a merry Christmas as well as peace, wellness and happiness in 2022.