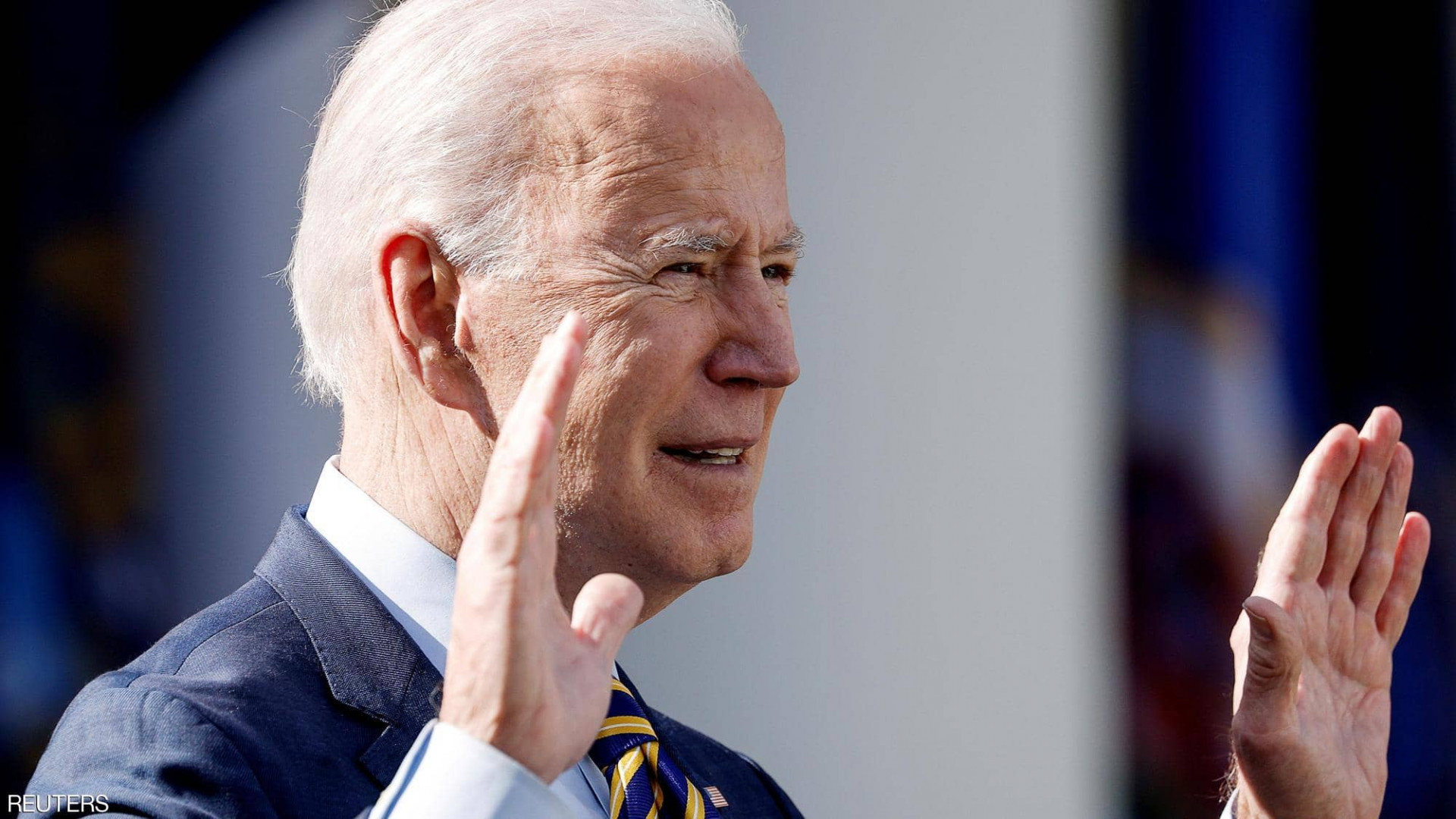 Reports & AnalyticsUnited States of AmericaJoe BidenUS withdrawal from Iraqwar on iraq 2021-12-01 11:08A-AA+
Shafak News / It is an opportunity that seems more appropriate than before, for US President Joe Biden, to announce an "official end to the war on Iraq", declared nearly 20 years ago, especially since American lawmakers are also studying the Congress' decision to "cancel" the "authorization for the use of military force".
Biden had announced his support for this repeal, and a White House statement said a few days ago that the US administration "supports repealing the Authorization for the Use of Military Force of 2002, as the United States has no ongoing military activity that relies solely on this authorization, and it is likely to be to repeal this authorization." The law has little effect on current military operations."
Since Biden took office, his administration has mostly based his position as commander-in-chief under Article Two of the constitution, rather than a 2002 mandate, to justify repeated strikes on Iranian-backed militias in Iraq and Syria.
The American newspaper, "Washington Post", shed light on what it described as "the opportunity", in a report translated by Shafak News Agency, stating that "Joe Biden may get a chance to officially end the war in Iraq."
And the American newspaper stated, "Biden could be in a position to rescind the measure taken by the US Congress two decades ago that provided the legal rationale for the invasion of Iraq in March 2003, the (authorization for the use of military force) adopted by American lawmakers. In October 2002."
And she considered that "if the file is placed on the office of the American president, it will be the first time since the September 11 attacks that the president may take concrete steps to curb the powers of the executive authority related to waging war, and not expand it."
The newspaper added, "Senate Republicans have postponed the final vote on (the 2022 National Defense Authorization Act)," which the newspaper described as "a way to revoke the authorization of the use of military force."
The newspaper added that the "National Defense Authorization Act" is generally considered legislation that must be passed Parliament, which means that it is likely to find its way through Congress to Biden's office sooner or later.
She pointed out that "the two mandates of 2002 and 1991 on the use of force allowed military action against Saddam Hussein's regime, and they are still on the table despite his execution in 2007."
While Democrats support repeal, Republicans argue that it would "weaken the authorities that support the presence of the US military and the resilience of military operations."
https://shafaq.com/ar/%D8%AA%D9%82%D8%A7%D8%B1%D9%8A%D8%B1-%D9%88%D8%AA%D8%AD%D9%84%D9%8A%D9%84%D8%A7%D8%AA/%D8%B9%D9%84%D8%A7%D9%86-%D9%86%D9%87%D8%A7-%D8%A7%D9%84%D8%AD%D8%B1%D8%A8-%D8%A7%D9%84-%D9%85%D8%B1%D9%8A%D9%83%D9%8A%D8%A9-%D8%B9%D9%84%D9%89-%D8%A7%D9%84%D8%B9%D8%B1%D8%A7%D9%82-%D8%B1%D8%B3%D9%85%D9%8A%D8%A7-%D9%81%D8%B1%D8%B5%D8%A9-%D9%82%D8%AF-%D9%8A%D8%B3%D8%AA%D8%BA%D9%84%D9%87%D8%A7-%D8%A8%D8%A7%D9%8A%D8%AF%D9%86