EconomyBreakingThe Central Bank Of IraqDollar Exchange Rates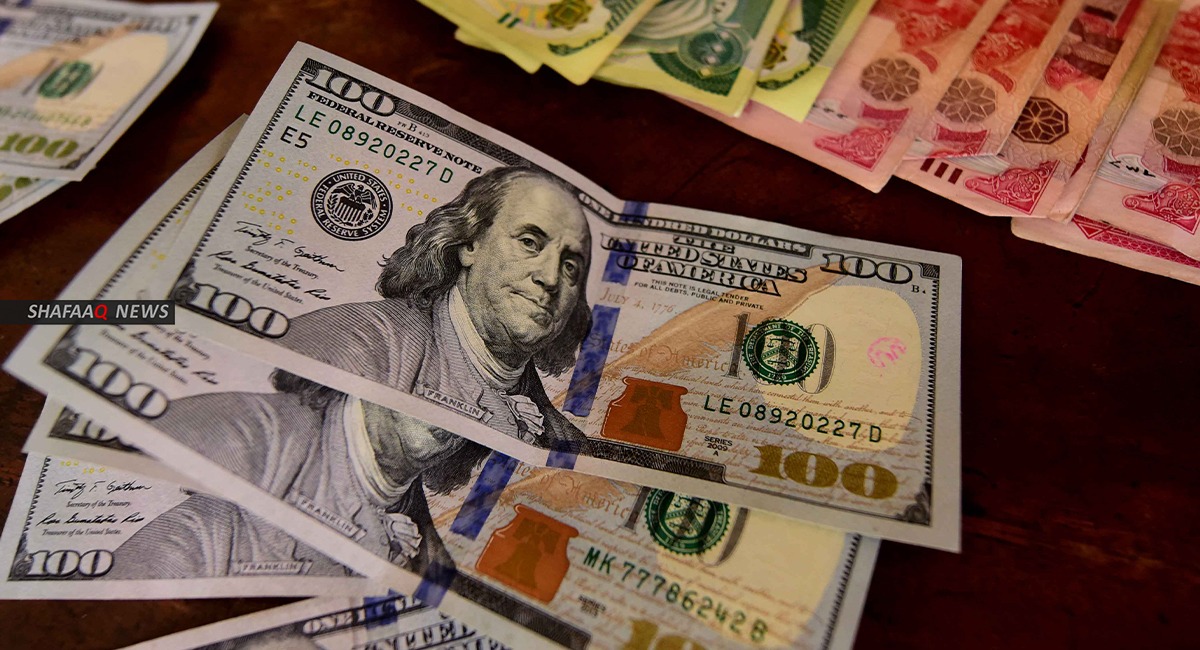 2022-12-05 02:36Font
Twilight News / A government official confirmed on Monday that the exchange rates of the US dollar against the Iraqi dinar will fall with the decision of the Central Bank to increase the weekly share of banks and exchange and brokerage companies, pointing out that the decline will become clear to have an impact next week.
The official told Shafaq News that "the dollar exchange rate will decline in the coming days in local markets, and its impact will be at the beginning of next week," noting that "exchange companies will apply for their share of the dollar on Monday by depositing cash in the trusts of each company and delivered to the Central Bank, provided that this share of the dollar is delivered during
The official, who preferred not to be named and positioned, added that "the bank's decision came to reduce the gap between the price of the central bank, and the prices of the dollar in local markets or what is known as the black market," expecting "the dollar to fall to its previous levels, which were about 147,000 dinars compared to 100 dollars."
The Central Bank of Iraq decided on Sunday to increase the share of banks and exchange and financial brokerage companies of the dollar in order to reduce the dollar rate in local markets after it rose on Sunday to more than 150 thousand dinars against 100 dollars.
The bank suspended 14 banks from entering the auction after the US sanctions it put on these banks as a result of smuggling the currency.
It is noteworthy that the Central Bank sells the dollar in an auction it organizes daily to banks and brokerage companies in order to finance foreign trade and finance the internal market in dollars, but many economists and politicians pointed to the existence of corruption in the sales of the Central Bank by smuggling hard currency abroad without finding solutions to this over these years.
https://shafaq.com/ar/اقتصـاد/مس-ول-حكومي-سعر-صرف-الدولار-سينخفض-وت-ثيره-بعد-اسبوع