PoliticianBreakingMohammed Shiaa Al-SudaniAntonio Guterres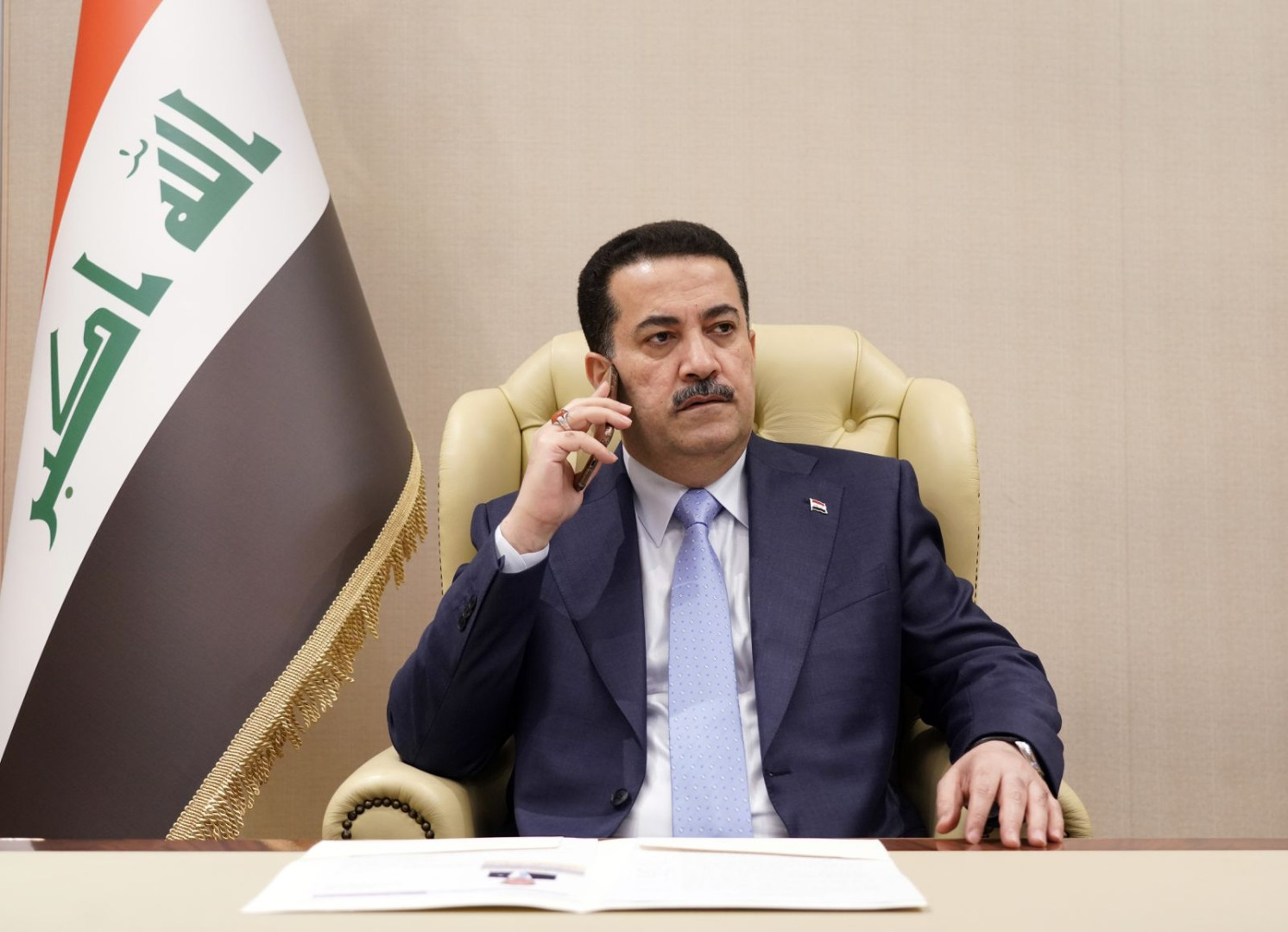 2022-12-08 12:28Font
Twilight News / Prime Minister Mohammed Shiaa al-Sudani received, on Thursday evening, a phone call from United Nations Secretary-General Antonio Guterres, during his presence in the Saudi capital Riyadh, which hosts the Arab-Chinese summit.
During the call, Al-Sudani praised the efforts of the United Nations in assisting Iraq in many humanitarian and development files, and thanked the Secretary-General of the United Nations for supporting Iraq's sovereignty and maintaining its security.
For his part, Guterres expressed the readiness of the United Nations to cooperate with the Sudanese government and support it in various files. He also expressed his "strong" interest in the priorities presented by the government in supporting all segments of society, making it a government capable of facing challenges. He also stressed the aspiration of the United Nations to support Iraq in facing and overcoming many problems, foremost of
The Secretary-General of the United Nations praised Iraq's pivotal role in the region, and its ability to mediate and bring the views of different countries closer, to be a supportive bridge to stabilizing the region.
https://shafaq.com/ar/سیاسة/غوتيريش-يهاتف-السوداني-ويعلن-دعم-ال-مم-المتحدة-لحكومته