PoliticianBreakingKurdistan Regional GovernmentThe Negotiating Delegation With BaghdadThe Federal Budget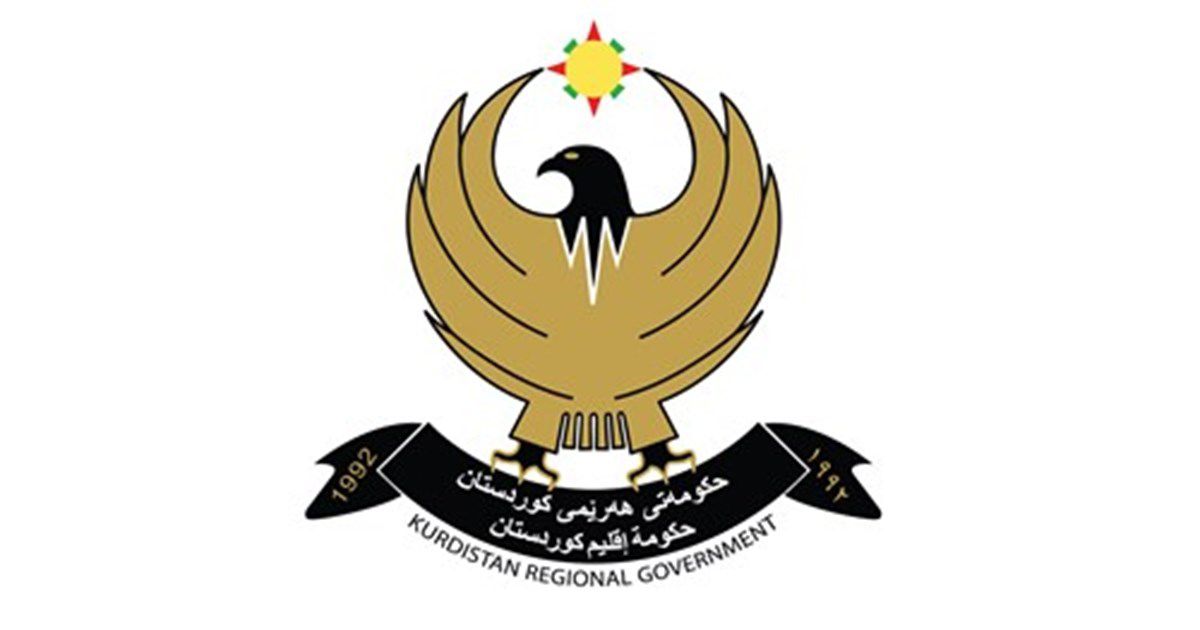 2022-12-10 12:41Font
Twilight News / The Information and Information Department of the Kurdistan Regional Government announced on Saturday the arrival of the Kurdish government delegation in Baghdad.
"Continuation of negotiations between the KRG and the federal government, a delegation from the KRG arrived this evening in Baghdad," the department said in a statement received by Shafaq News Agency.
"During the visit, the oil file and the budget with the federal government will be discussed," he added.
https://shafaq.com/ar/سیاسة/وفد-حكومة-ال-قليم-يصل-بغداد-النفط-والموازنة-برز-الملفات-التي-ستناقش