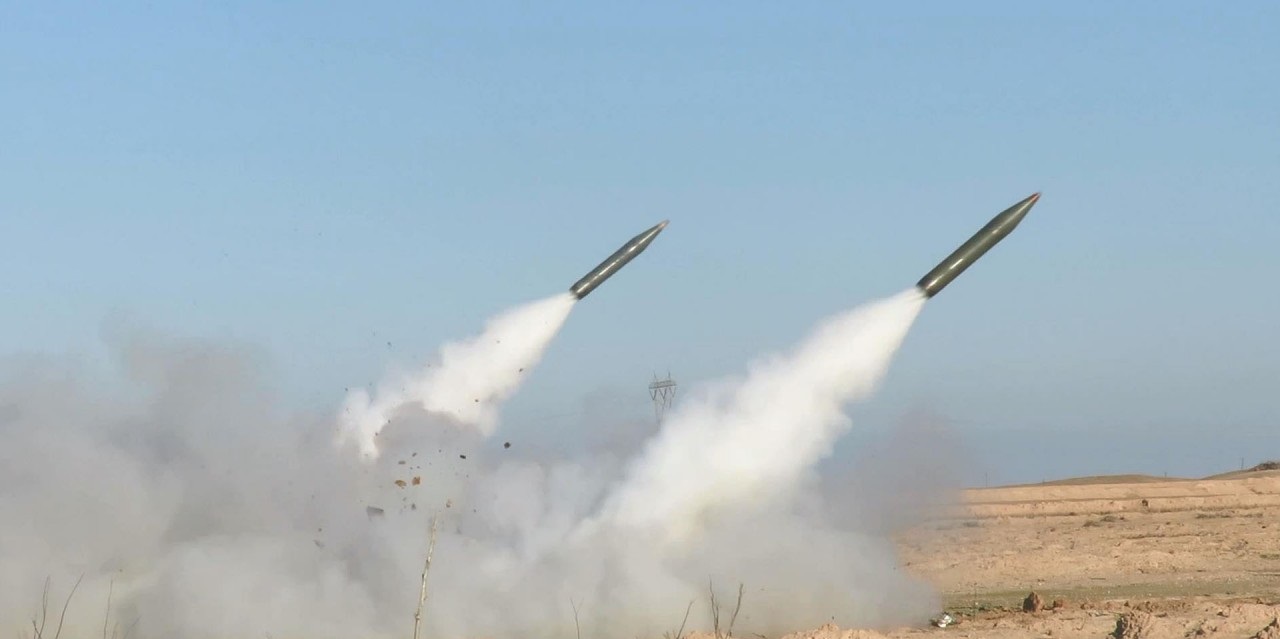 securitythe green ZonebreakingBombing
2022-09-28 07:57A-AA+
Shafaq News/ The surroundings of the fortified Green Zone in central Baghdad were subjected to missile strikes today, Wednesday, and the damage caused by a distance was unknown.
Shafak News Agency correspondent said that a mortar shell fell a short while ago in the vicinity of the Iraqi parliament, while the proceedings of the election session for the first deputy speaker of the parliament to succeed the resigned from the Sadrist movement, Hakim al-Zamili.
He added that a number of parliament members rushed to leave the parliament building immediately after the bombing, noting that two members of the security services were slightly injured and a number of cars were damaged as a result of a missile fall.
Meanwhile, an official security source told Shafaq News Agency that three mortar shells fell in the vicinity of the Green Zone.
He indicated that one of the shells fell near the body of the Unknown Soldier.
https://shafaq.com/ar/%D8%A3%D9%85%D9%80%D9%86/%D8%B3%D9%82%D9%88%D8%B7-%D8%B5%D8%A7%D8%B1%D9%88%D8%AE-%D8%A8%D9%85%D8%AD%D9%8A%D8%B7-%D8%A7%D9%84%D9%85%D9%86%D8%B7%D9%82%D8%A9-%D8%A7%D9%84%D8%AE%D8%B6%D8%B1%D8%A7-%D8%A7%D9%84%D9%85%D8%AD%D8%B5%D9%86%D8%A9-%D9%88%D8%B3%D8%B7-%D8%A8%D8%BA%D8%AF%D8%A7%D8%AF