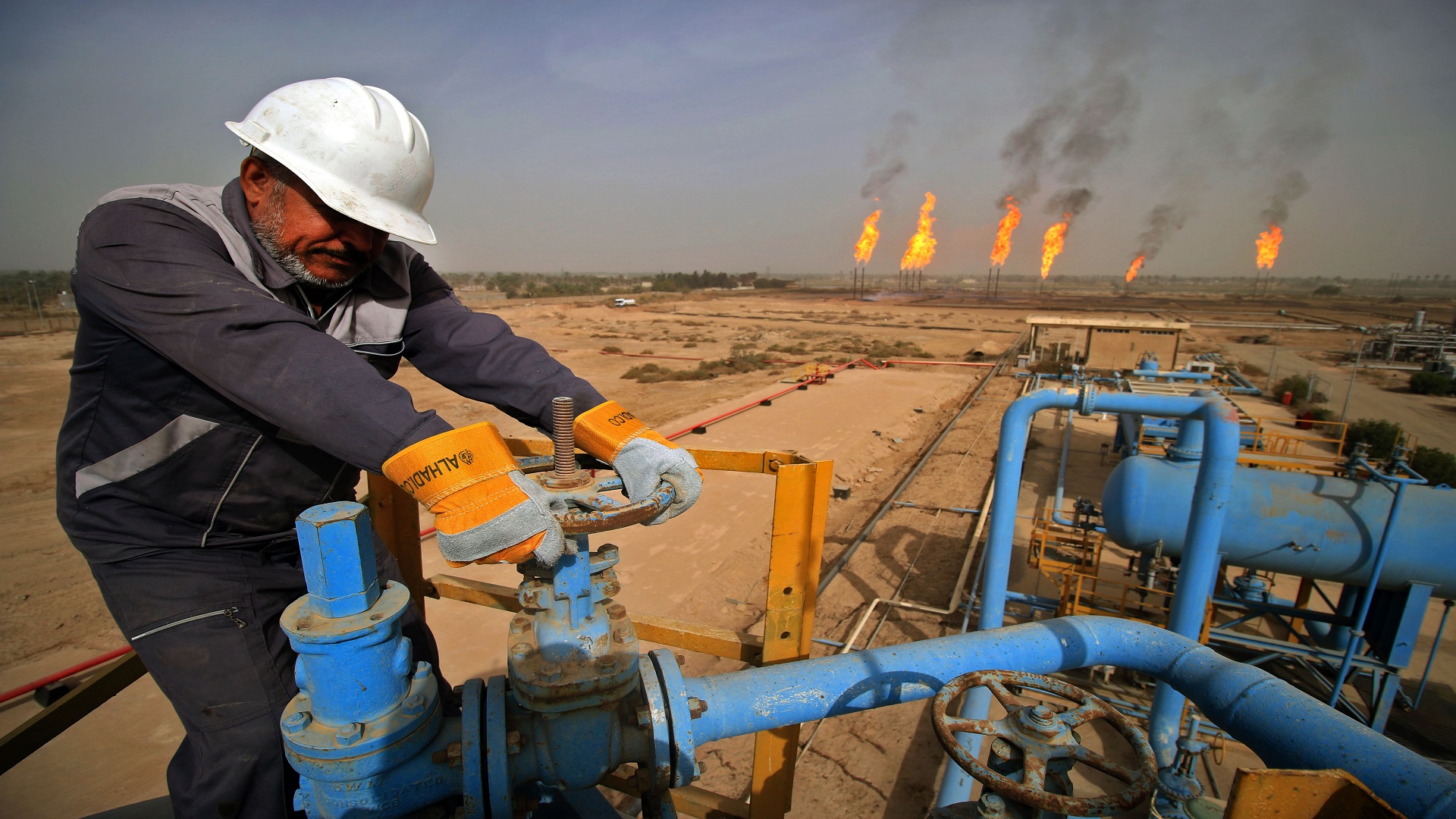 ---
Economy News – Baghdad
Kurdish journalist Saman Noah revealed, on Saturday, that "in the presence of Iran" an agreement was concluded between the regional government and the federal government on the oil file.
Noah said on his Facebook account, "In the presence of the commander of the Iranian Quds Force, the regional government concluded an agreement with the federal government, convinced to hand over oil to SOMO in return, and the federal government promised to give the position of vice president of SOMO."
And the economic expert, Nabil Al-Marsoumi, said, "According to private sources, the Iraqi government and the Kurdistan Regional Government reached a preliminary agreement regarding oil sales after the decision of the International Tribunal, which included the following: First: Kurdistan's oil sales must be through SOMO. Second
:
formation A joint committee between the regional government and the federal government to monitor the process of exporting oil from Kurdistan
Third: The oil revenues in the Kurdistan region must be placed in a special bank account, and as stated in the draft budget law 2023, the account is under the supervision of the federal government, but the region is the one who orders the spending
Fourth: The regional government must Kurdistan will gradually cancel all contracts with oil companies.
Fifth: The position of deputy director of SOMO will be assigned to the Kurds.
Sixth: Oil exports from Kurdistan will resume within two days.