EconomyCentral Bank Of IraqIraq's Reserves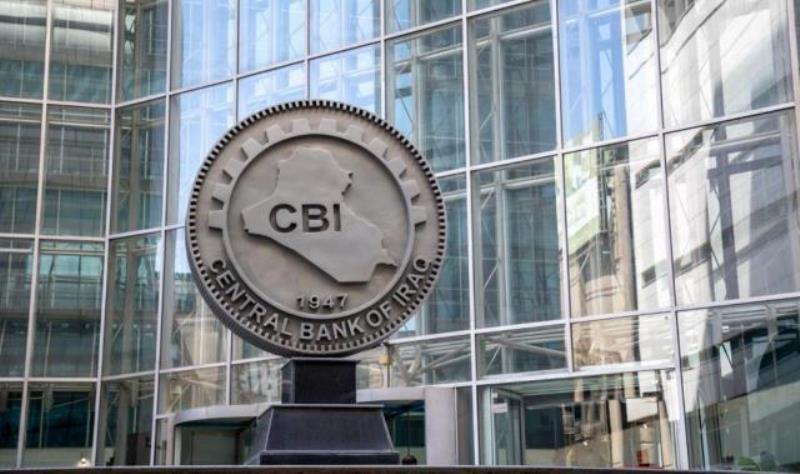 2023-03-28 05:15Font
Shafaq News / The Central Bank of Iraq recorded the largest financial reserve in the country's history, the government's financial adviser said Tuesday.
The prime minister's adviser for financial affairs, Mazhar Mohammed Saleh, said in a press statement seen by Shafaq News that the central bank's reserves are currently the largest in Iraq's history after reaching $115 billion.
Saleh considered that "the Iraqi economy is strong and faces crises easily and the situation is moving towards improvement," noting that "Iraq is towards gradually improving the digital payments climate and compliance towards the world."
He stressed that "the packages launched by the Central Bank are smart and give reassurance to the Iraqi citizen," explaining that "we have entered the stage of digital payments correctly in Iraq."
On January 19, the Central Bank of Iraq announced significant growth in its foreign currency reserves last year.
Deputy Governor of the Central Bank of Iraq Ammar Hamad said on January 23 that "the reserves of the Central Bank amounted to more than $99 billion.
The Iraqi Council of Ministers had approved the adoption of the decision of the Central Bank of Iraq to raise the value of the dinar against the dollar to 1300 dinars instead of 1470 dinars, in a move aimed at enhancing the value of the local currency.
The rise in oil prices over the past year, which in some months reached more than $100, contributed to the rise in Iraqi financial revenues, which was positively reflected in the rise in Iraq's hard currency reserves.
https://shafaq.com/ar/اقتصـاد/البنك-المركزي-العراقي-يسجل-كبر-احتياطي-بتاريخه