PoliticiansIraqi ElectionsVisit WashingtonMohammed Shiaa Al-SudaniThe Coordination FrameworkState Administration Coalition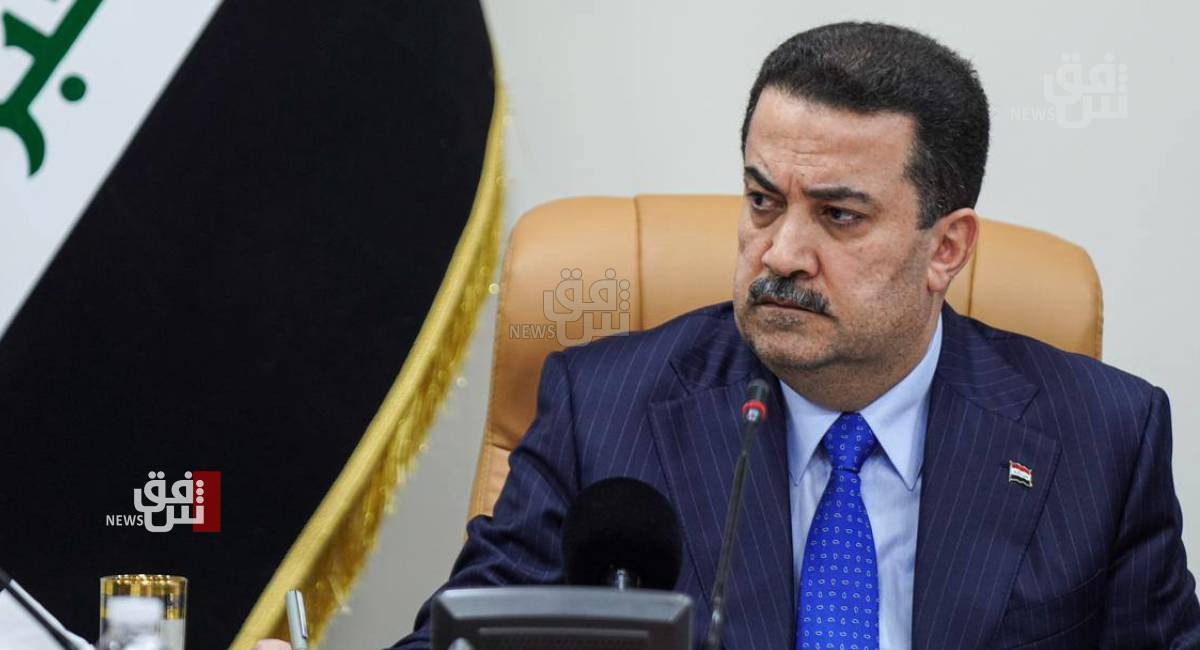 2023-02-20 13:52Font
Twilight News / The coalition "State Administration", which combines the political forces forming the Iraqi government, discussed on Monday, activating the strategic framework agreement with the "friendly" Washington and supporting Prime Minister Mohammed Shiaa Al-Sudani, to integrate Iraq with the international environment.
This came during a regular meeting held by the coalition in the office of the head of the Wisdom Movement, Ammar al-Hakim, and in the presence of Prime Minister and Speaker of the House of Representatives Mohammed Al-Halbousi, according to a statement received by Shafaq News Agency.
According to the statement, the coalition listened to the report of the government delegation that visited Washington, headed by Deputy Prime Minister and Minister of State Fouad Hussein, after the important and successful visit of the delegation to the United States.
The coalition discussed mechanisms for activating the strategic framework agreement between Iraq and Washington in the interest of the two friendly countries and peoples.
The State Administration Coalition expressed its great support for the government's important efforts to integrate Iraq into the international environment, achieve progress in development and energy paths and enhance investment opportunities in important sectors, especially electricity and energy. The coalition also stressed its support for the government in combating currency smuggling.
In the legislative regard, the Prime Minister announced significant progress in completing the draft federal budget law and about to submit it to the House of Representatives for a vote.
In the same context, the coalition stressed the importance of "approving important laws that facilitate the work of the government in order to achieve the well-being and interest of citizens."
https://shafaq.com/ar/سیاسة/ادارة-الدولة-يبحث-تفعيل-الاطار-الاستراتيجي-مع-واشنطن-الصديقة-ويدعم-السوداني-لدمج-العراق-مع-البي-ة-الدولية