PoliticiansBaghdadBreakingEmiratesMohammed Shiaa Al-Sudani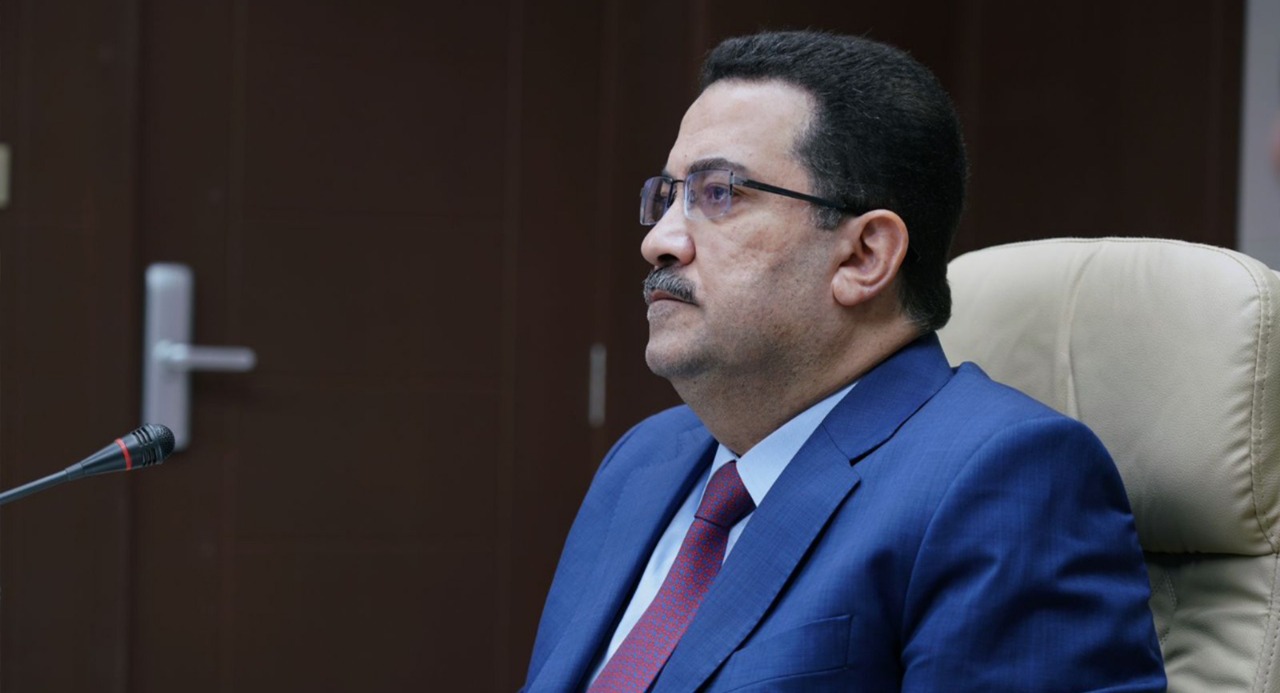 2023-02-08 23:16Font
Twilight News / Iraqi Prime Minister Mohammed Shiaa Al-Sudani left on Thursday for the United Arab Emirates for an official visit, at the head of a high-level government delegation, according to his media office.
On Wednesday, Al-Sudani said he would look in the UAE for a "sustainable partnership" and noted that the volume of trade exchange between the two countries exceeds 16 billion dollars.
He also added, "Our talks with brothers in the UAE will touch on the exchange of experiences in various fields," pointing out that "the UAE is one of the most prominent trading partners of Iraq."
He explained that the visit comes as an affirmation of Iraq's sincere desire to continue and develop trade and economic cooperation and attract investments, and also revealed that he will discuss "with the President of the Emirates Sheikh Mohammed bin Zayed Al Nahyan the recent political and diplomatic developments in the region and the positive results of the (Baghdad Summit 2).
https://shafaq.com/ar/سیاسة/السوداني-يغادر-بغداد-لى-ال-مارات-على-ر-س-وفد-رفيع-المستوى