PoliticiansBaghdadBreakingRussiaSergei Lavrov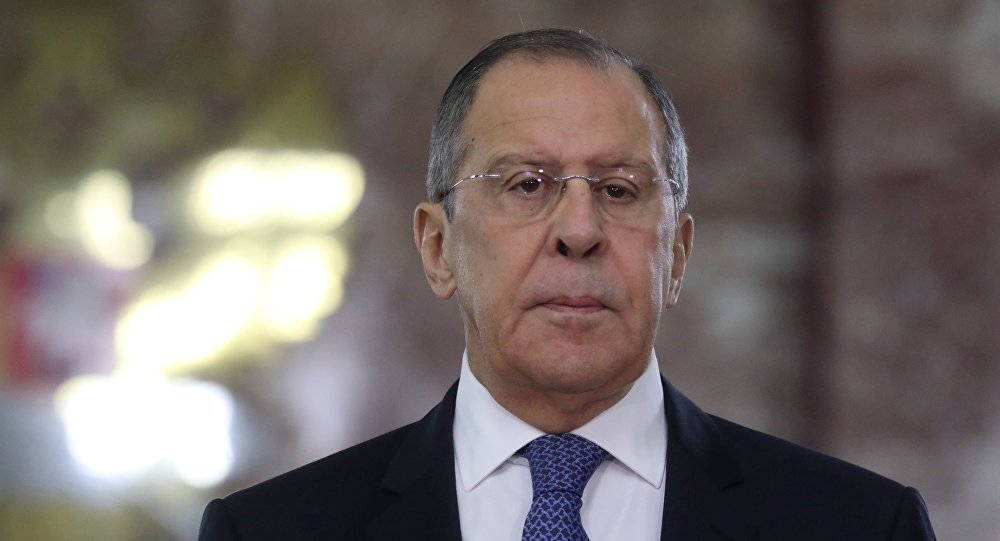 2023-02-05 11:44Font
Twilight News / Russian Foreign Minister Sergei Lavrov arrived in the capital Baghdad on Sunday evening on an official visit as part of a high-level delegation, to discuss developments in the region and enhance cooperation between the two countries.
The Iraqi Foreign Ministry told Shafaq News that Lavrov heads a delegation that includes government figures, diplomats, various companies and media professionals from different Russian institutions.
Recently, Saudi Foreign Ministers Prince Faisal bin Farhan and Moroccan Nasser Bourita visited Baghdad, in addition to a visit by a US delegation headed by the White House Coordinator for Middle East and North Africa Brett McGurk.
https://shafaq.com/ar/سیاسة/وزير-الخارجية-الروسي-يصل-لى-بغداد