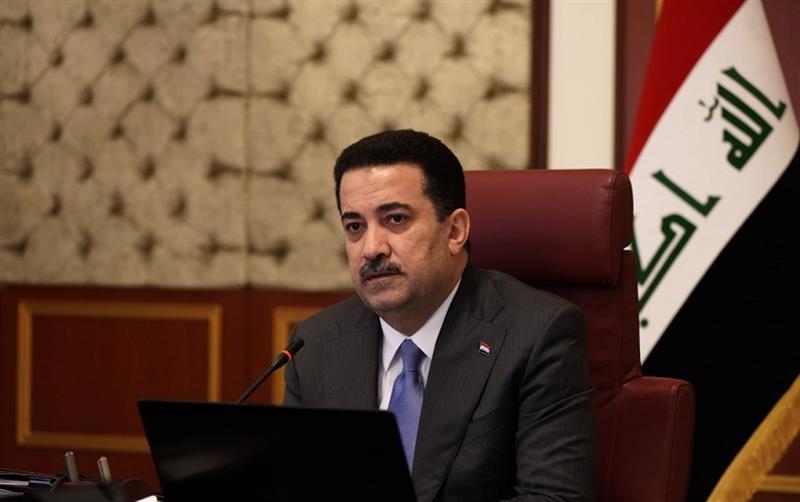 PM:06:52:03/02/2023
SULAIMANI — The Prime Minister of Iraq, Mohammed Shia al-Sudani issued a number of instructions for solving money smuggling and to arrest those who manipulate with the price of dollars.
The Spokesperson for the Commander-in-Chief of the Armed Forces, Major General Yehia Rasool said that the Iraqi PM has met with senior security officials and issued strict instructions.
Rasool said that Sudani has ordered the arrest of money smugglers and the monitor border crossing and checkpoints to prevent smuggling.
He said Sudani insisted that banking and exchange work should be carried out in a way that guarantees the freedom of trade in accordance with legal banking grounds.
The Central Bank of Iraq in Washington is scheduled to meet with US federal bank officials on February 7 to discuss the issue of the Iraqi dinar drop in exchange of dollar.
The dollar to dinar exchange rate rose dramatically in recent weeks amid restrictions the US has imposed on sending dollars to Iran, including a more firm control over Iraqi banks.
On Thursday, money exchange offices were closed at $100 to 172,500 Iraqi dinars.
(NRT Digital Media)
nrttv.com