EconomyIraqJordanTrade Memorandum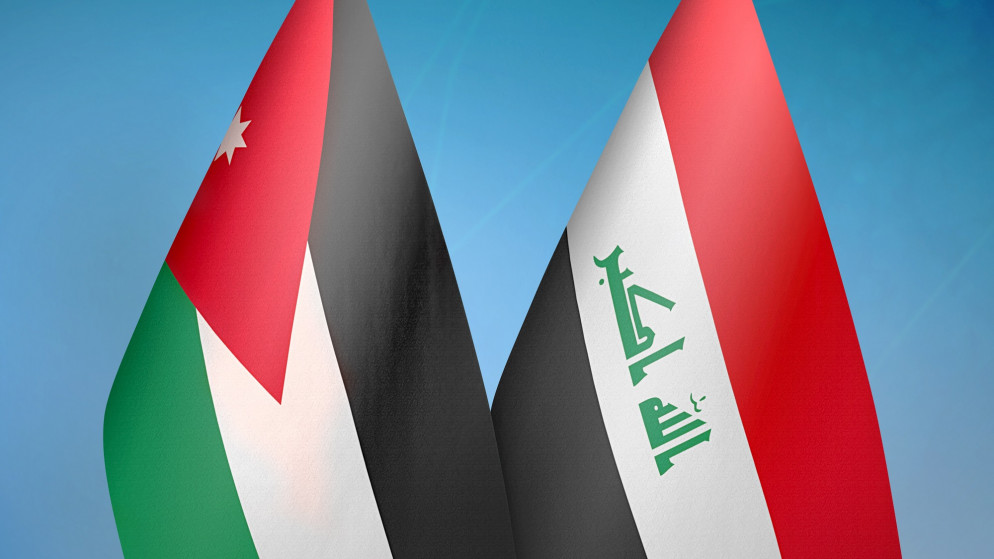 2023-02-03 05:48Font
Twilight News / The Amman Chamber of Commerce and the Iraqi Business Council in Amman signed a memorandum of understanding to enhance the concept of partnership and facilitate and develop the process of cooperation between them in the economic fields in general, commercial and service in particular.
The memorandum signed by the President of the Chamber Khalil Al-Haj Tawfiq and the Chairman of the Council, Dr. Majid Al-Saadi, stipulated the cooperation of the two parties in the field of exchanging information and data issued by them on a regular basis, especially those related to the economic fields and facilitating intra-trade, and disseminating them to the business community and economists in
The Chamber said in a statement today, Friday, that under the memorandum of understanding, they will coordinate with each other to organize conferences, seminars and workshops on topics of common interest addressed to both sides and the business community in general, in order to spread awareness, in addition to exchanging invitations to events held by each side.
According to the memorandum, the available consultancy and expertise will be provided to investors, business owners, exporters and importers in both countries, as well as promote partnership and investment opportunities for their respective business community.
The memorandum stipulates the provision of conditions for the active participation of business owners, projects and various bodies in international and national exhibitions, and other arrangements held in Jordan and Iraq, according to the official Jordanian news agency "Petra".
It also stipulated the formation of a joint committee to consider the affairs and issues of each of the Chamber's members and the Council, including investors and business owners, and follow-up with the competent authorities in both countries.
It is worth mentioning that the Iraqi Business Council in Amman was established in 2006, and is a forum for businessmen to exchange views, ideas and business information, provide job opportunities through commercial and social missions and introduce existing investment opportunities in Jordan and Iraq.
https://shafaq.com/ar/اقتصـاد/برام-مذكرة-تجارية-بين-العراق-وال-ردن