Time : 2023/02/02 22:23:09
Read: 468 times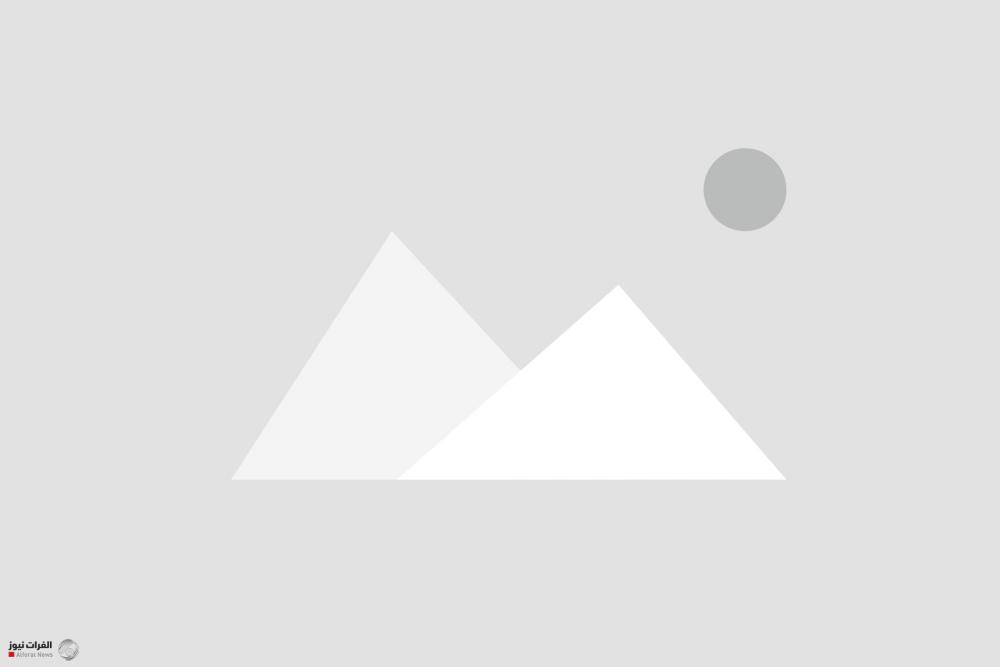 Member of the Parliamentary Finance Committee Moeen Al-Kazemi:
The 2023 budget between the Ministries of Finance and Planning, both operational and investment, was supposed to be completed, and after it was transferred to the Council of Ministers in paper form, it was studied and discussed in multiple submissions, and there were recommendations to reduce and pressure on some expenses.
The budget reached 149 trillion dinars, while the budget is planned is 200 trillion dinars.
The number of Iraqi employees will reach 4 million due to the increase in appointments in the budget of 2023
The budget is supposed to reach the House of Representatives this week and is ready to receive it after the formation of the Parliamentary Finance Committee.
We hope to complete the study of the budget and the first and second reading and approve it during the month of February and that the government will start implementing it next March.
The price of the oilprimel was calculated at the budget of 2023 at $ 65, which is a reassuring figure that can be implemented during this year, taking into account the conditions of the global market.
What is issued by Iraq is 3.5 million barrels per day and the dollar rate was fixed at 1450 dinars. On this basis, the receipt is calculated at about 129 trillion dinars, in addition to taxes and collection to 149 trillion dinars, but the difference between the plan and the prepared by the government is large, which reaches 50 trillion dinars, and this deficit must be filled with clear loans.

https://alforatnews.iq/news/بعجز-ضخم-كشف-تفاصيل-موازنة-2023-وسعر-النفط-والدولار