Time : 2023/02/02 14:06:41
Read: 923 times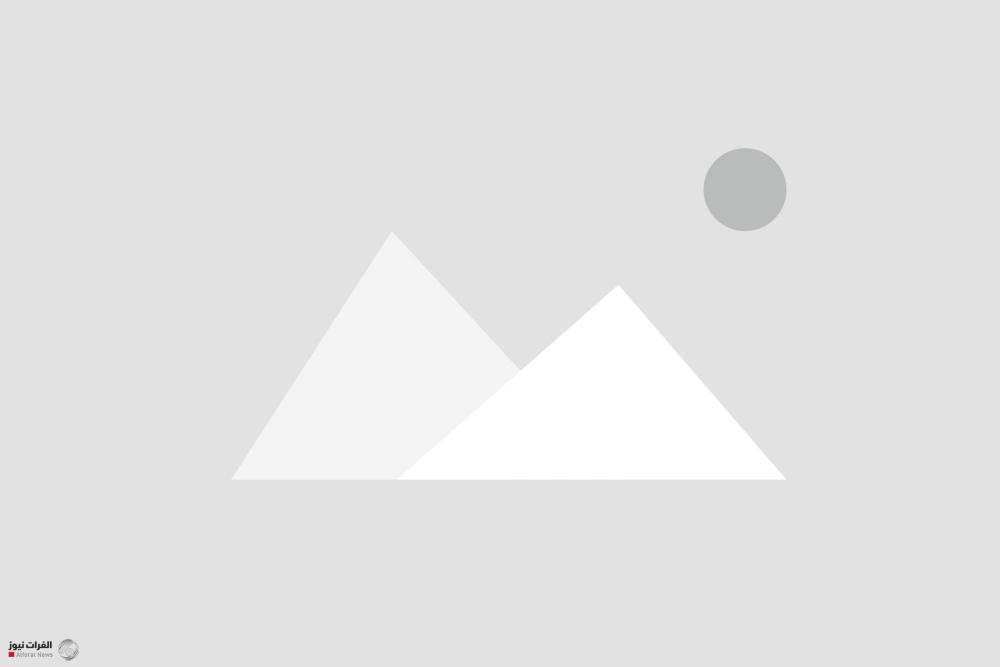 (Politician: Euphrates News) Russian Foreign Minister Sergei Lavrov will visit the capital Baghdad early next week.
"Lavrov is visiting Iraq on the fifth of this month," Iraqi Foreign Ministry spokesman Ahmed Al-Sahaf said in a press statement.
He added that "the visit will be on February 5 and 6, and [Lavrov] will meet with Foreign Minister Fuad Hussein and discuss a sentence of a common nature and discuss the security and stability of the region and the active role of Iraq in this and emphasize the most important important important issues of a vital and strategic nature between the two countries."
Lavrov's visit comes days after the visit of Saudi Foreign Minister Faisal bin Farhan, who arrived in the capital Baghdad.