American Kurdistan Region Breaking The Two Main Parties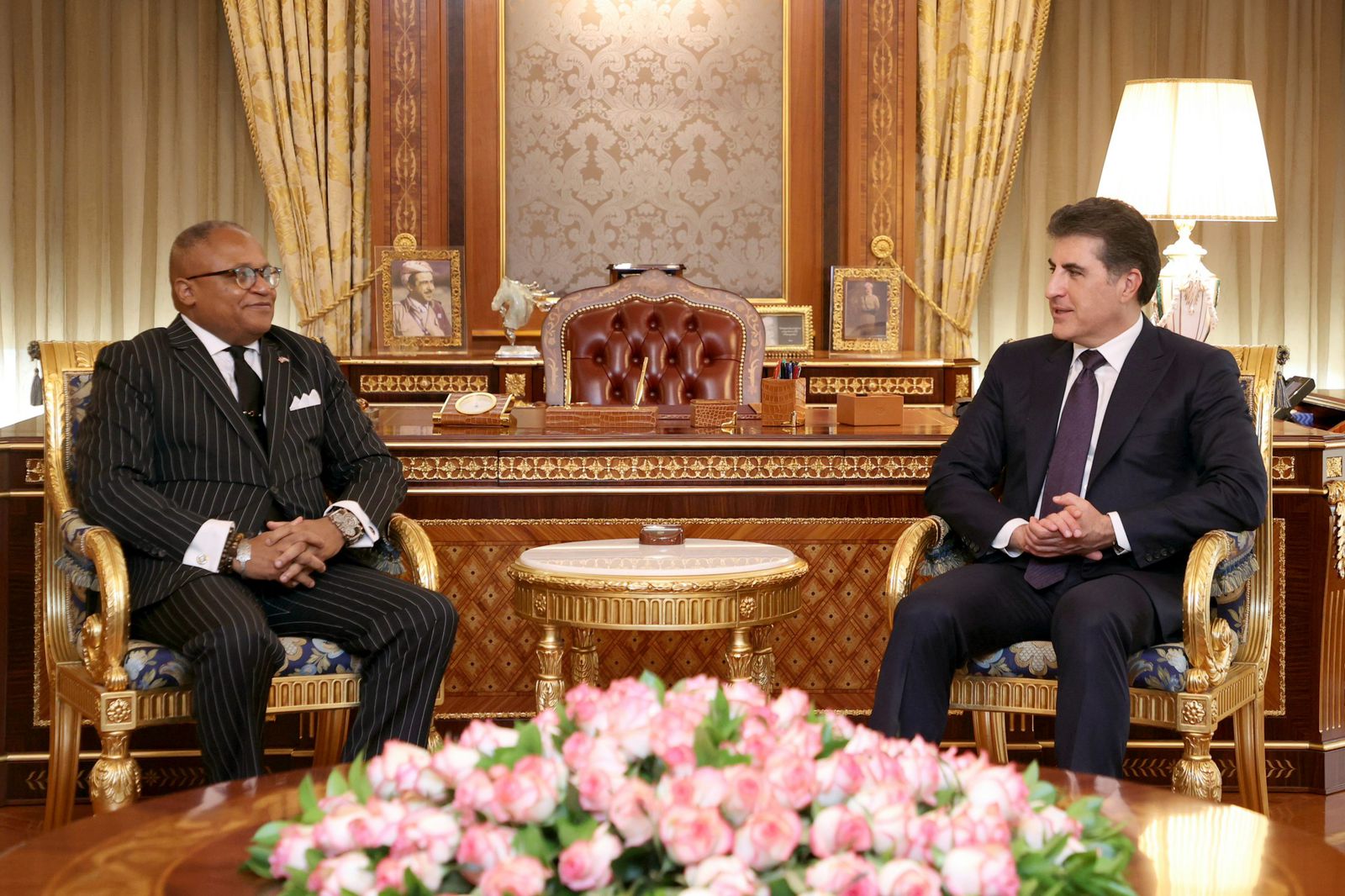 2023-02-01 04:51Font
Twilight News / The President of the Kurdistan Region, Nechirvan Barzani, met before noon on Wednesday with the US Consul General in the region, Irven Hicks Jr.
A statement issued by the presidency of the region today said that the two sides discussed during the meeting the recent political developments witnessed in the Kurdistan Region and the meetings and meetings of the Kurdistan Democratic Party and the Patriotic Union of Kurdistan. In this regard, the US Consul General expressed his country's welcome and support for dialogue and efforts to resolve differences between the two sides, stressing that America views
According to the statement, the reform process and reorganization of the Peshmerga forces was another axis of the meeting, during which His Excellency President Nechirvan Barzani stressed the continuation of the process and the importance of its success, thanking America's assistance and support in this context.
For his part, the US Consul General reviewed his country's focus and interest in this process and accelerating it.
The meeting also discussed the problems of Erbil and Baghdad, preparing for the visit of a US trade delegation to the Kurdistan Region, human rights issues, freedom of the press and expression and a set of issues of common interest to both sides.
https://shafaq.com/ar/كوردســتانيات/مريكا-تبدي-دعمها-ل-جتماعات-الحزبين-الر-يسيين-في-قليم-كوردستان