Kurdistan Women Salaries Of Employees Of The Kurdistan Region Kurdistan Region Decision Of The Federal Court To Send 200 Billion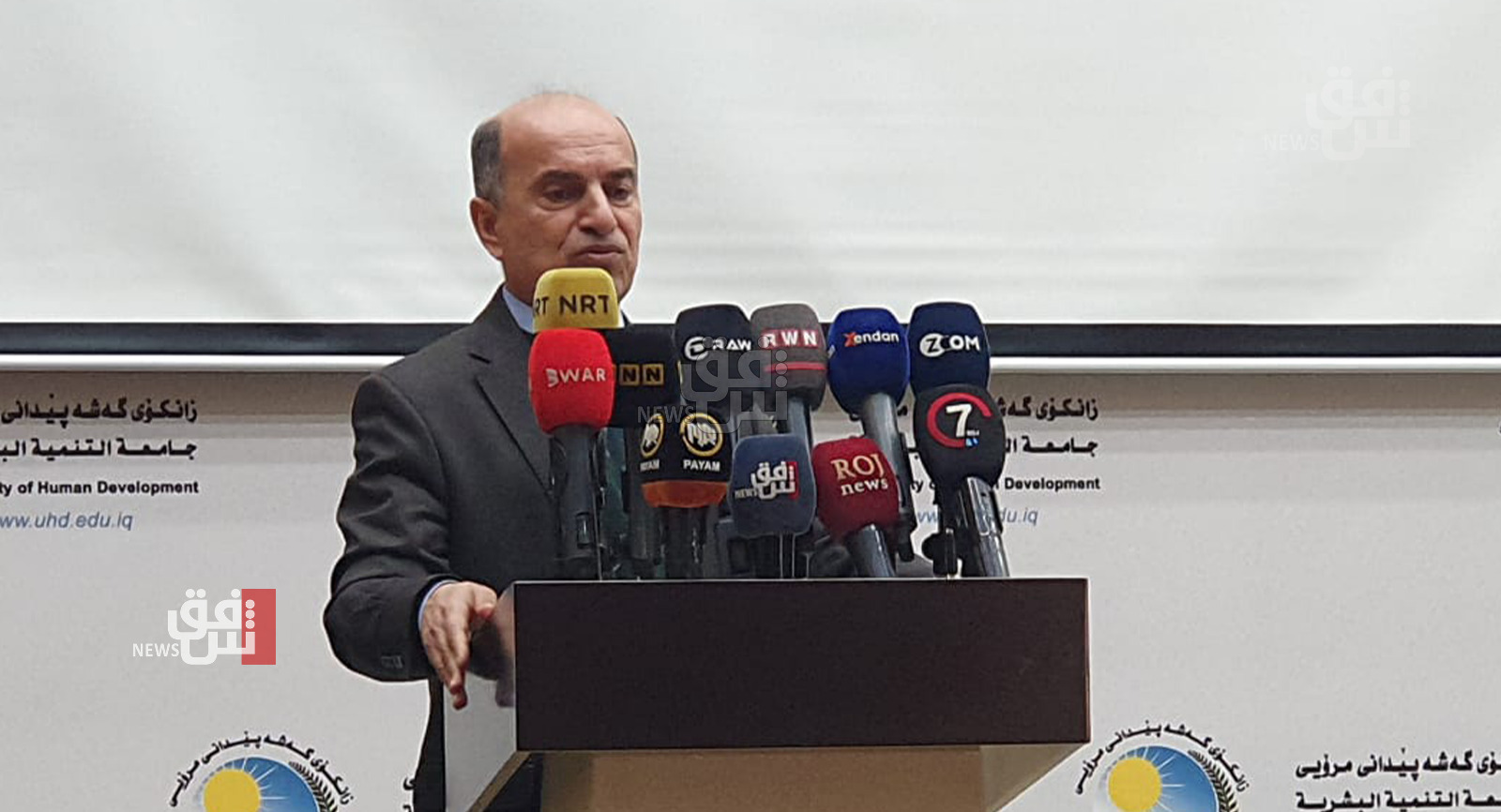 2023-02-01 06:32Font
Twilight News / Kurdish academic Judge Latif Sheikh Mustafa revealed on Wednesday an error made by the Federal Court (the highest judicial authority in Iraq) by taking a decision to prevent the federal government from sending the amount of "200 billion dinars" as salaries to employees of the Kurdistan Region.
Latif stated, during a press conference held at the University of Human Development in Sulaymaniyah, attended by Shafaq News Agency, that "the Federal Court, based on the invitation of MP Mustafa Sanad, who indicated that the decision to send the amounts is contrary to the Financial Management Law No. (6) of 2019 Article (17 and 18), as well as a violation of the Federal Budget Law
He added that "it was the Council of Ministers that decided to send these amounts in 2021 and 2022, as an advance recovered after settling them from the final accounts and because the giving of salaries comes to solve the crisis and the functioning of public utilities."
Latif pointed out that "the Federal Court based its decision on Article (93) of the Iraqi Constitution, paragraph (III), which stipulates that one of the duties of the Federal Court to adjudicate cases arising from the application of federal laws, decisions, regulations, instructions and procedures issued by the federal authority. The law guarantees the right of the Council of Ministers, individuals and other stakeholders to appeal
After reviewing the legal issue in the decision, the Kurdish academic pointed out that "the decision of the Council of Ministers is contrary to the Financial Management Law and the Budget Law, but the decision on this issue is not the prerogative of the Federal Court, but of the prerogative of the Administrative Court, because the Federal Court has matched the decisions and instructions of the Council of Ministers regarding
Last week (25 January 2023), the Federal Court ruled unconstitutional for the Federal Council of Ministers to send money to finance monthly salaries to employees and workers in the public sector in the Kurdistan Region.
The President of the Kurdistan Region, Nechirvan Barzani, promised the decision of the Federal Court that it is illegal for the Iraqi government to send the salaries of the employees of the region unfairly, pointing out that this decision targets the political process and the political agreement on which the new Iraqi government was formed.
In turn, the Kurdistan Regional Government described the decision as "unfair" and a flagrant violation of the Constitution and contrary to the agreement to form the Iraqi government, while calling on the federal government not to comply with this decision, and to fulfill the promises it made to send financial dues to the Kurdistan Region.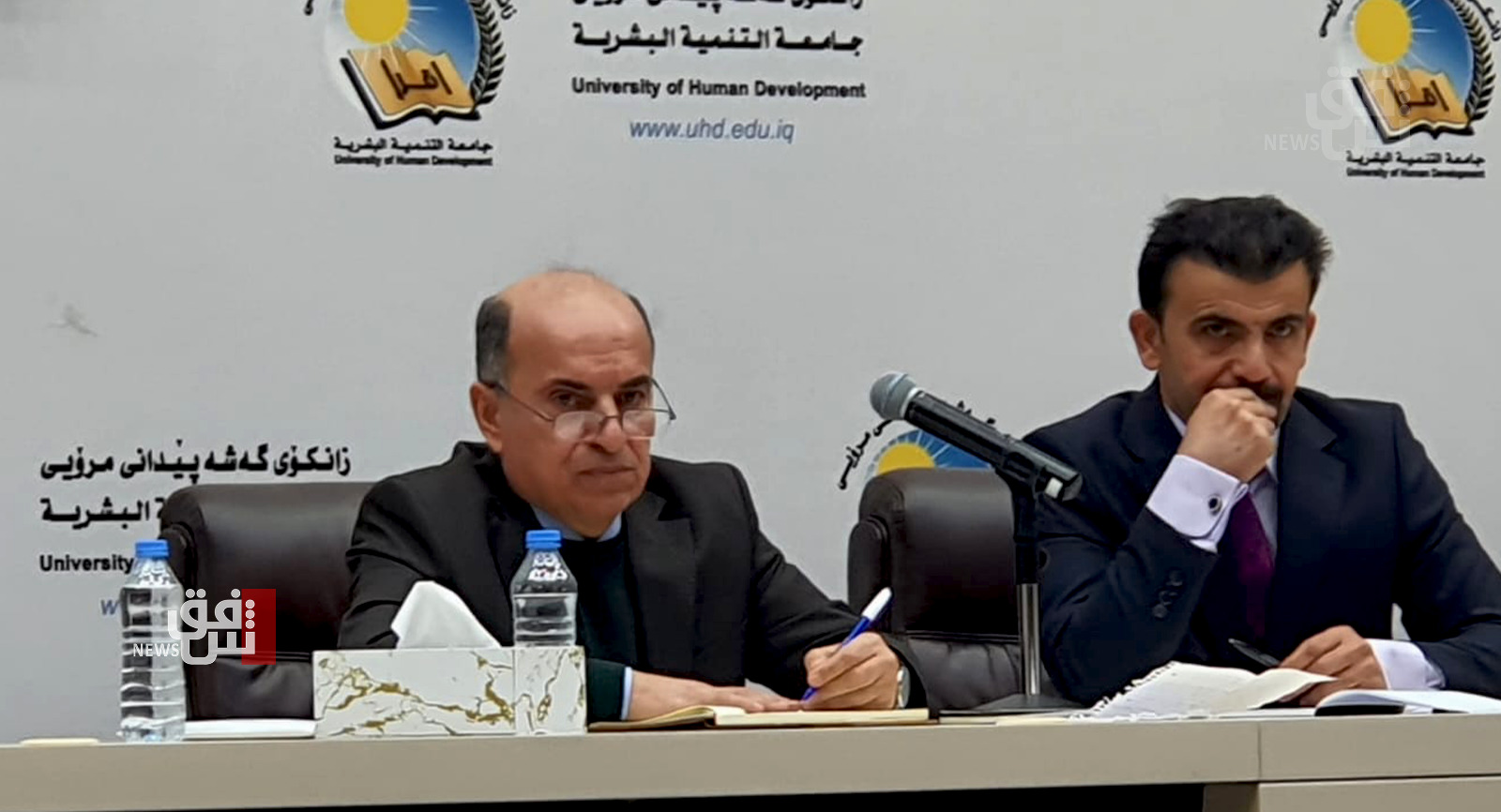 https://shafaq.com/ar/كوردســتانيات/الكشف-عن-خط-ارتكبته-المحكمة-الاتحادية-بقرارها-ضد-قليم-كوردستان