PoliticiansBreakingThe Central Bank Of IraqNew DecisionsThe Dollar Is Rising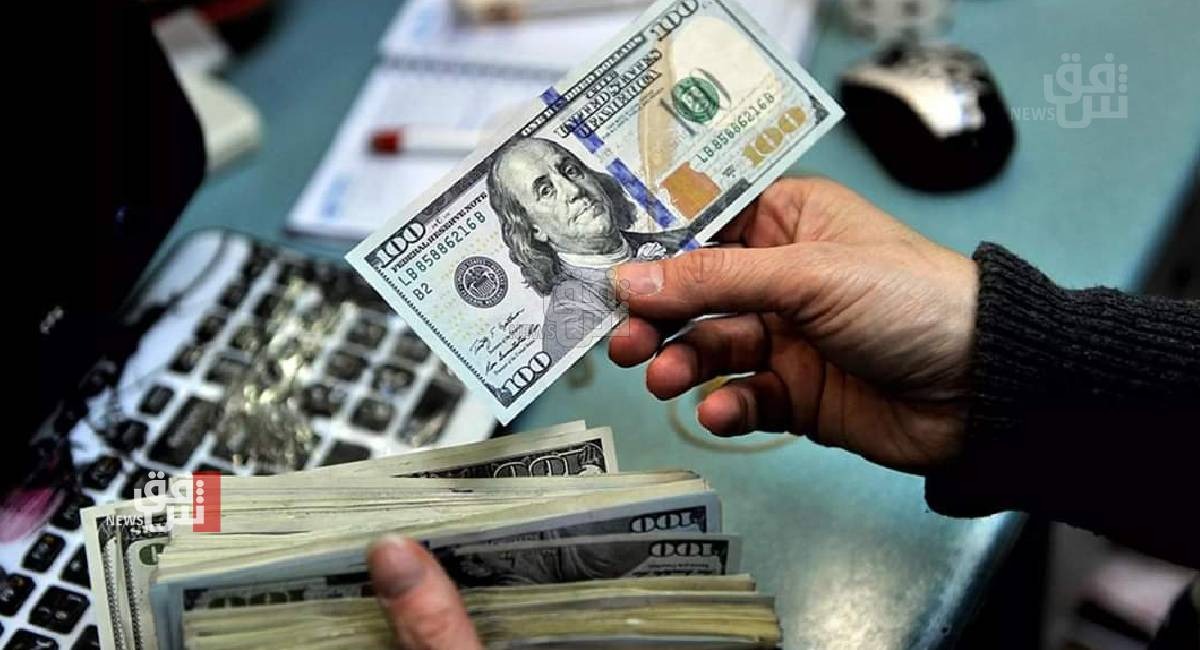 2023-01-30 12:44Font
Twilight News / An informed source said on Monday that the Central Bank of Iraq will hold an "important meeting" on the crisis of the rise in the exchange rate of the dollar in the local market.
The source added to Shafaq News that "it is possible that the Central Bank will issue new decisions in order to control the exchange rate and prevent its continued rise."
He pointed out that "the meeting will be in the presence of the heads of the board of directors of banks and managers."
The exchange rates of the dollar rose against the Iraqi dinar earlier on Monday, with the closure of the main stock exchange in Baghdad, and in Erbil, the capital of the Kurdistan Region.
A correspondent for Shafaq News Agency said that the Central Exchange of Al-Kifah closed in Baghdad on 166,600 Iraqi dinars for 100 dollars.
https://shafaq.com/ar/سیاسة/غدا-الثلاثا-اجتماع-مهم-للبنك-المركزي-العراقي-وقرارات-مرتقبة-بش-ن-ارتفاع-الدولار