Kurdistan WomenSulaymaniyahThe American Consulate In ErbilDemocratic Party And Union Meeting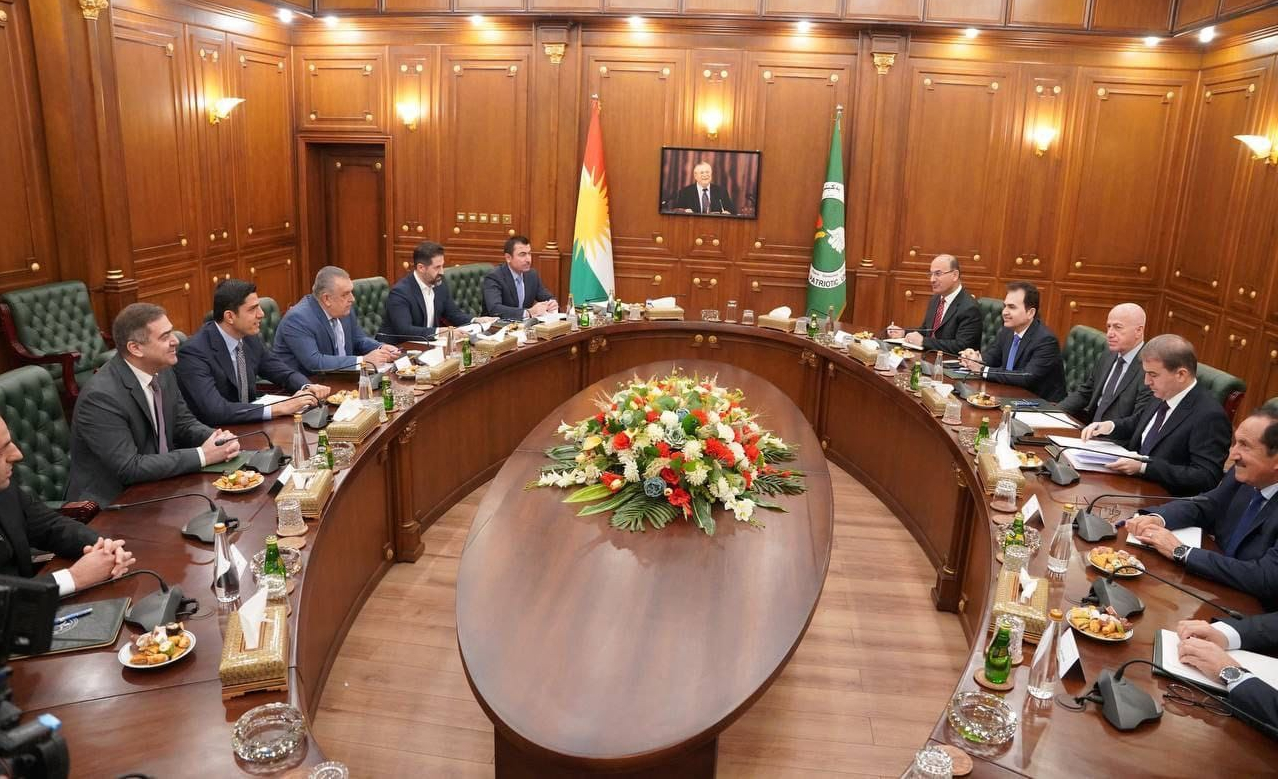 2023-01-28 12:47Font
Twilight News / The Consulates General of the United States and Britain in Erbil announced on Saturday their position on the meeting held by the two main parties in the Kurdistan Democratic Kurdistan Region and the Patriotic Union of Kurdistan, welcoming the start of negotiations between the two sides for rapprochement between them.
A statement by the US Consulate General in Erbil, seen by Shafaq News, said that it welcomes its two companies in the Kurdistan Regional Government to take steps to improve internal relations for the benefit of their people and work together, pointing out that they can work towards building a strong region and a unified house that is always successful.
For its part, the British Consulate General in Erbil announced that it welcomes the negotiations that took place today between the Kurdistan Democratic Party and the Patriotic Union, stressing that it is the crucial first step to finding common points for the interests of the Kurdistan Region.
The statement expressed great pleasure to await from the upcoming meetings progress in relations between the two sides.
The political bureaus of the two main parties in the Kurdistan Region agreed on Saturday to hold another meeting in the future.
Since this morning, the delegations of the political bureaux of the two parties have held a meeting that lasted for about six hours in Sulaymaniyah.
https://shafaq.com/ar/كوردســتانيات/ترحيب-مريكي-بريطاني-باجتماع-الديمقراطي-والاتحاد-الوطني