EconomyBaghdadBreakingThe DollarHeight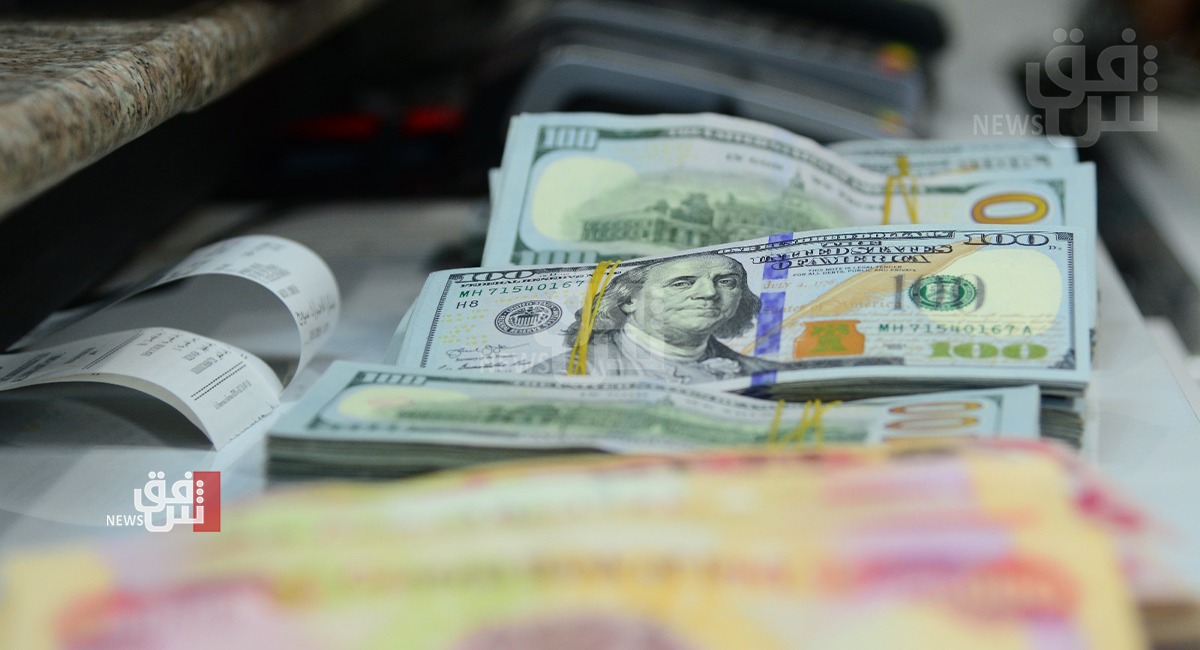 2022-12-04 04:18Font
Twilight News / The exchange rates of the US dollar against the Iraqi dinar rose on Sunday, on the main stock exchange in the capital Baghdad, to exceed 1500 dinars against the dollar.
The correspondent of the Shafaq News Agency said that the central Al-Kifah and Harithiya exchanges in Baghdad recorded at 1 p.m. 150,100 Iraqi dinars for 100 US dollars.
Prices this morning were 149650 Iraqi dinars for 100 US dollars.
Our correspondent pointed out that the buying and selling prices rose in the banking shops in the local markets in Baghdad, where the selling price reached 150250 Iraqi dinars per 100 US dollars, while the purchase prices amounted to 149500 Iraqi dinars per 100 US dollars.
In late 2020, the Central Bank of Iraq decided to reduce the value of the local dinar against the dollar from 1190 dinars to the dollar to 1450 dinars, to contain a financial crisis that Baghdad was suffering from due to a significant decline in oil prices due to the repercussions of the Corona pandemic.
The decision sent prices to rise in domestic markets by more than 20 percent, negatively affecting low-income and middle-class people.
https://shafaq.com/ar/اقتصـاد/ل-ول-مرة-منذ-قرار-البنك-المركزي-100-دولار-يقفز-فوق-150-الف-دينار-في-بغداد