Time: 11/30/2022 15:03:49
Read: 130 times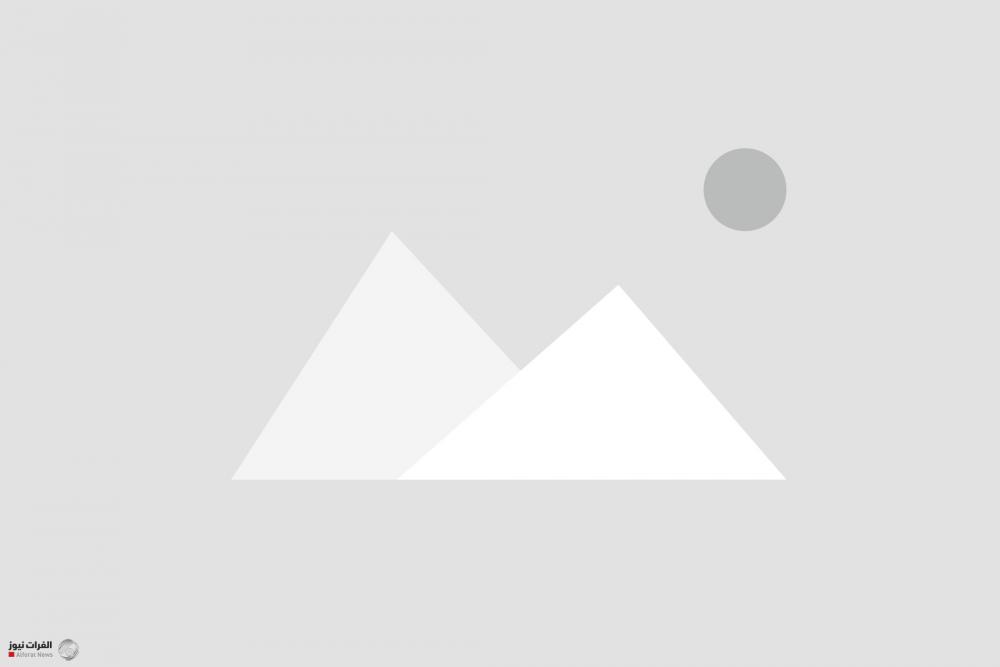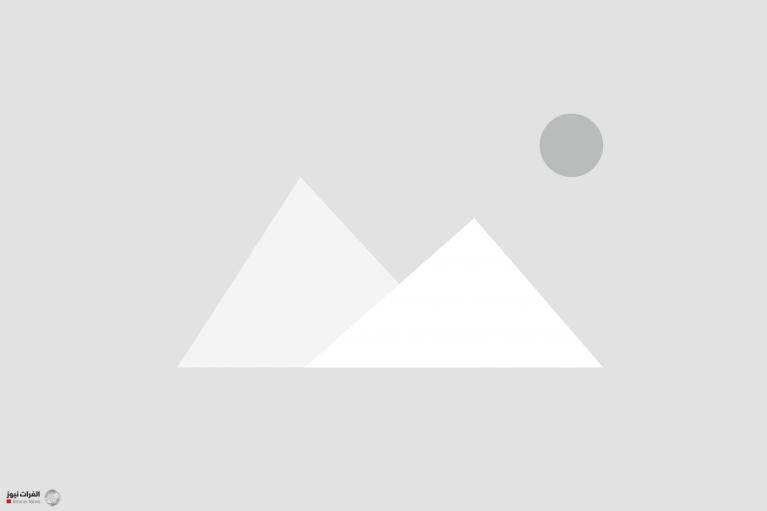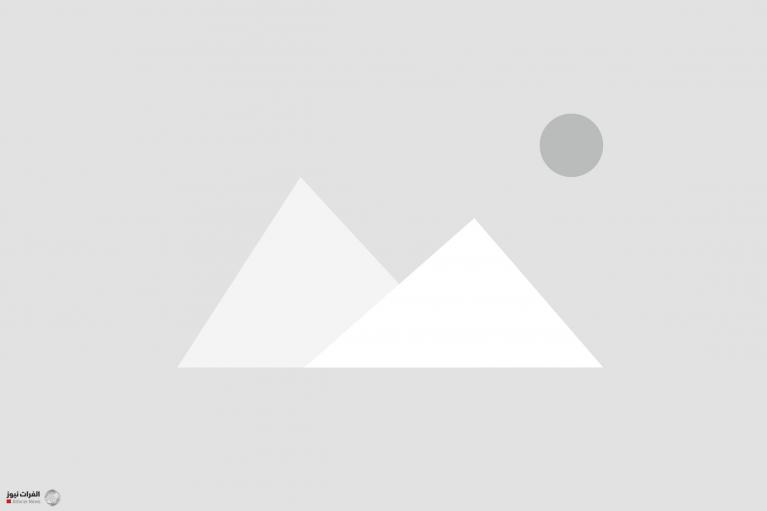 The Diwani Order Committee 22151 for the year 2022 headed by the Deputy Prime Minister – Minister of Planning, Muhammad Ali Tamim, in charge of resolving outstanding issues with the Kurdistan Region, held its first meeting in Baghdad, today, Wednesday, in the presence of a delegation of the Kurdistan Region of Iraq headed by the Minister of Planning in the region, Dr. Dara Rashid Mahmoud.
During the positive atmosphere, the outstanding issues between the two sides were raised, especially the oil and gas law, the budget, and other issues.
The two sides agreed that the outstanding issues be dealt with, in accordance with what was stipulated in the Iraqi constitution, and the ministerial platform of the government of the Prime Minister, Eng. Muhammad Shia' al-Sudani, which was voted on by the House of Representatives.
The meeting resulted in the formation of joint technical committees to consider all the issues that the committee will discuss, provided that meetings and joint meetings will continue during the coming days, in order to reach radical solutions to all these issues.
It is worth noting that the committee formed under the chairmanship of the Deputy Prime Minister – Minister of Planning, includes in its membership the ministers of oil and finance, the heads of the Office of Financial Supervision and the Border Crossings Authority, the economic advisor to the Prime Minister, the head of the legal department in the General Secretariat of the Council of Ministers, in addition to the director of SOMO.
https://alforatnews.iq/news/%D8%A8%D8%BA%D8%AF%D8%A7%D8%AF-%D9%88%D8%A7%D9%84%D8%A5%D9%82%D9%84%D9%8A%D9%85%C2%A0%D9%8A%D8%B4%D9%83%D9%84%D8%A7%D9%86-%D9%84%D8%AC%D8%A7%D9%86-%D9%81%D9%86%D9%8A%D8%A9-%D9%85%D8%B4%D8%AA%D8%B1%D9%83%D8%A9-%D9%84%D8%AD%D9%84-%D8%A7%D9%84%D9%82%D8%B6%D8%A7%D9%8A%D8%A7-%D8%A7%D9%84%D8%B9%D8%A7%D9%84%D9%82%D8%A9-%D8%AC%D8%B0%D8%B1%D9%8A%D8%A7%D9%8B