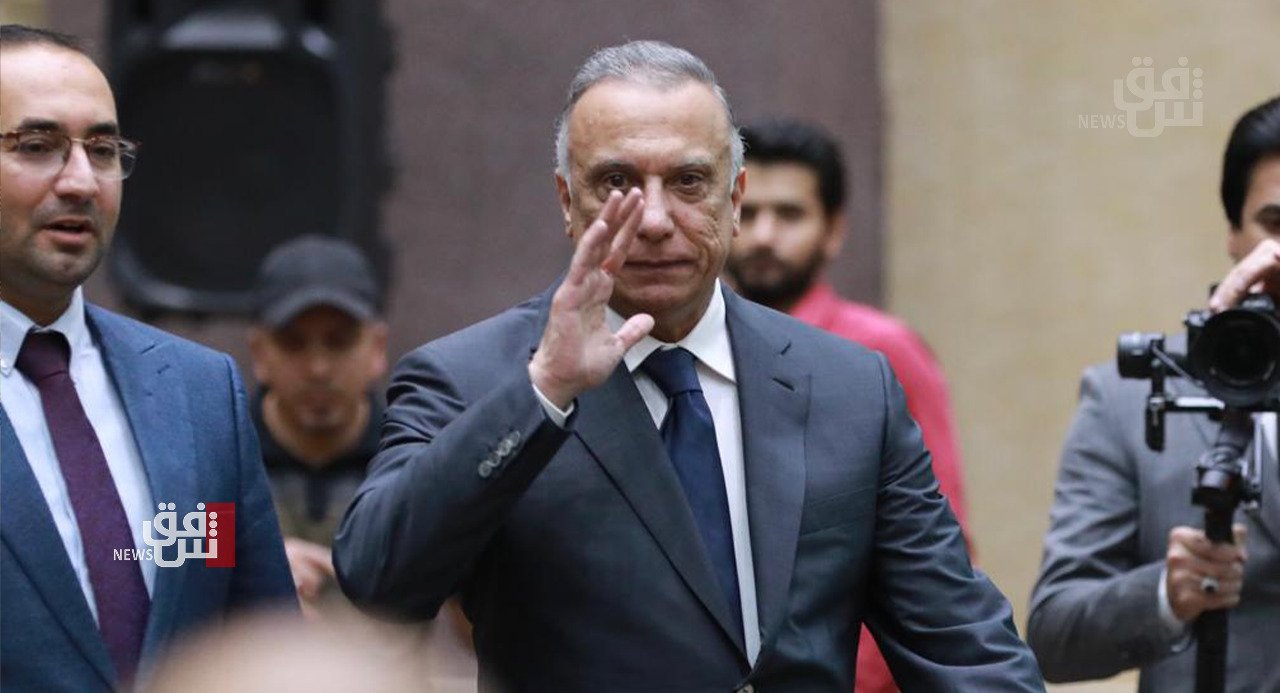 policythe green ZonebreakingMustafa Al-KazemiAl-Kazemi's protectors
2022-11-17 20:29A-AA+
Shafaq News/ A high-ranking military source in the Green Zone revealed, on Thursday, that the force assigned to protect Mustafa Al-Kadhimi, the former Prime Minister, had received orders to withdraw and leave its location near the house he lives in in the Green Zone.
The military commander told Shafaq News agency, "The strength of the force is about 100 members, and most of them have not yet implemented the sudden orders to leave Al-Kadhimi's house, which were issued on Thursday morning."
Al-Kazemi had previously revealed that he had been subjected to several assassination attempts.
Former senior officials usually maintain several government protection regiments, even years after leaving office. However, stripping Al-Kazemi of his protection comes three weeks after the advent of the government of Muhammad Shia Al-Sudani.
Armed factions close to Iran have vowed on multiple occasions to take measures they described as "retaliation" against Al-Kadhimi.
The military commander said, "The orders issued recently mean placing Al-Kazemi in the crosshairs of many of his opponents who are deployed in the Green Zone and control its joints."
https://shafaq.com/ar/%D8%B3%DB%8C%D8%A7%D8%B3%D8%A9/%D9%82%D8%A7-%D8%AF-%D8%B9%D8%B3%D9%83%D8%B1%D9%8A-%D9%88%D8%A7%D9%85%D8%B1-%D8%A8%D8%AA%D8%AC%D8%B1%D9%8A%D8%AF-%D8%A7%D9%84%D9%83%D8%A7%D8%B8%D9%85%D9%8A-%D9%85%D9%86-%D8%AD%D9%85%D8%A7%D9%8A%D8%AA%D9%87