Time: 09/24/2022 23:17:20
Reading: 286 times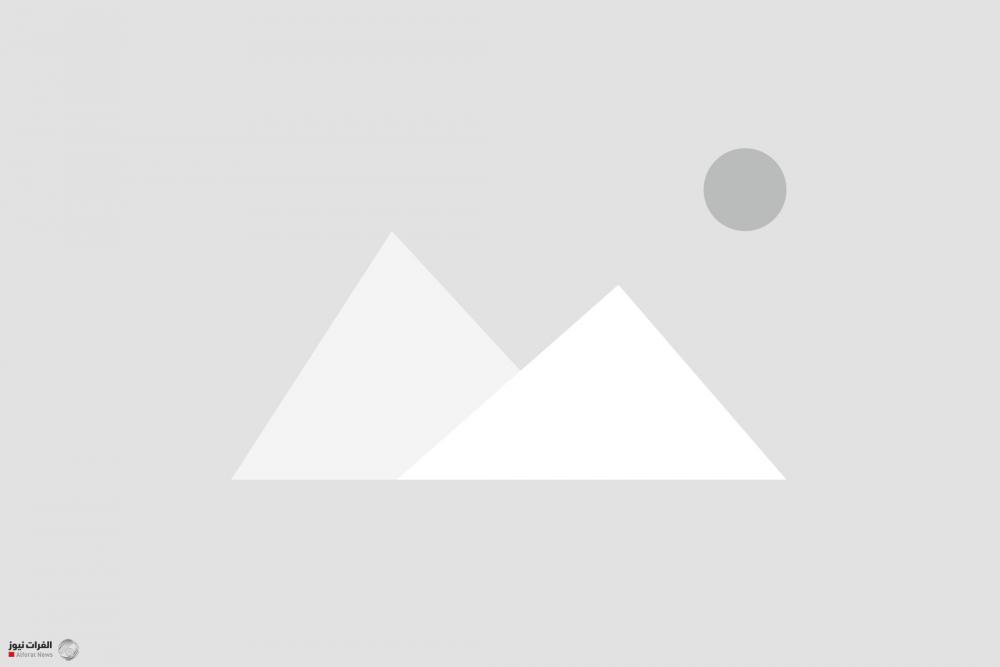 (International: Al Furat News) Chinese Foreign Minister Wang Yi reiterated his country's support for all efforts aimed at a peaceful settlement of the Ukrainian crisis.
"We support all efforts aimed at settling the crisis in Ukraine," the Chinese foreign minister said in his speech Saturday at the 77th session of the United Nations General Assembly.
"It is of paramount importance to help negotiate," he added.
He stressed that solutions must take into account the interests of all countries in the field of security, and it is necessary to build a balanced and comprehensive system of security infrastructure in the world.
https://alforatnews.iq/news/%D8%A7%D9%84%D8%B5%D9%8A%D9%86-%D8%AA%D8%AC%D8%AF%D8%AF-%D8%AF%D8%B9%D9%88%D8%AA%D9%87%D8%A7-%D9%84%D9%84%D8%AA%D8%B3%D9%88%D9%8A%D8%A9-%D8%A7%D9%84%D8%B3%D9%84%D9%85%D9%8A%D8%A9-%D9%81%D9%8A-%D8%A3%D9%88%D9%83%D8%B1%D8%A7%D9%86%D9%8A%D8%A7