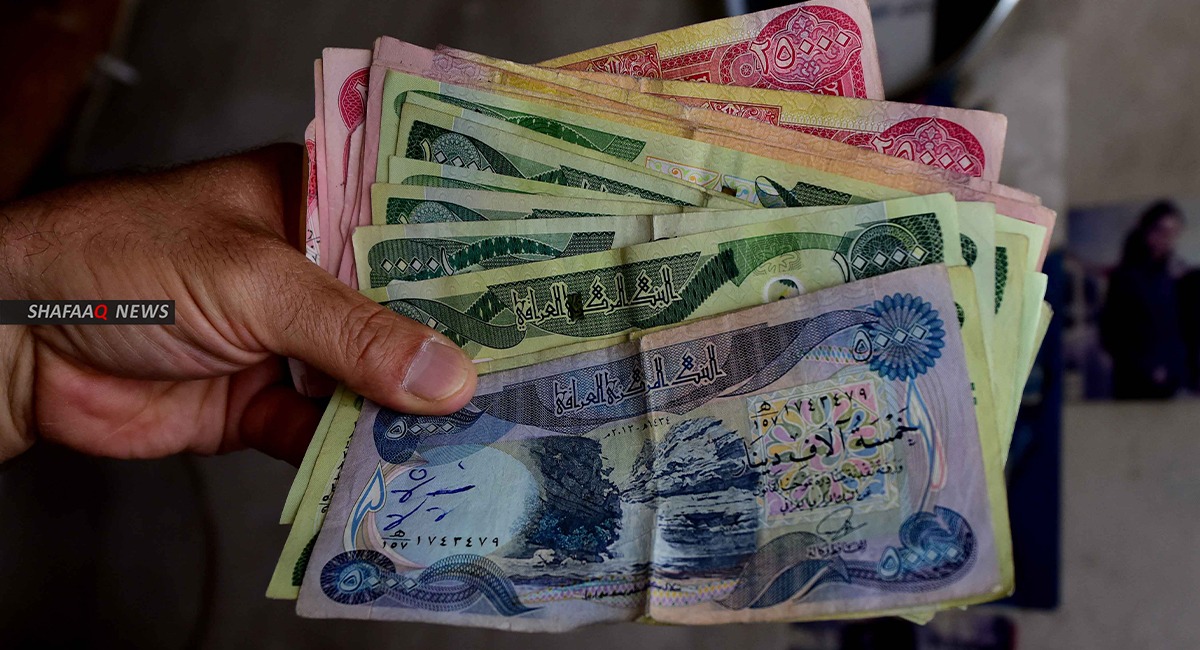 2022-09-07 07:12A-AA+
Shafaq News/ The Governor of the Central Bank of Iran, Ali Saleh Abadi, announced on Wednesday the launch of the Iraqi dinar currency in Iranian local banks.
The governor said in a statement on the sidelines of the Iranian cabinet meeting that took place today, that a quantity of the Iraqi dinar entered the country yesterday and will be distributed starting tomorrow (Thursday).
He added that those wishing to perform the fortieth visit of Imam Hussein should go to local banks to provide the dinar currency, besides reviewing the exchange offices.
Saleh Abadi continued by saying that 25 local banks have been identified to offer the dinar currency, in order to avoid congestion in the exchange offices in the market.
https://shafaq.com/ar/%D8%A7%D9%82%D8%AA%D8%B5%D9%80%D8%A7%D8%AF/%D8%B1%D8%B3%D9%85%D9%8A%D8%A7-%D9%8A%D8%B1%D8%A7%D9%86-%D8%AA%D8%B7%D8%B1%D8%AD-%D8%A7%D9%84%D8%AF%D9%8A%D9%86%D8%A7%D8%B1-%D8%A7%D9%84%D8%B9%D8%B1%D8%A7%D9%82%D9%8A-%D9%81%D9%8A-%D9%85%D8%B5%D8%A7%D8%B1%D9%81%D9%87%D8%A7-%D8%A7%D9%84%D9%85%D8%AD%D9%84%D9%8A%D8%A9