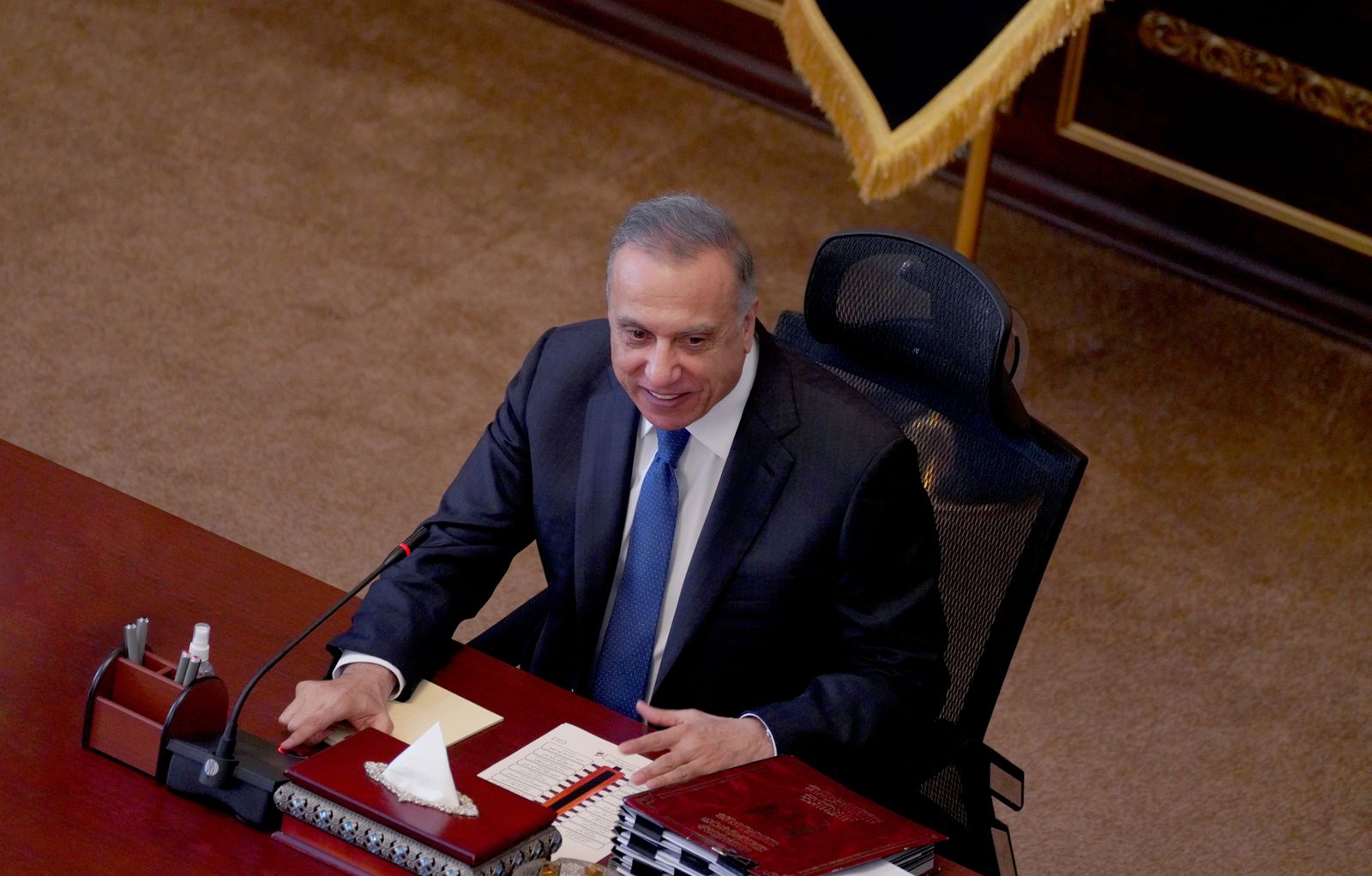 communityIraqbreakingOfficial holiday
2022-07-30 15:12A-AA+
Shafaq News/ The federal government decided to suspend the official working hours tomorrow, Sunday, in all state institutions and departments, except for the security services.
And the General Secretariat of the Council of Ministers stated in a statement, that Prime Minister Mustafa Al-Kazemi directed the suspension of official working hours in all official institutions, for tomorrow, Sunday, 7/31/2022, with the exception of security institutions.
Al-Kazemi also directed that the service and health departments' working hours should be 50%.
https://shafaq.com/ar/%D9%85%D8%AC%D8%AA%D9%80%D9%85%D8%B9/%D8%A7%D9%84%D8%AD%D9%83%D9%88%D9%85%D8%A9-%D8%A7%D9%84%D8%B9%D8%B1%D8%A7%D9%82%D9%8A%D8%A9-%D8%AA%D8%B9%D8%B7%D9%84-%D8%A7%D9%84%D8%AF%D9%88%D8%A7%D9%85-%D8%A7%D9%84%D8%B1%D8%B3%D9%85%D9%8A-%D8%BA%D8%AF%D8%A7-%D8%A7%D9%84%D8%A7%D8%AD%D8%AF