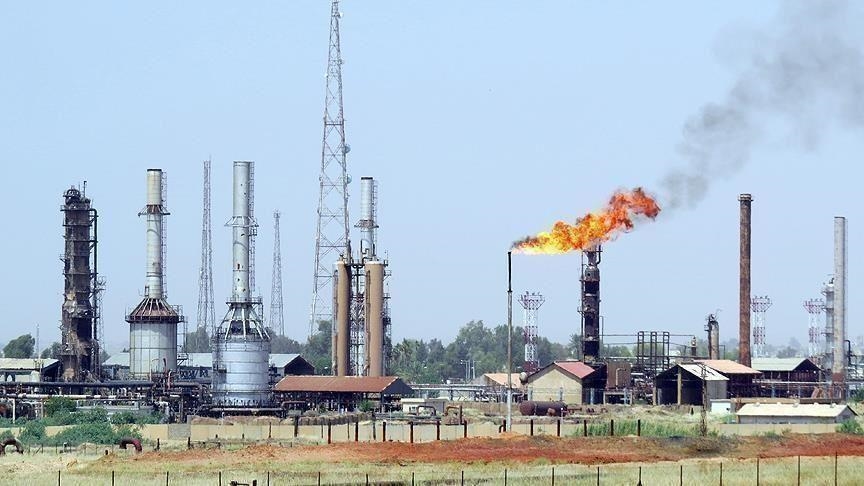 ---
Economy News-Baghdad
Today, Saturday, Bloomberg Agency reported that Saudi Arabia and Iraq supplied Europe with crude oil, which helps oil refineries on the continent to overcome the shortage it suffers from .
And the agency stated, "More than one million barrels of crude oil arrived in Europe from the Middle East on a daily basis in the first three weeks of July, through a pipeline crossing Egypt, and according to ship tracking data collected by Bloomberg, the volumes almost doubled from what they were before." general .
Russia's military operation in Ukraine provoked a backlash among European companies, with many choosing to stop doing business with Moscow .
Shipments from Saudi Arabia dominate pipeline flows, but Iraq is also increasing deliveries .
Companies can either deliver in a pipeline calledSuMed that crosses Egypt, or if there are ships small enough, to transport oil directly through the Suez Canal to the Red Sea, Iraq shipments do the latter .
In addition to these flows, about 1.2 million barrels per day were shipped toward the canal from the Persian Gulf in the first three weeks of July, mostly from Iraq .
This could bring total flows from the Middle East to Europe to 2.2 million barrels per day, an increase of nearly 90% since January (the last month before the start of the Russian military operation in Ukraine) .
The shift comes as volumes of Russian crude oil increase in the opposite direction, from Russian ports in the Baltic and Black Seas to buyers in India and China, given the abundance of cheap barrels in the two Asian countries at a time when fuel prices are rising.