Time: 07/04/2022 20:16:31
Reading: 65 times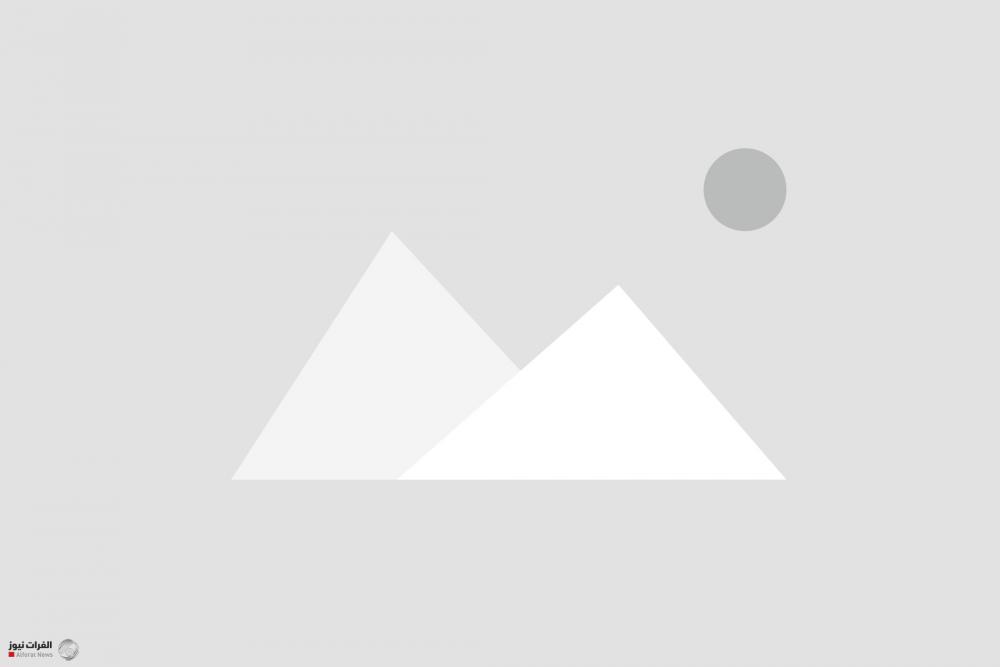 The President of the Republic receives US Senator Lindsey Graham
Today, Monday, July 4, 2022, the President of the Republic, Dr. Barham Salih, received US Senator Lindsey Graham.
The meeting dealt with the strong bilateral relations between the two countries and ways to strengthen them in the political, economic and cultural fields in accordance with the mutual understandings and interests, where the importance of continuing work and coordination to combat terrorism and eradicate its roots in the whole region, and to cooperate in facing economic fluctuations, combating the scourge of financial and administrative corruption, and assistance in recovering smuggled Iraqi funds abroad, as well as cooperation in combating climate change and protecting the environment.
During the meeting, they discussed the latest regional and international developments of common interest, where President Barham Salih stressed the importance of easing tensions in the region, defusing crises through dialogue and ending terrorist havens, pointing out that Iraq's importance in the region is an essential hub for the security and stability of the entire region.
For his part, Senator Lindsey Graham affirmed the commitment of the United States to support the security and stability of Iraq, and to establish close relations in various fields, pointing to the importance of Iraq in the region and its active role in establishing security and stability.
https://alforatnews.iq/news/%D8%B5%D8%A7%D9%84%D8%AD-%D9%88%D8%A7%D9%84%D8%B3%D9%8A%D9%86%D8%A7%D8%AA%D9%88%D8%B1%C2%A0%D8%BA%D8%B1%D8%A7%D9%87%D8%A7%D9%85-%D9%8A%D8%A4%D9%83%D8%AF%D8%A7%D9%86-%D8%A3%D9%87%D9%85%D9%8A%D8%A9-%D8%A7%D9%84%D8%AA%D8%B9%D8%A7%D9%88%D9%86-%D9%81%D9%8A-%D9%85%D9%83%D8%A7%D9%81%D8%AD%D8%A9-%D8%A7%D9%84%D9%81%D8%B3%D8%A7%D8%AF-%D9%88%D8%A7%D8%B3%D8%AA%D8%B1%D8%AF%D8%A7%D8%AF-%D8%A7%D9%84%D8%A3%D9%85%D9%88%D8%A7%D9%84-%D8%A7%D9%84%D8%B9%D8%B1%D8%A7%D9%82%D9%8A%D8%A9