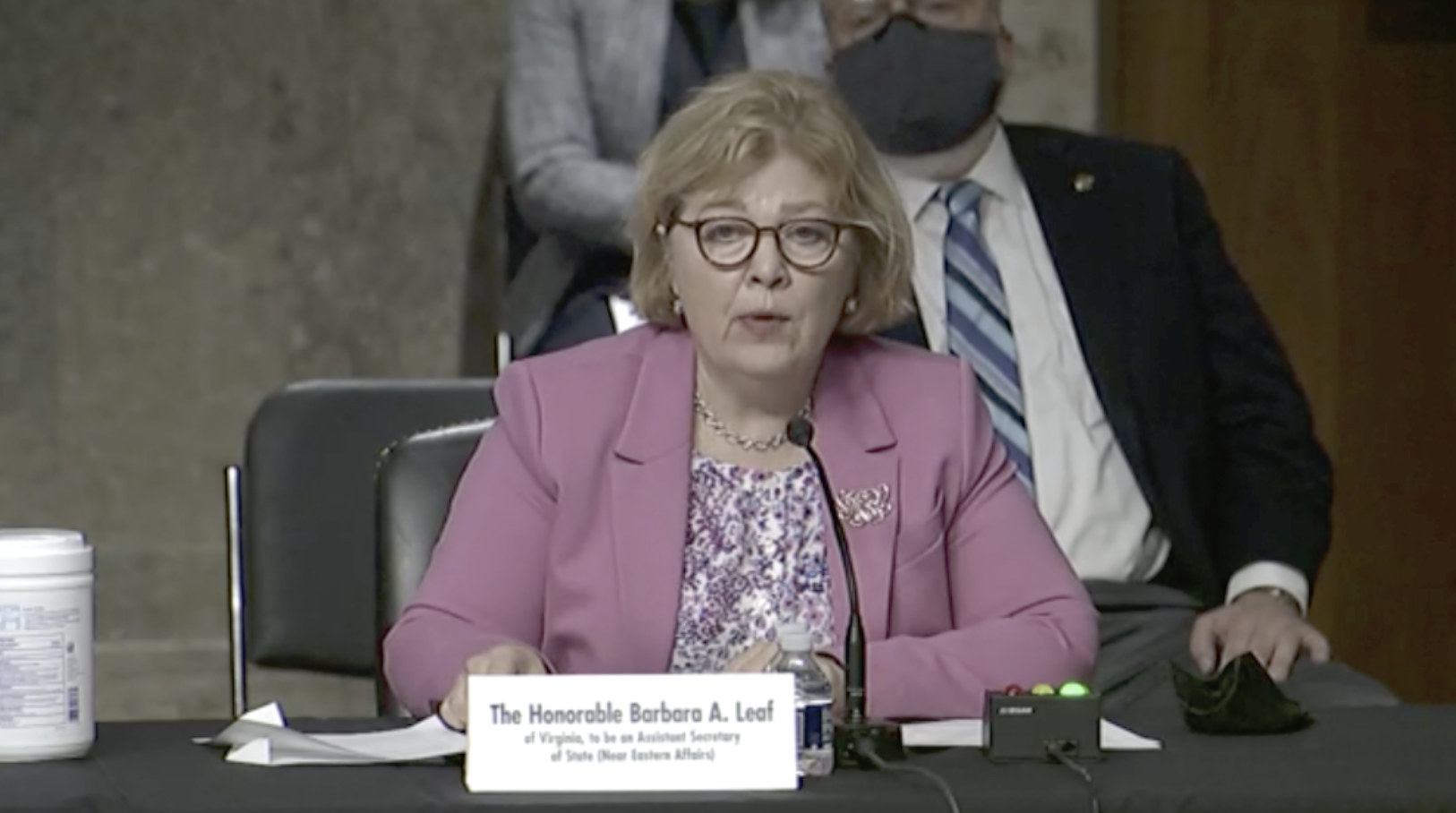 KurdistanAmericaKurdistan Region
2022-07-03 22:25A-AA+
Shafaq News/ Barbara Leaf, US Assistant Secretary of State for Middle East Affairs, confirmed her country's support for Kurdistan Region, in a phone conversation with the President of the Region, Nechirvan Barzani.
The US State Department for Middle East Affairs wrote on its Twitter account that Lev emphasized "the United States' support for a strong Kurdistan Region as part of a united, prosperous, and democratic Iraq."
In the phone call, the President of the Kurdistan Region and Barbara Leaf discussed the latest political developments in Iraq.
Barbara also told the President of the Kurdistan Region that she hopes to visit Erbil soon.
https://shafaq.com/ar/%D9%83%D9%88%D8%B1%D8%AF%D8%B3%D9%80%D9%80%D8%AA%D8%A7%D9%86%D9%8A%D8%A7%D8%AA/%D9%85%D8%B3-%D9%88%D9%84%D8%A9-%D9%85%D8%B1%D9%8A%D9%83%D9%8A%D8%A9-%D8%AA-%D9%83%D8%AF-%D8%AF%D8%B9%D9%85-%D9%88%D8%A7%D8%B4%D9%86%D8%B7%D9%86-%D9%84-%D9%82%D9%84%D9%8A%D9%85-%D9%83%D9%88%D8%B1%D8%AF%D8%B3%D8%AA%D8%A7%D9%86