2022-07-01 | 06:08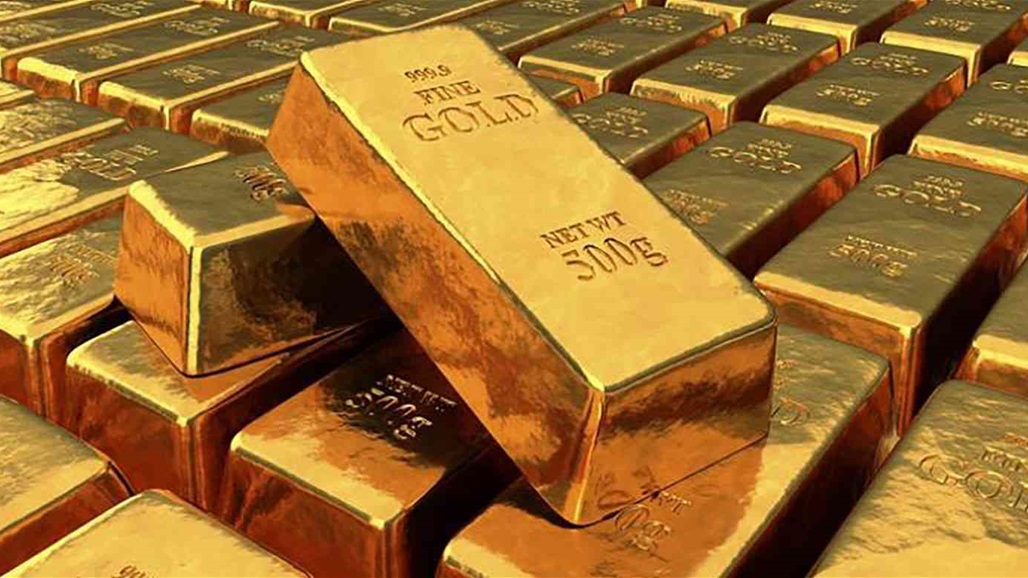 Source:
2,907 views
Alsumaria News – Baghdad
The World Gold Council published its report for the month of June 2022 of the reserves of the central banks in the world of gold, and the data showed that the reserves amounted to 35568.40 tons of the metal.
Gold is a safe haven, especially in times of crisis, as many people tend to buy it to hedge against inflation risks, and in the past years, the prices of the precious metal have risen in light of the Corona virus crisis and its consequences.
In the Arab world, Saudi Arabia leads the Arab countries in gold reserves, as the Kingdom owns 323.1 tons of the precious metal, according to a report by the Saudi Press Agency.World Gold Council.
In second place comesLebanonWith reserves of 286.8 tons, and then comesAlgeriaWith reserves of 173.8 tons.
As for the fourth place, it comesEgypt, with reserves of 125.0, followed byLibyaIt is ranked fifth with reserves of 116.6.
cameIraqIt ranks sixth with gold reserves of 96.4 tons, according to the table it publishedWorld Gold Council, below:
https://www.alsumaria.tv/news/%D8%A7%D9%82%D8%AA%D8%B5%D8%A7%D8%AF/425247/%D8%A8%D9%8A%D9%86%D9%87%D8%A7-%D8%A7%D9%84%D8%B9%D8%B1%D8%A7%D9%82-%D9%85%D8%AC%D9%84%D8%B3-%D8%A7%D9%84%D8%B0%D9%87%D8%A8-%D8%A7%D9%84%D8%B9%D8%A7%D9%84%D9%85%D9%8A-%D9%8A%D9%83%D8%B4%D9%81-%D8%A7%D8%AD%D8%AA%D9%8A%D8%A7%D8%B7%D8%A7%D8%AA-%D8%A7%D9%84%D8%AF%D9%88