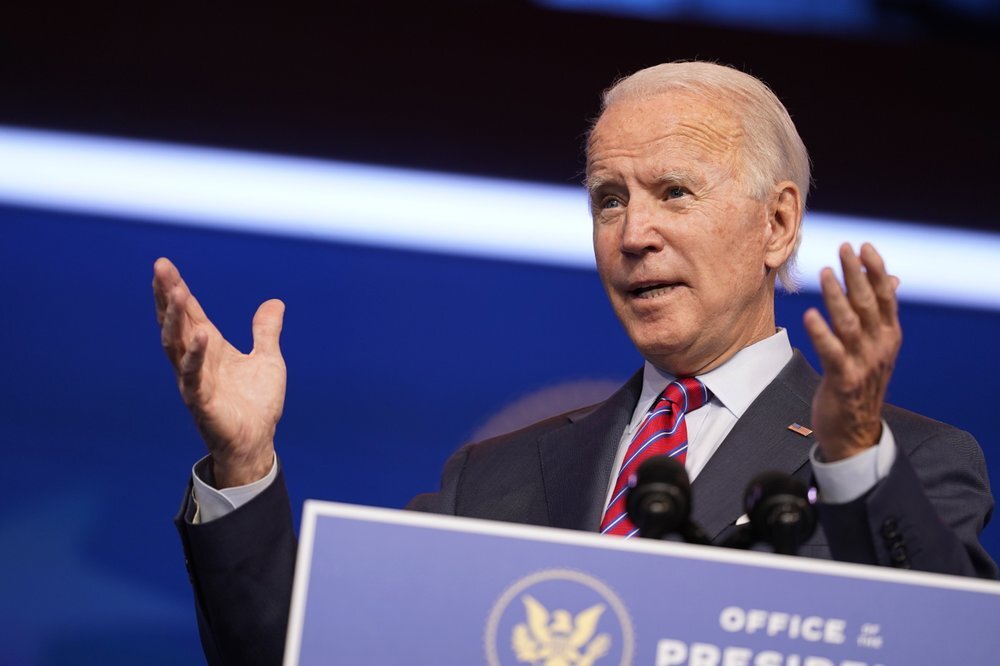 2022-07-01 06:27A-AA+
Shafaq News/ The President of the United States of America, Joe Biden, urged all Gulf countries to increase oil production.
This came at a press conference in the Spanish capital, Madrid.
In response to a journalist's question about the possibility of his request from Saudi Arabia to increase oil production, Biden said that he "will not ask them to increase production," noting that all Gulf countries should increase oil production in general, "not only the Saudis."
Earlier, the White House announced that President Biden will make his first visit to the Middle East from July 13-16, including Saudi Arabia, the Palestinian territories and Israel.
Biden will also attend in Jeddah, Saudi Arabia, on July 16, a summit that includes the leaders of the Gulf Cooperation Council, in addition to Egypt, Iraq and Jordan
https://shafaq.com/ar/%D8%A7%D9%82%D8%AA%D8%B5%D9%80%D8%A7%D8%AF/%D8%A8%D8%A7%D9%8A%D8%AF%D9%86-%D8%B9%D9%84%D9%89-%D8%AF%D9%88%D9%84-%D8%A7%D9%84%D8%AE%D9%84%D9%8A%D8%AC-%D9%83%D8%A7%D9%81%D8%A9-%D8%B2%D9%8A%D8%A7%D8%AF%D8%A9-%D9%86%D8%AA%D8%A7%D8%AC-%D8%A7%D9%84%D9%86%D9%81%D8%B7