Radio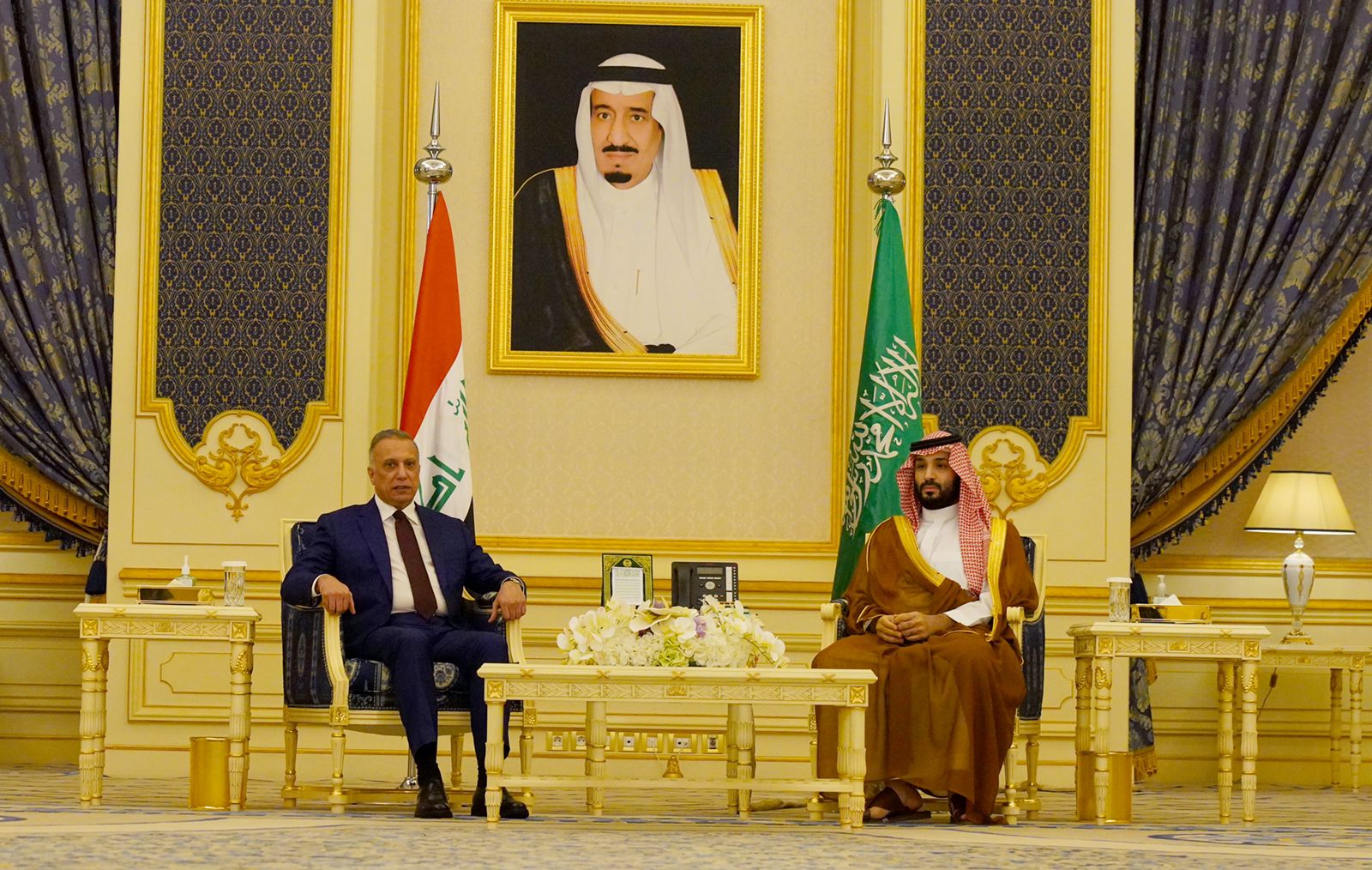 politicsIraqbreakingSaudi ArabiaAl-KazemiVisit
2022-06-25 15:13A-AA+
Shafaq News/ Prime Minister Mustafa Al-Kazemi arrived this evening, Saturday, in the city of Jeddah, on an official visit to Saudi Arabia.
Official Saudi media said that Prince Muhammad bin Salman bin Abdulaziz, Crown Prince, Deputy Prime Minister and Minister of Defense of Saudi Arabia, received Al-Kazemi upon his arrival at King Abdulaziz International Airport in Jeddah, welcoming him and his companions in the Kingdom.
The Saudi Minister of Commerce, Dr. Majid Al-Qasabi, was also received, according to those means.
The Saudi royal court had announced earlier that US President Joe Biden would visit Saudi Arabia in mid-July to meet with Crown Prince Mohammed bin Salman, and the visit schedule includes a meeting with Iraqi Prime Minister Mustafa Al-Kazemi, Egyptian President Abdel Fattah Al-Sisi and Jordan's King Abdullah Bin Al Hussein.
And yesterday, Friday, a number of members of the Iraqi parliament collected signatures asking Al-Kazemi not to sign any agreement or treaty while attending the Saudi meeting in the presence of the American president.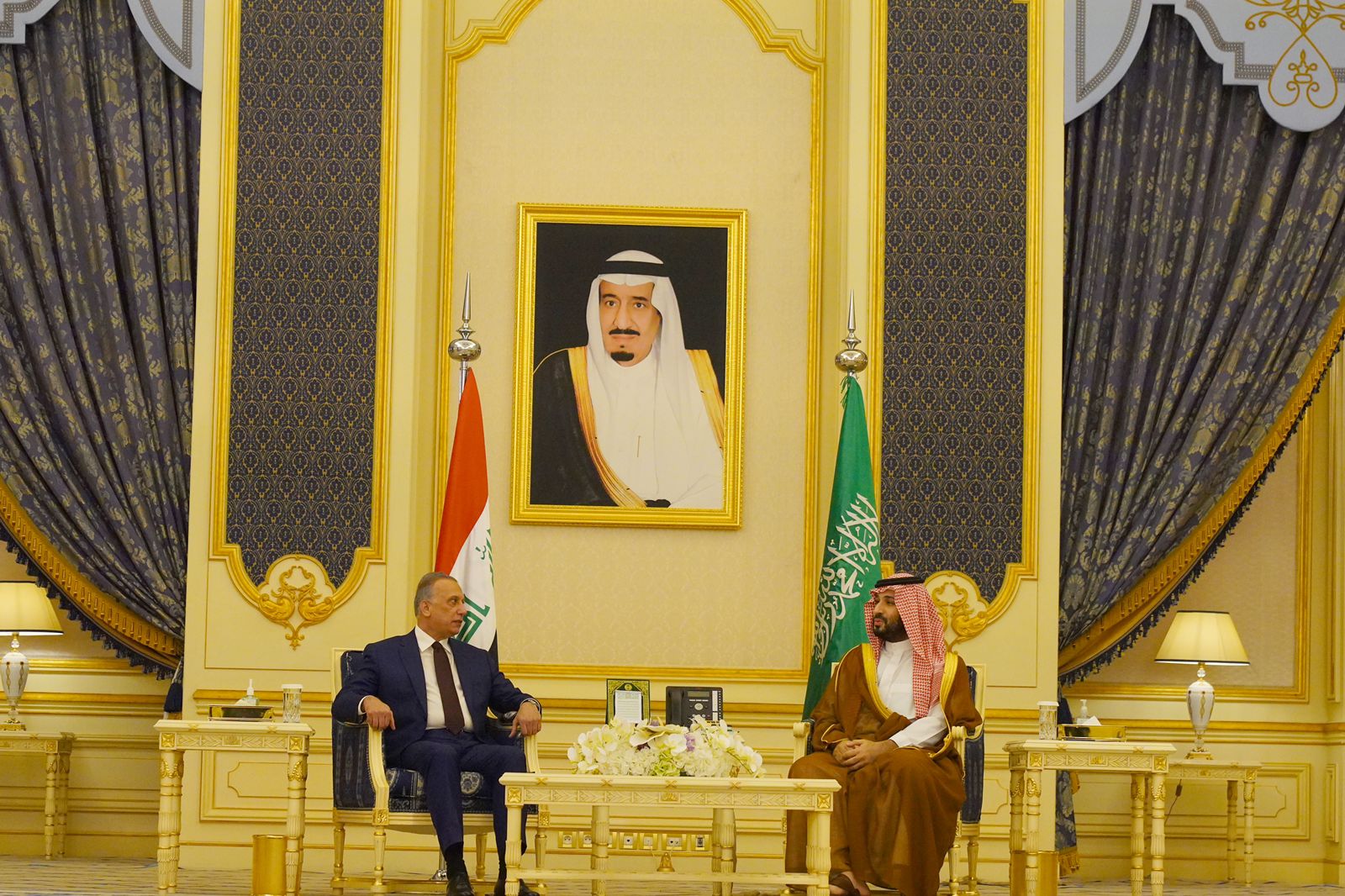 https://shafaq.com/ar/%D8%B3%DB%8C%D8%A7%D8%B3%D8%A9/%D8%A7%D9%84%D9%83%D8%A7%D8%B8%D9%85%D9%8A-%D9%8A%D8%B5%D9%84-%D8%A7%D9%84%D9%89-%D8%A7%D9%84%D8%B3%D8%B9%D9%88%D8%AF%D9%8A%D8%A9