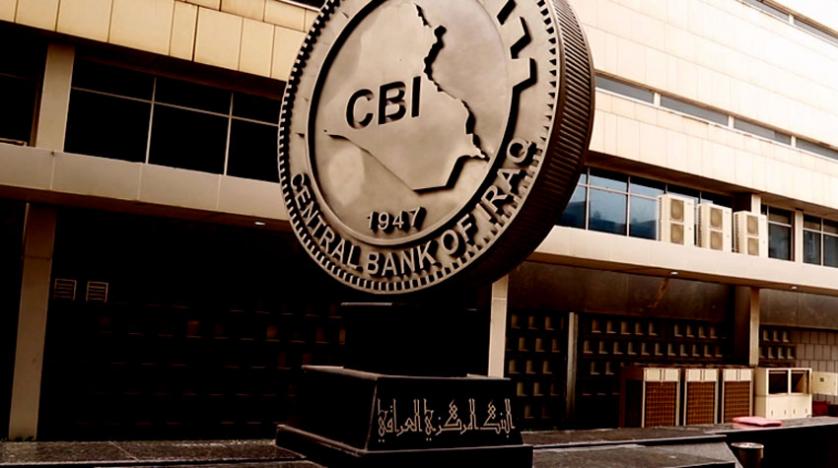 economyExternal remittancesCentral Bank of Iraq
2022-05-29 06:42A-AA+
Shafaq News/ Foreign remittances from the dollar at the expense of cash sales increased by more than 90%, on Sunday, at the opening of the Central Bank of Iraq auction.
Shafak News Agency correspondent stated that the Central Bank sold today, during its auction for buying and selling US dollars, 211 million and 575 thousand and 844 US dollars, which were covered by the bank at a base exchange rate of 1460 dinars per dollar.
Our correspondent added that 9.05% of these sales went to enhance balances abroad in the form of remittances and credits, which amounted to 191 million and 975 thousand and 844 dollars, while the rest went in the form of cash sales, which amounted to 19 million and 600 thousand dollars.
He pointed out that 33 banks have fulfilled requests to enhance balances abroad, and 13 banks have responded to cash requests, in addition to 140 mediation companies.
https://shafaq.com/ar/%D8%A7%D9%82%D8%AA%D8%B5%D9%80%D8%A7%D8%AF/%D8%A7%D8%B1%D8%AA%D9%81%D8%A7%D8%B9-%D8%AD%D9%88%D8%A7%D9%84%D8%A7%D8%AA-%D8%A7%D9%84%D8%B9%D8%B1%D8%A7%D9%82-%D8%A7%D9%84%D8%AE%D8%A7%D8%B1%D8%AC%D9%8A%D8%A9-%D9%85%D9%86-%D8%A7%D9%84%D8%AF%D9%88%D9%84%D8%A7%D8%B1-%D9%84-%D9%83%D8%AB%D8%B1-%D9%85%D9%86-90