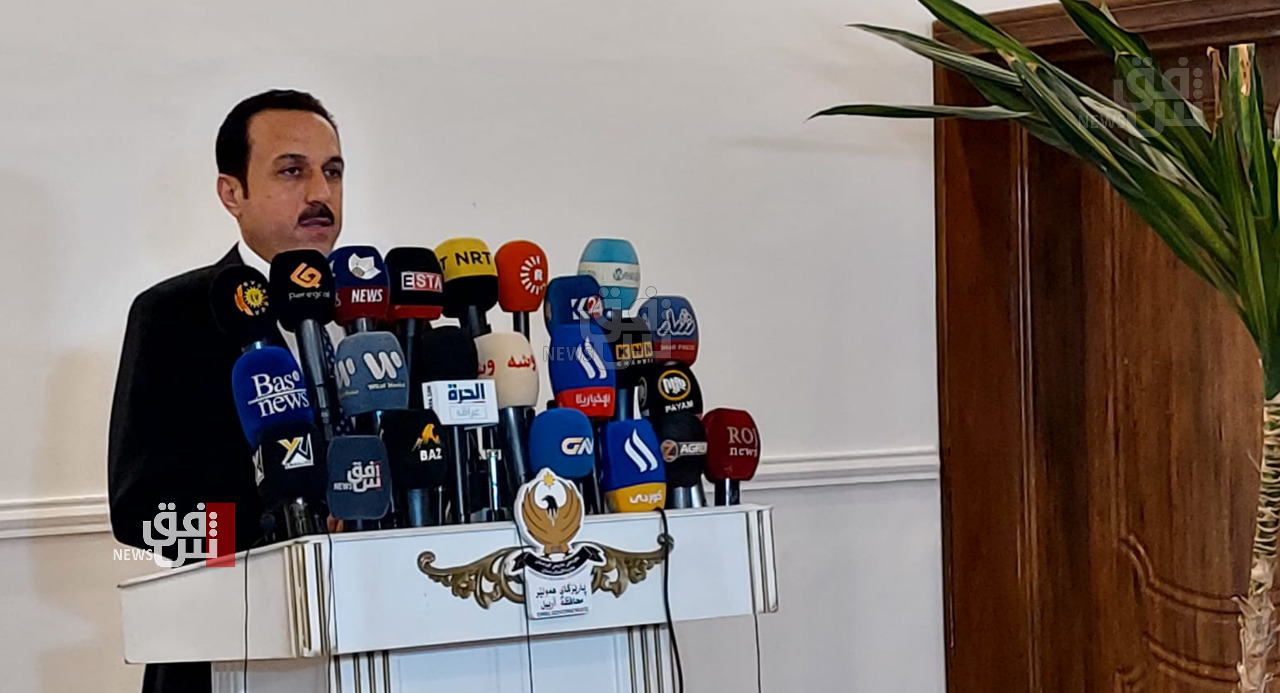 KurdistanWashingtonErbilEconomic Relations
2022-05-21 13:36A-AA+
Shafaq News/ The head of the local government in Erbil Governorate, the capital of Kurdistan Region, Omid Khoshnaw, expressed on Saturday the region's desire to develop economic relations with the United States of America.
In a joint press conference held in Washington, DC, with the representative of the regional government in America, Bayan Sami Abdul Rahman, Khoshnaw said that after the year 2014 and the emergence of the terrorist organization ISIS, large numbers of foreign commercial companies left the Kurdistan Region.
He added that the regional government has embarked on a process for the return of foreign companies to conduct their business again.
Regarding the relations between America and the region, American companies are ranked eighth in the classification of foreign companies operating in the region, noting that there are 138 American companies operating in the region.
https://shafaq.com/ar/%D9%83%D9%88%D8%B1%D8%AF%D8%B3%D9%80%D9%80%D8%AA%D8%A7%D9%86%D9%8A%D8%A7%D8%AA/%D8%B1%D8%A8%D9%8A%D9%84-%D8%AA%D8%B1%D8%BA%D8%A8-%D8%A8%D8%AA%D8%B7%D9%88%D9%8A%D8%B1-%D8%A7%D9%84%D8%B9%D9%84%D8%A7%D9%82%D8%A7%D8%AA-%D8%A7%D9%84%D8%A7%D9%82%D8%AA%D8%B5%D8%A7%D8%AF%D9%8A%D8%A9-%D9%85%D8%B9-%D9%88%D8%A7%D8%B4%D9%86%D8%B7%D9%86-138-%D8%B4%D8%B1%D9%83%D8%A9-%D9%85%D8%B1%D9%8A%D9%83%D9%8A%D8%A9-%D8%B9%D8%A7%D9%85%D9%84%D8%A9-%D8%A8%D8%A7%D9%84-%D9%82%D9%84%D9%8A%D9%85