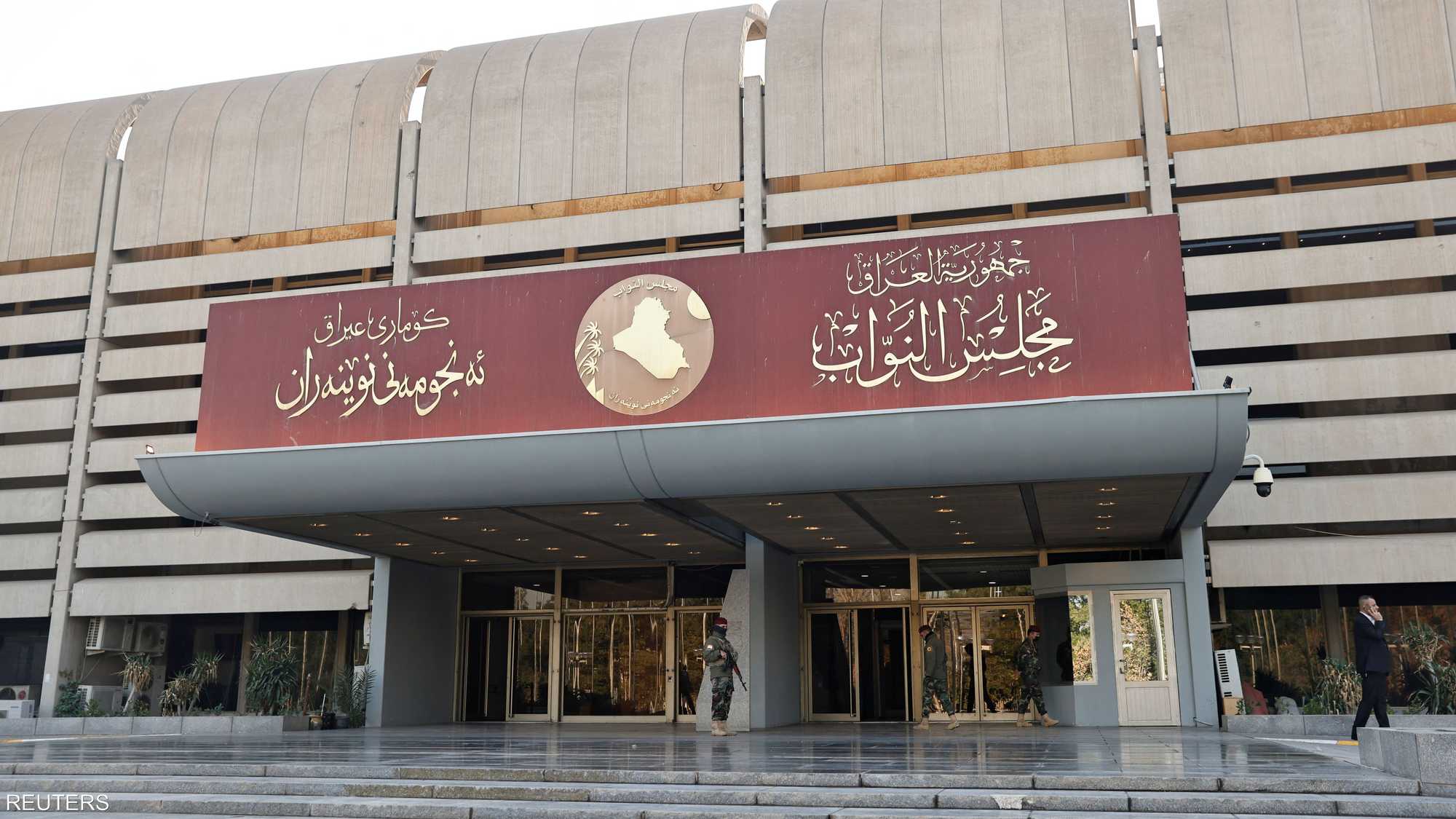 Political analyst Najm Al-Qassab confirmed, on Saturday, that the start of the parliament sessions will be strong and is also expected to be different and more effective than previous parliamentary sessions due to the success of the tripartite alliance by passing the Presidency of the Parliament with great parliamentary support.
Al-Qassab explained, "The tripartite alliance between the Sadrist bloc, the Kurdistan Democratic Party and the Sovereignty Alliance, when it passed the presidency of the House of Representatives by more than 200 votes, then it possesses the overwhelming majority that qualifies it to play an important role in the success of Parliament's work."
Al-Qassab added, "Success in convening the parliament session will lead to the dismantling of many political blocs that are still cohesive until this moment by granting or allowing some deputies in those blocs to obtain positions within the parliamentary committees."
And the Iraqi parliament published on its website, on Saturday, the agenda for the session scheduled for next Monday .
The agenda includes taking the constitutional oath of some deputies, as well as forming permanent parliamentary committees.
The table also included a public invitation for discussion regarding the rise in the dollar exchange rate, in the presence of Finance Minister Ali Allawi.
https://www.sotaliraq.com/2022/02/27/%D9%85%D8%AD%D9%84%D9%84-%D8%B3%D9%8A%D8%A7%D8%B3%D9%8A-%D8%A7%D9%86%D8%B7%D9%84%D8%A7%D9%82%D8%A9-%D8%AC%D9%84%D8%B3%D8%A7%D8%AA-%D8%A7%D9%84%D8%A8%D8%B1%D9%84%D9%85%D8%A7%D9%86-%D8%B3%D8%AA%D9%83/