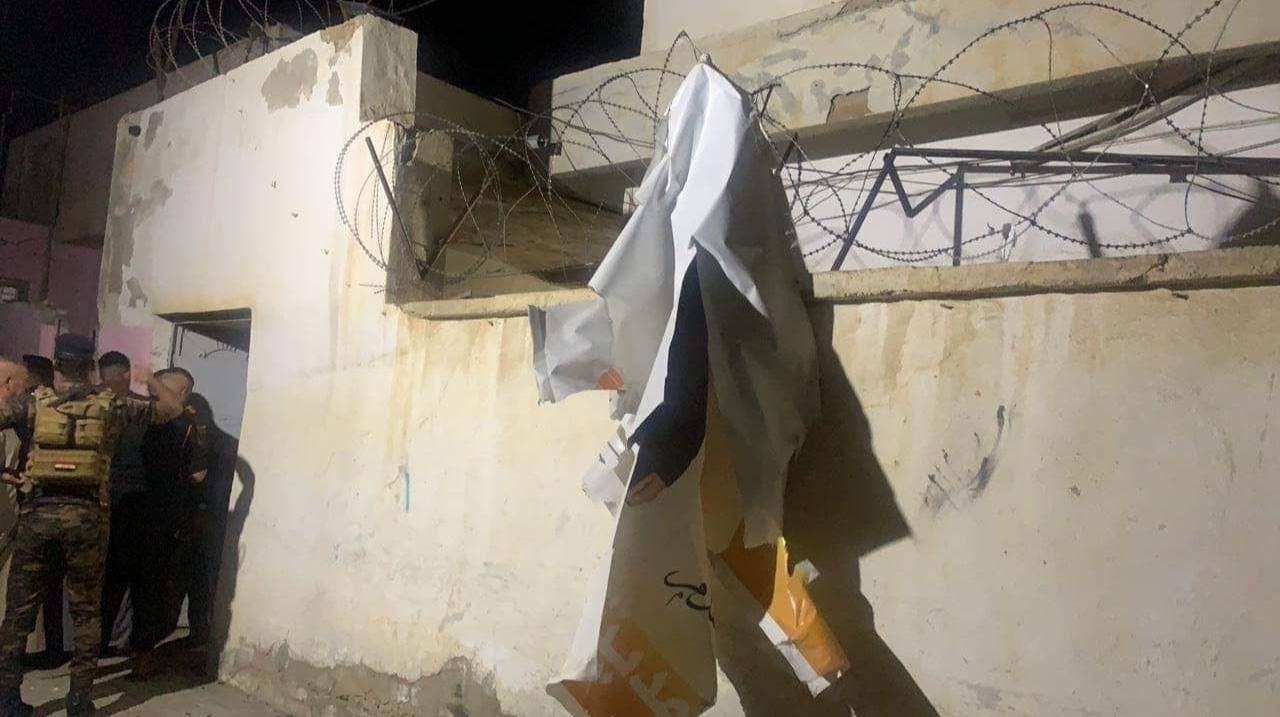 securitybreakingattacksAl-HalbousiAnbar 2022-02-18 20:33A-AA+
Shafaq News/ A security source reported that an attack took place on Friday evening on the headquarters of the Taqaddam party led by Parliament Speaker Muhammad al-Halbousi in Anbar Governorate, western Iraq.
The source told Shafaq News Agency, "Unidentified persons threw a grenade at the headquarters of the Taqaddam party in Heet district, Anbar Governorate."
He added that no information has been received so far about whether there were any injuries.
The headquarters of the Taqaddam Party and the Kurdistan Democratic Party were subject to repeated attacks several weeks ago in Baghdad, Anbar and Kirkuk.
The two parties are main allies of the leader of the Sadrist movement, Muqtada al-Sadr, who is seeking to form a national majority government, which is opposed by the coordinating framework forces that are trying to find a foothold in the next government by forming a consensus government similar to previous governments.
The new attack comes a few hours after Al-Halbousi accused what he described as "uncontrolled will" of trying to break the prestige of the state.
Al-Halbousi said in a tweet, "From the beginning, we chose politics as an alternative to the weapons that were raised in our faces in our regions, for our certainty that violence does not build states, but rather is built with freedom, justice and equality in accordance with a ruling constitution and the force of law."
He added, "Today, undisciplined wills appear trying to break the prestige of the state by demolishing its pillars and threatening the components of the people. We did not fear the weapons of the first and we will not accept the threat of others, and we did not and will not change our insistent approach to building the state away from violence. When did you enslave people and their mothers gave birth to them free."
And earlier on Friday, Al-Sadr threatened not to remain silent about those who threaten allies and partners in the government of the national majority.
Al-Sadr said in an angry tweet, which was seen by Shafak News Agency, which he started with "My People's Poetry", "I am not threatening death.
He added, "Once again, the voices of the crushing monsters that are aware of nothing but the threat are rising… Once again they are threatening the allies and partners in the national majority government, which is (neither eastern nor western), but its light almost shines from the sides of Iraq, its sun, its shade, its palm trees, and its soil. Faith".
Al-Sadr continued, "From here, I say: Enough of the threat and threat. We will not return the country to the hands of the corrupt, and we will not sell the country to those behind the borders. Most of the people are with a national majority government, and we will not stand idly by, and we will not allow terrorism and corruption to control us. Our history is full of strength, patience, and steadfastness."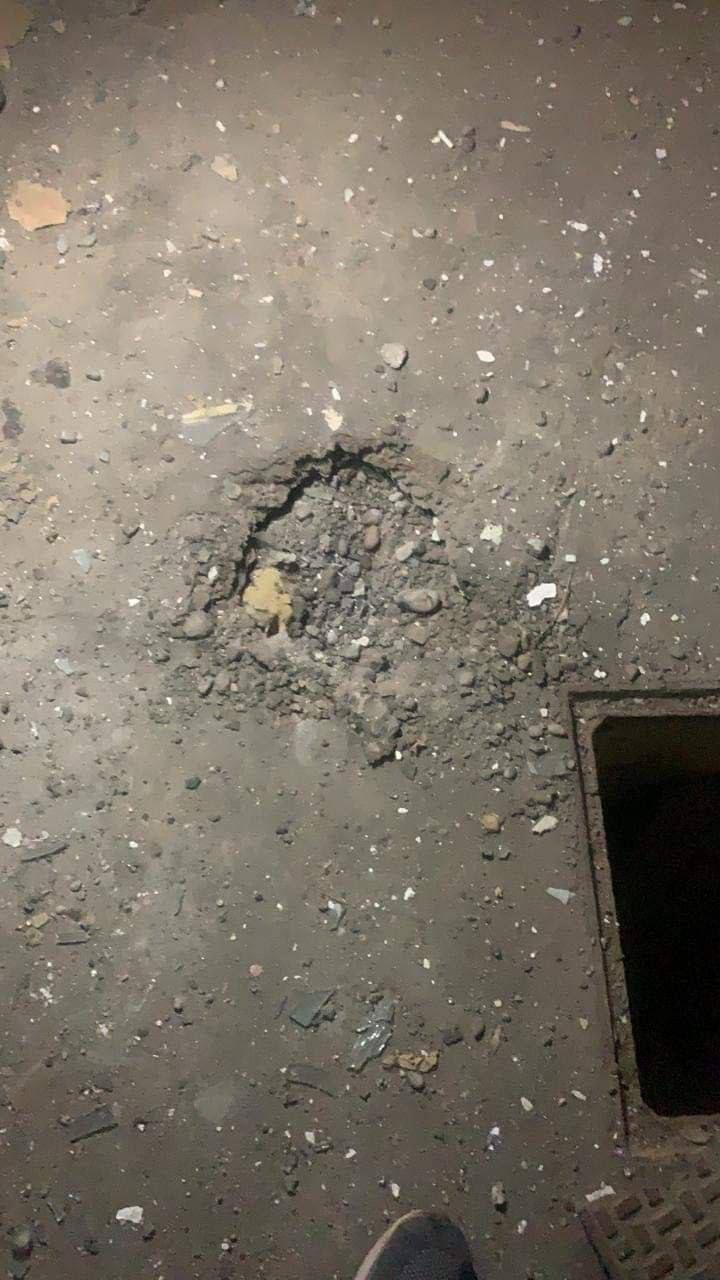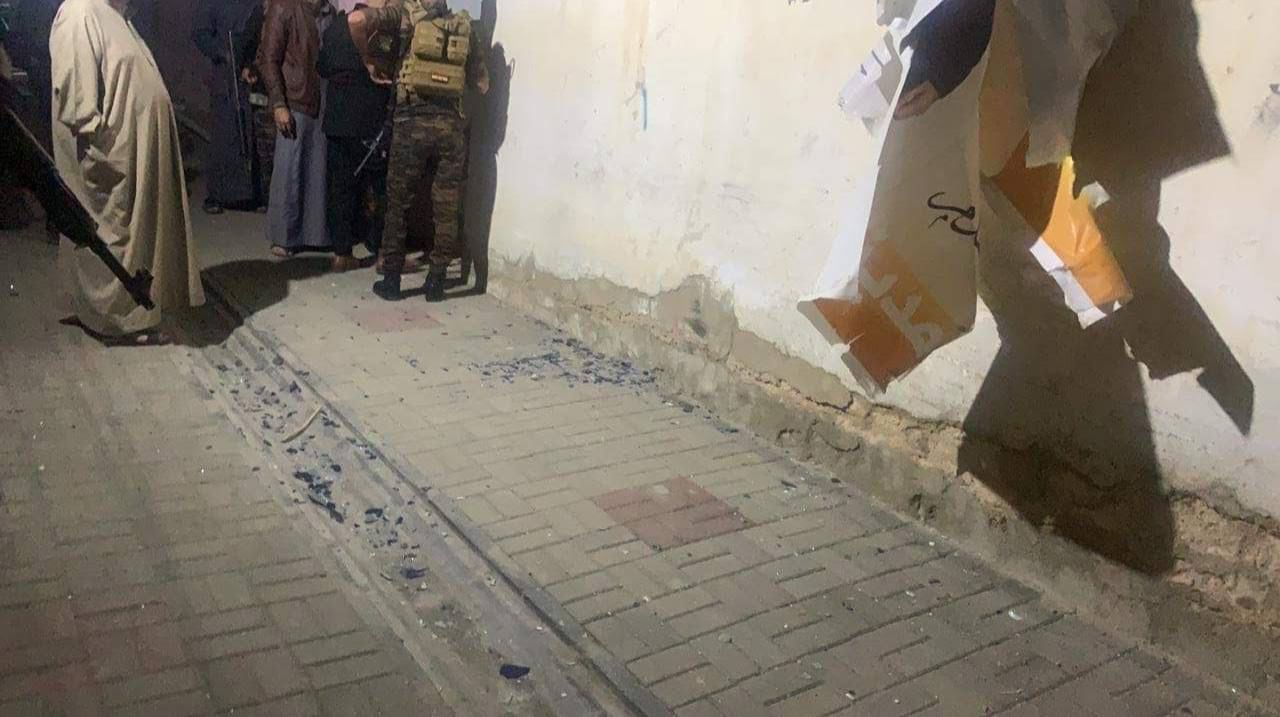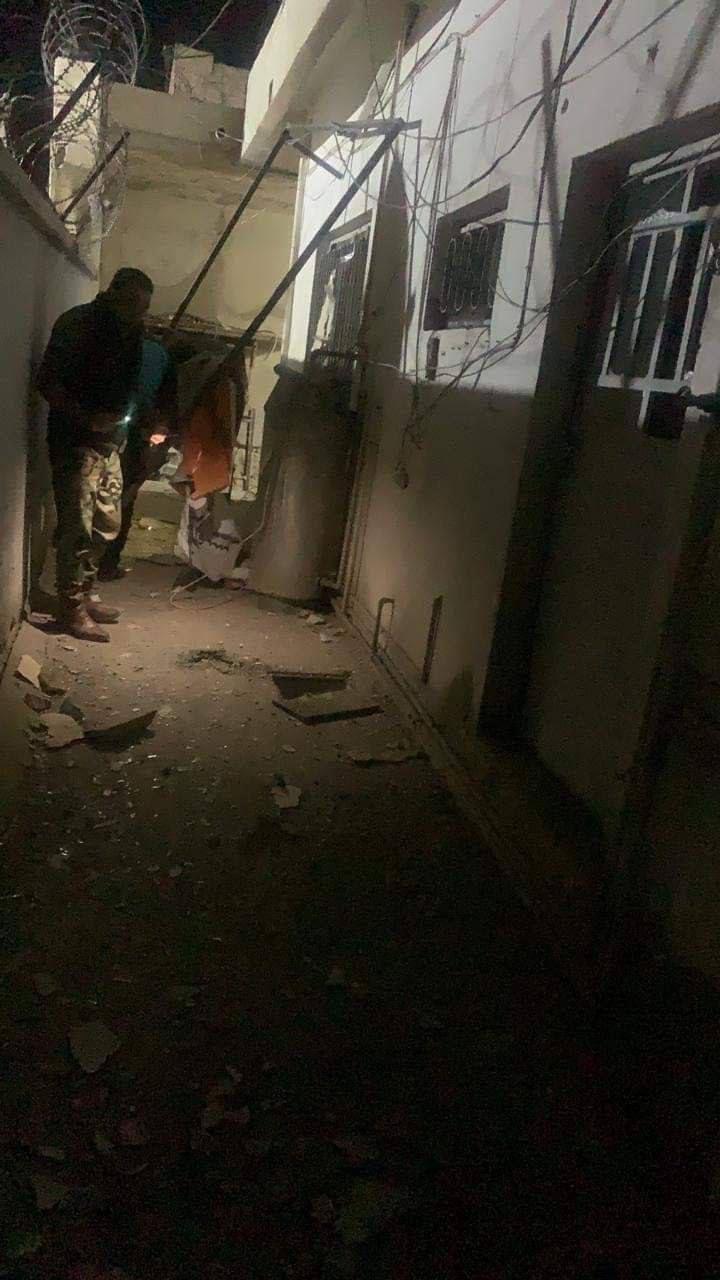 https://shafaq.com/ar/%D8%A3%D9%85%D9%80%D9%86/%D9%87%D8%AC%D9%88%D9%85-%D9%8A%D8%B3%D8%AA%D9%87%D8%AF%D9%81-%D9%85%D9%82%D8%B1-%D8%AD%D8%B2%D8%A8-%D8%A7%D9%84%D8%AD%D9%84%D8%A8%D9%88%D8%B3%D9%8A-%D9%81%D9%8A-%D8%A7%D9%84-%D9%86%D8%A8%D8%A7%D8%B1