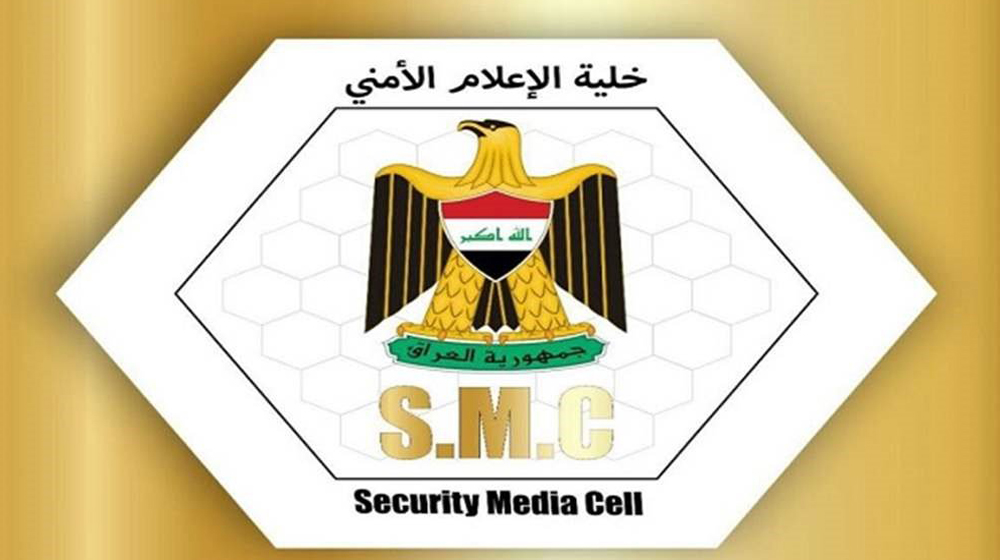 securitybreakingBaghdad AirportShellingsecurity media 2022-01-28 06:28A-AA+
Shafaq News/ The Security Media Cell announced on Friday new details about the damage caused by the missile shelling that hit Baghdad International Airport, noting at the same time that it had reached leads to finding the perpetrators of the attack.
The cell said in a statement today, "The terrorist gangs targeted Baghdad International Airport at dawn today with six Katyusha rockets in an attempt to target the country's capabilities."
According to the statement, those missiles "landed on the waiting area for Iraqi Airways planes, which led to damage to two planes that were perched on the runway."
The statement also pointed out that "this terrorist act seeks to undermine the government's effort to restore Iraq's regional role, impede the efforts of Iraqi Airways to be at the forefront of countries in the field of transport and air navigation, and raise the challenges of its work."
The cell continued in its statement, "As soon as this terrorist act occurred, the security and intelligence services began their procedures and found 3 missiles inside a launch pad in (Abu Ghraib) district, near one of the dumps, and the treatment detachments were able to neutralize them."
And she indicated in her statement that "important leads were found about the perpetrators to arrest them and take the necessary legal measures against them and bring them to justice, while the criminal evidence units removed the fingerprints and seized the criminal fencers."
This morning, Friday, Baghdad International Airport was bombed with at least six missiles, according to an official security source in a statement to Shafaq News Agency.
The General Company for Iraqi Airways had reported earlier today that an out-of-service plane was damaged by missile strikes that targeted Baghdad International Airport.
https://shafaq.com/ar/%D8%A3%D9%85%D9%80%D9%86/%D8%A7%D9%84%D8%B3%D9%84%D8%B7%D8%A7%D8%AA-%D8%A7%D9%84-%D9%85%D9%86%D9%8A%D8%A9-%D8%A7%D9%84%D8%B9%D8%B1%D8%A7%D9%82%D9%8A%D8%A9-%D8%AA%D8%B5%D8%AF%D8%B1-%D8%A8%D9%8A%D8%A7%D9%86%D8%A7-%D8%B1%D8%B3%D9%85%D9%8A%D8%A7-%D8%A8%D8%B4-%D9%86-%D8%A7%D8%B3%D8%AA%D9%87%D8%AF%D8%A7%D9%81-%D9%85%D8%B7%D8%A7%D8%B1-%D8%A8%D8%BA%D8%AF%D8%A7%D8%AF