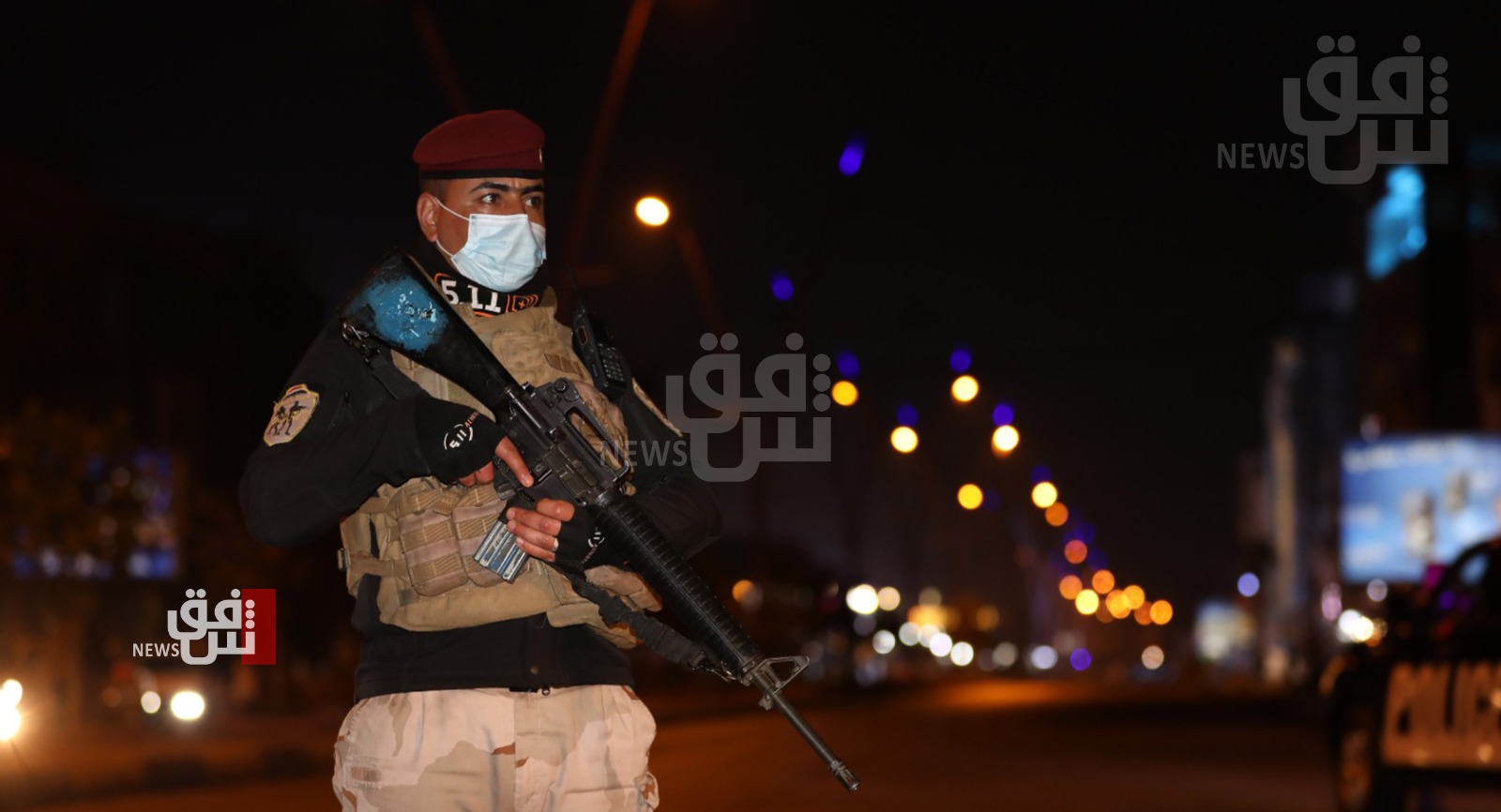 securityBaghdadExplosionsecurity media 2022-01-16 14:03A-AA+
Shafaq News/ The Security Media Cell confirmed on Sunday that two private banks were targeted with two explosive devices in the center of the capital, Baghdad.
The cell said in a statement received by Shafaq News Agency, "The security forces are opening an investigation into two simultaneous incidents in the Karrada area of ​​Baghdad, which occurred this evening, the first was the explosion of a sound bomb on Cihan Bank near the National Theatre, and the second was the explosion of a sound device that also targeted the Kurdistan Bank near the Al-Wathiq Square, and the two incidents resulted in minor injuries to two citizens.
The two banks are owned by businessmen from the Kurdistan Region.
https://shafaq.com/ar/%D8%A3%D9%85%D9%80%D9%86/%D8%AE%D9%84%D9%8A%D8%A9-%D8%A7%D9%84-%D8%B9%D9%84%D8%A7%D9%85-%D8%A7%D9%84-%D9%85%D9%86%D9%8A-%D9%81%D8%AA%D8%AD-%D8%AA%D8%AD%D9%82%D9%8A%D9%82-%D8%A8%D8%A7%D9%86%D9%81%D8%AC%D8%A7%D8%B1%D9%8A%D9%86-%D8%A7%D8%B3%D8%AA%D9%87%D8%AF%D8%A7%D9%81%D8%A7-%D9%85%D8%B5%D8%B1%D9%81%D9%8A%D9%86-%D8%A8%D8%A8%D8%BA%D8%AF%D8%A7%D8%AF