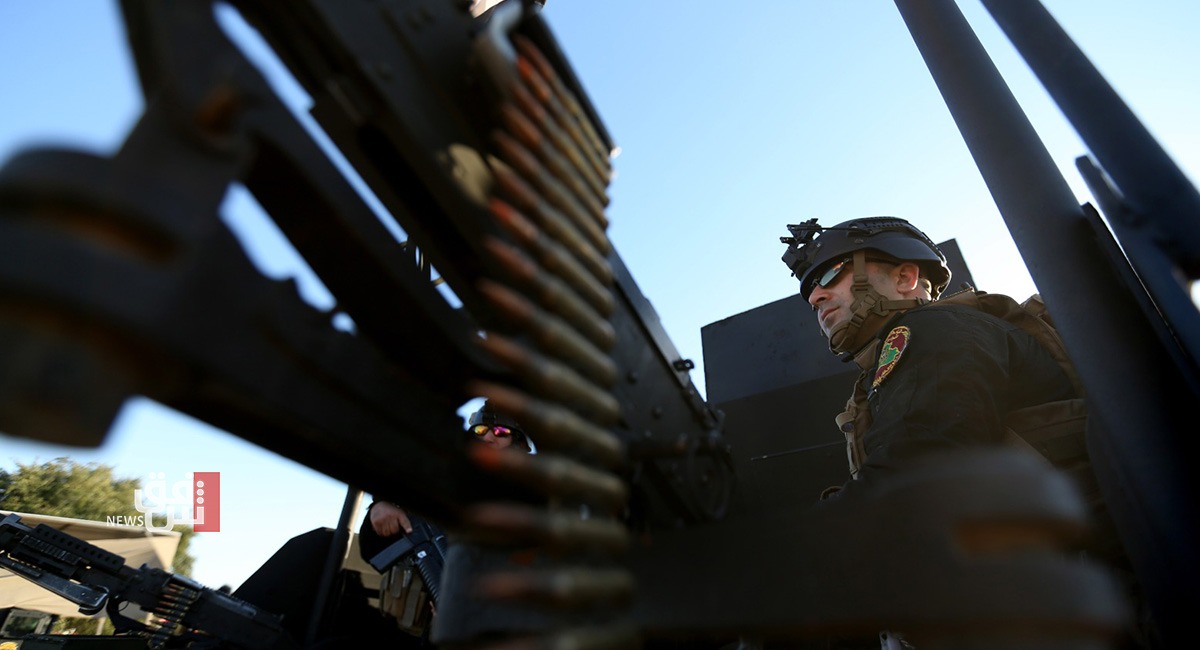 securityBaghdadMohammed Al-HalbousibreakingExplosionparty progress 2022-01-15 17:45A-AA+
Shafaq News/ After midnight on Saturday, unknown persons attacked the headquarters of MP Abdul Karim Abtan in Al-Sidiya area, south of the capital, Baghdad.
A security source told News Agency that the attack was carried out with a grenade, causing material damage.
The incident comes a few days after a similar attack targeting the Taqaddam movement office in the Adhamiya district of Baghdad.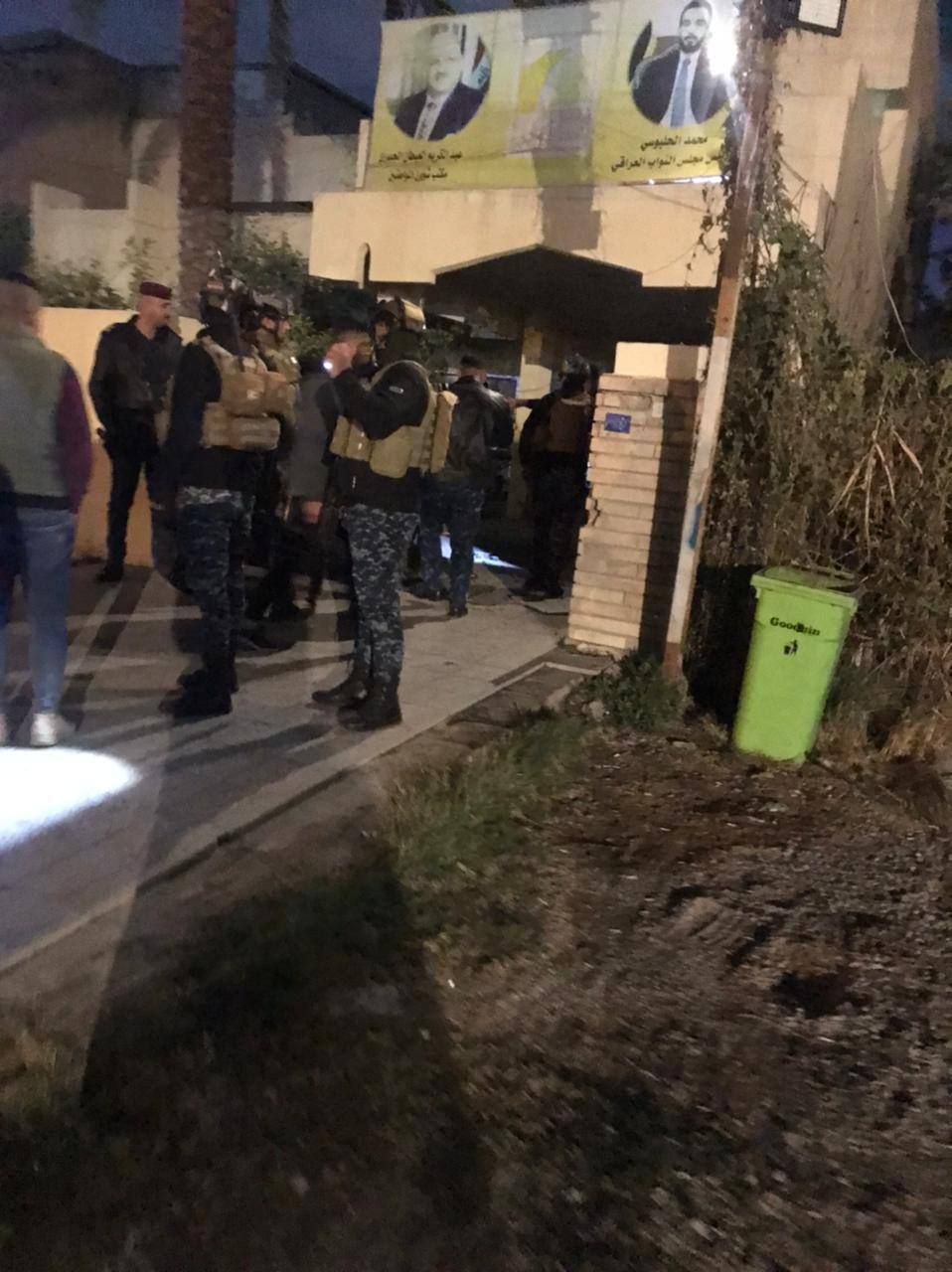 https://shafaq.com/ar/%D8%A3%D9%85%D9%80%D9%86/%D9%87%D8%AC%D9%88%D9%85-%D8%A8%D9%82%D9%86%D8%A8%D9%84%D8%A9-%D9%8A%D8%B3%D8%AA%D9%87%D8%AF%D9%81-%D9%85%D9%86%D8%B2%D9%84-%D9%86%D8%A7-%D8%A8-%D8%B9%D9%86-%D8%AD%D8%B1%D9%83%D8%A9-%D8%A7%D9%84%D8%AD%D9%84%D8%A8%D9%88%D8%B3%D9%8A-%D8%A8%D8%A8%D8%BA%D8%AF%D8%A7%D8%AF