Economie2021-12-09 | 05:16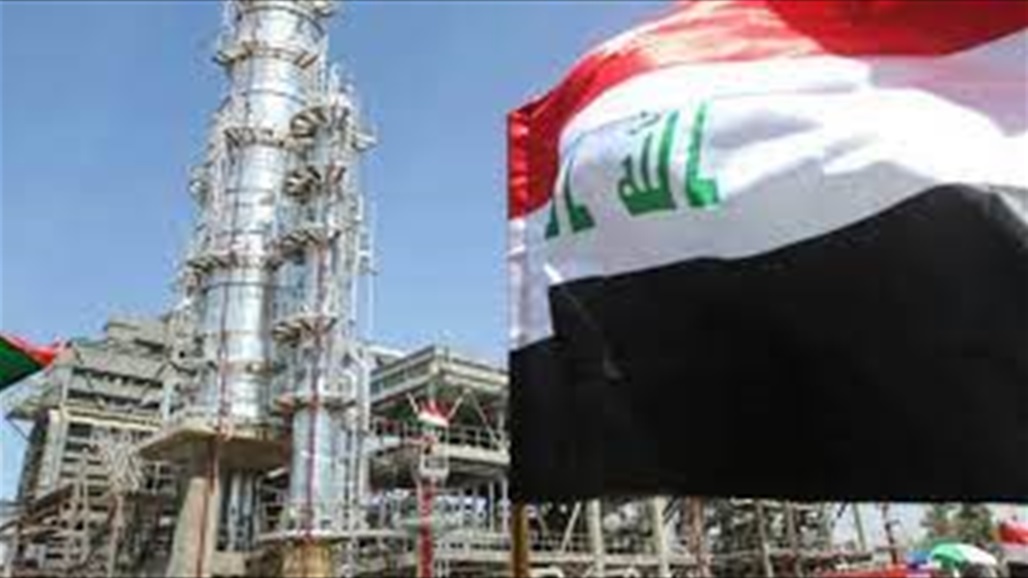 Source:Alsumaria news 663 views
The Chairman of the Committee of Financial Experts, Abdul Basit Turki, revealed today, Thursday, that the US Federal Reserve has stopped the automatic deduction from Iraqi oil revenues in favor of Kuwait's compensation.
Turki said in an interview with Alsumaria News, "The Committee of Experts received a notification from the US Federal Bank to stop the deduction," noting that "a final batch of Kuwait's compensation amounting to 43 million dollars remains to be paid through the Central Bank of Iraq in one go, for Iraq to end these compensations in full, which It amounts to $52.38 billion.
And he indicated, "After that, Iraq will submit a request to the General Secretariat of the United Nations, requesting that it be removed from the provisions of Chapter VII of the UN Charter." Turki called for "the Ministry of Foreign Affairs and the concerned authorities to move to urge the formulation of a draft resolution that includes removing Iraq from the provisions of Chapter VII of the Charter of the United Nations completely." The Iraqi government intends to pay the last batch of compensation for the Kuwait war, before the end of this year, after depositing, the day before yesterday (Tuesday), more than 207 million US dollars, with the US Federal Reserve, in preparation for removing Iraq from Chapter VII.
The UN Compensation Committee was formed in 1991, obligated Baghdad to pay $ 52.4 billion in compensation to individuals, companies, governmental organizations and others who incurred losses resulting directly from the invasion of Kuwait. Iraq stopped making payments in 2014 during the war on ISIS, which controlled large parts of the country, but resumed payments in 2018.
https://www.alsumaria.tv/news/%D8%A7%D9%82%D8%AA%D8%B5%D8%A7%D8%AF/405491/%D9%88%D8%A7%D8%B4%D9%86%D8%B7%D9%86-%D8%AA%D9%88%D9%82%D9%81-%D8%A7%D9%84%D8%A7%D8%B3%D8%AA%D9%82%D8%B7%D8%A7%D8%B9-%D8%A7%D9%84%D8%AA%D9%84%D9%82%D8%A7%D8%A6%D9%8A-%D9%85%D9%86-%D8%B9%D8%A7%D8%A6%D8%AF%D8%A7%D8%AA-%D8%A7%D9%84%D9%86%D9%81%D8%B7-%D8%A7%D9%84%D8%B9