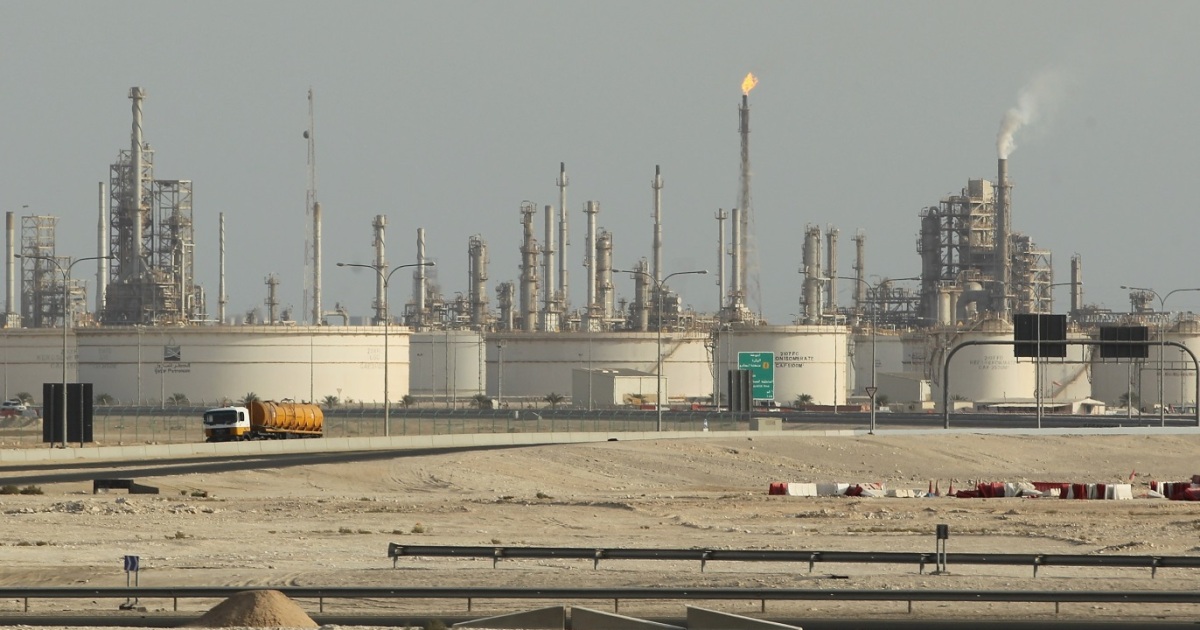 economyoil pricesHeightanticipationAmerican bank 2021-11-02 06:30A-AA+
Shafaq News/ The investment bank "Bank of America" ​​expects oil prices to rise in the middle of next year to $120 a barrel.
And the agency "Bloomberg" quoted the US Bank as saying that the global energy crisis led to a sharp rise in gas and coal prices around the world, which contributes to a rapid recovery in oil futures prices.
Increased demand for gasoline, diesel and jet fuel, along with constraints on refining capacity, is also accelerating the rise in oil prices in 2022, according to the bank.
The bank added for comparison, oil prices are currently trading at the level of $85 a barrel, and this is accompanied by an increase in demand for black gold.
https://shafaq.com/ar/%D8%A7%D9%82%D8%AA%D8%B5%D9%80%D8%A7%D8%AF/%D8%A8%D9%86%D9%83-%D9%85%D8%B1%D9%8A%D9%83%D9%8A-%D9%8A%D8%AA%D9%88%D9%82%D8%B9-%D8%A7%D8%B1%D8%AA%D9%81%D8%A7%D8%B9-%D8%B3%D8%B9%D8%B1-%D8%A7%D9%84%D9%86%D9%81%D8%B7-%D9%84%D9%89-120-%D8%AF%D9%88%D9%84%D8%A7%D8%B1%D8%A7-%D9%84%D9%84%D8%A8%D8%B1%D9%85%D9%8A%D9%84