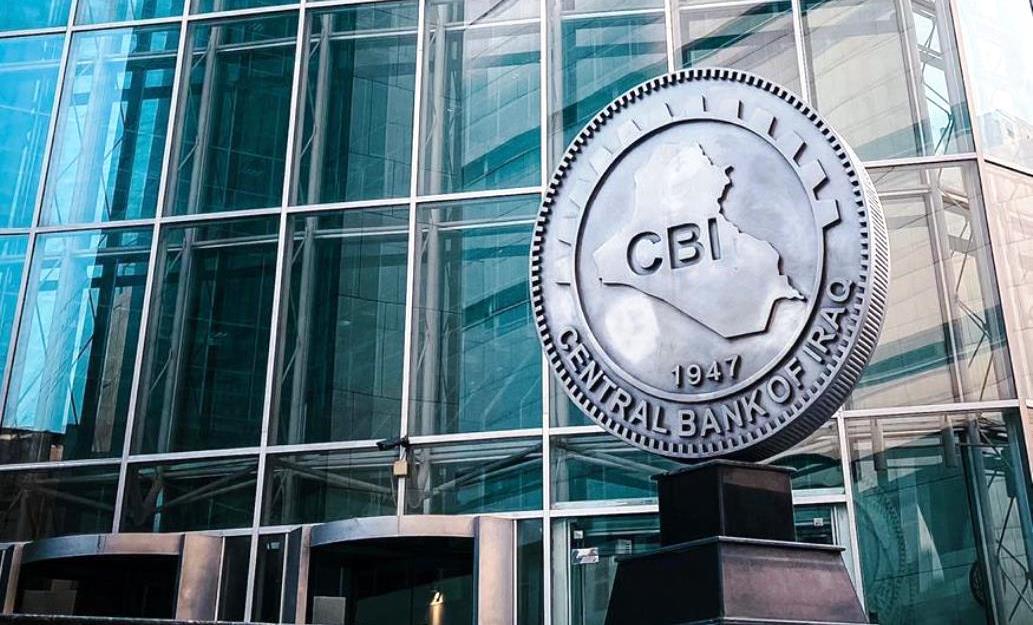 economyIraqbreakingcentral bankdropdollar sales 2021-10-17 07:46A-AA+
Shafaq News/ The Central Bank of Iraq's sales of hard currency decreased significantly, today, Sunday, to record $52 million, with the entry into force of the bank's new instructions regarding hard currency sales.
Shafak News Agency correspondent stated that today, during its auction for buying and selling US dollars, the Central Bank witnessed a decrease in its sales by 74.76% to reach 52 million, and 70,000 US dollars covered by the bank at a base exchange rate of 1460 dinars per dollar, compared to yesterday, Wednesday, which Sales amounted to 206 million and 422 thousand and 600 US dollars.
The purchases amounting to 51 million dollars went to enhance balances abroad in the form of remittances and credits, while the remaining amount of one million and 70 thousand dollars went in cash.
Our correspondent pointed out that 8 banks have met requests to enhance balances abroad, and two banks to meet cash requests, in addition to 11 mediation companies.
It is noteworthy that the Central Bank issued on September 26, new instructions for the sale and purchase of foreign currency for authorized banks and mediation companies, which will be applied as of today, Sunday, 17 of October this year, indicating that the goal behind this is to maintain the stability of currency exchange rates. Comply with the requirements of the Anti-Money Laundering and Terrorist Financing Act.
Yes A large number of banking owners, in an interview with Shafak News Agency, feared the bank's new instructions regarding the currency auction due to the difficulty of implementing them, which will push the merchant to obtain the dollar from the local markets, which will raise the demand and increase the price of the dollar.
https://shafaq.com/ar/%D8%A7%D9%82%D8%AA%D8%B5%D9%80%D8%A7%D8%AF/%D9%85%D8%B9-%D8%AA%D8%B7%D8%A8%D9%8A%D9%82-%D8%A7%D9%84%D8%AA%D8%B9%D9%84%D9%8A%D9%85%D8%A7%D8%AA-%D8%A7%D9%84%D8%AC%D8%AF%D9%8A%D8%AF%D8%A9-%D8%A7%D9%86%D8%AE%D9%81%D8%A7%D8%B6-%D9%83%D8%A8%D9%8A%D8%B1-%D8%A8%D9%85%D8%A8%D9%8A%D8%B9%D8%A7%D8%AA-%D8%A7%D9%84%D8%A8%D9%86%D9%83-%D8%A7%D9%84%D9%85%D8%B1%D9%83%D8%B2%D9%8A-%D8%A7%D9%84%D8%B9%D8%B1%D8%A7%D9%82%D9%8A-%D9%85%D9%86-%D8%A7%D9%84%D8%AF%D9%88%D9%84%D8%A7%D8%B1