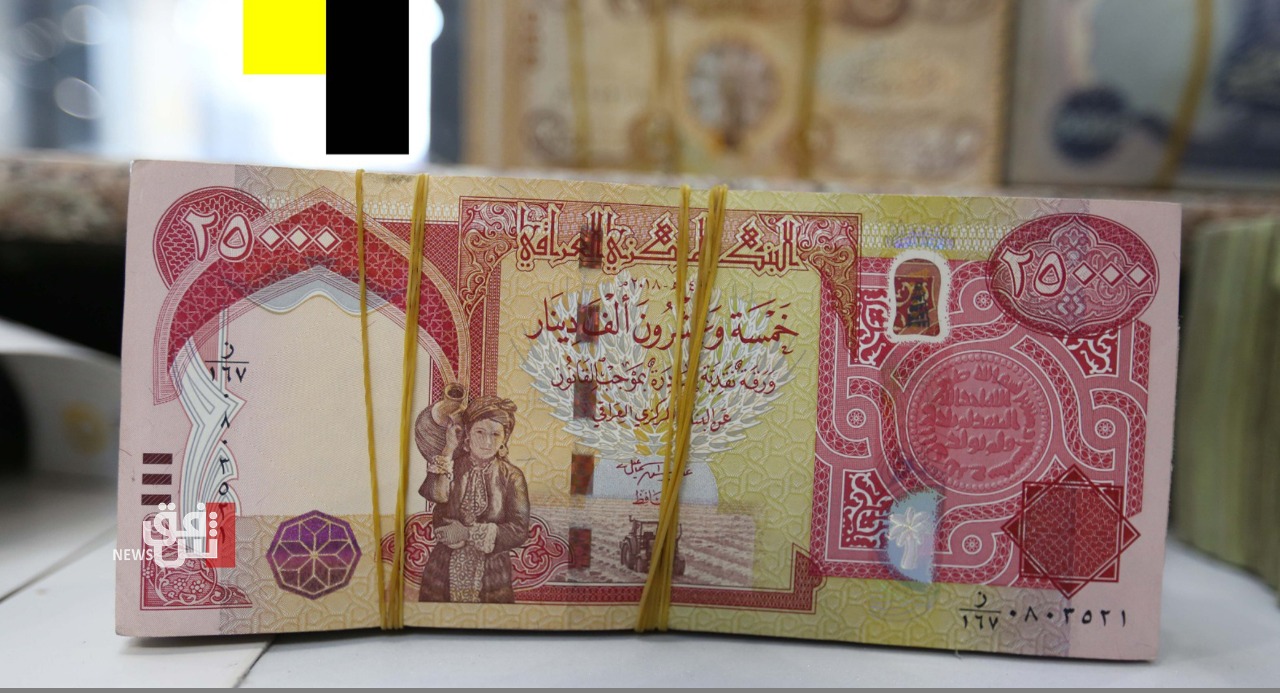 KurdistanKurdistan Regionsalary distribution 2021-09-23 07:21A-AA+
Shafaq News/ The Ministry of Finance and Economy of Kurdistan Region announced on Thursday that it will start distributing salaries for the month of September, starting next Saturday.
The ministry said in a statement today that it will distribute the salaries of this month, at 100% and without deduction.
On Tuesday, the Kurdistan Regional Government announced that it would start distributing the salaries of employees and workers in the public sector for the month of September, starting on the 25th of the same month.
The spokesman for the regional government, Jutiar Adel, said in a statement to reporters, including the correspondent of Shafak News Agency, that it is the priority of the Kurdistan Regional Government to distribute salaries to employees on time, and there is no doubt that any time the amount of 200 billion dinars arrives from Baghdad, we will distribute salaries by 100%. .
He stated that the regional government will start distributing salaries on September 25, adding, "We will distribute salaries without deduction, provided that the federal government sends the amounts allocated to finance the monthly salaries."
https://shafaq.com/ar/%D9%83%D9%88%D8%B1%D8%AF%D8%B3%D9%80%D9%80%D8%AA%D8%A7%D9%86%D9%8A%D8%A7%D8%AA/%D9%85%D8%A7%D9%84%D9%8A%D8%A9-%D9%82%D9%84%D9%8A%D9%85-%D9%83%D9%88%D8%B1%D8%AF%D8%B3%D8%AA%D8%A7%D9%86-%D8%AA%D8%B4%D8%B1%D8%B9-%D8%A8%D8%AA%D9%88%D8%B2%D9%8A%D8%B9-%D8%A7%D9%84%D8%B1%D9%88%D8%A7%D8%AA%D8%A8