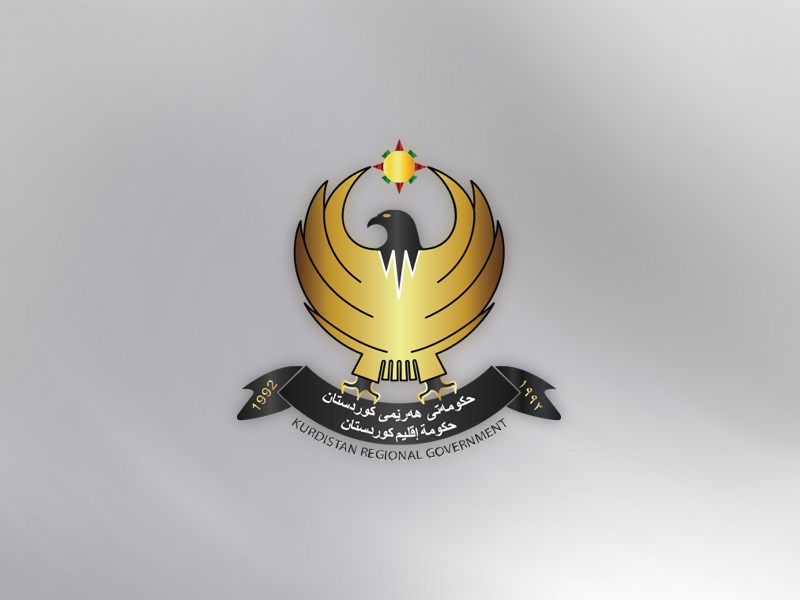 Kurdistan womenKurdistan Regional GovernmentISIS crimesunitad 2021-09-19 09:38A-AA+
Shafaq News/ The Kurdistan Regional Government welcomed, on Sunday, the renewal by the United Nations of the work of the United Nations investigation team to enhance accountability for crimes committed by ISIS (UNITAD).
On September 17, 2021, the United Nations Security Council unanimously renewed the mandate of the United Nations Investigation Team to Promote Accountability for Crimes Committed by ISIS (UNITAD), at the request of the Government of Iraq.
In this regard, Dindar Zebari, KRG International Advocacy Coordinator – who is also the KRG representative for coordination with UNITAD – said, "The KRG welcomes the unanimous vote of the UN Security Council to renew UNITAD's mandate and continues its unwavering commitment to achieving justice for ISIS victims."
He continued in a statement received by Shafaq News Agency, "As the investigation team approaches the conclusion of the third year of its investigation into ISIS crimes in Iraq, the Kurdistan Regional Government calls on all concerned parties to expedite the process of establishing criminal courts for ISIS crimes to hold its members accountable for committing basic crimes."
"Under international law, that is, crimes against humanity, war crimes and genocide, based on the evidence collected and analyzed by the United Nations investigation team," Zebari added.
He said, "In parallel with the commitments contained in UN Security Council Resolution 2379 (2017) – under which UNITAD was established and mandated – and in accordance with its constitutional rights, the KRG has initiated a collaborative mechanism with the investigation team to ensure that strong sharing of actionable information is supported, making building projects the productive capacities of judicial and law enforcement agencies and, ultimately, the conduct of fair trials under the auspices of national courts."
The coordinator and representative of the Kurdistan Regional Government in coordination with UNITAD indicated that "the genocide that affected the district of Sinjar and its surroundings represented one of the most heinous crimes against humanity in modern history, and was part of a large-scale attack launched by ISIS terrorists against the people of Kurdistan. What happened in Sinjar was a disaster that shook The depths of our consciences have expressed the criminal approach of this organization and its brutal ideology, and efforts must be intensified at home and abroad in order to define it in the circle of basic crimes under international law.
https://shafaq.com/ar/%D9%83%D9%88%D8%B1%D8%AF%D8%B3%D9%80%D9%80%D8%AA%D8%A7%D9%86%D9%8A%D8%A7%D8%AA/%D8%AD%D9%83%D9%88%D9%85%D8%A9-%D9%82%D9%84%D9%8A%D9%85-%D9%83%D9%88%D8%B1%D8%AF%D8%B3%D8%AA%D8%A7%D9%86-%D8%AA%D8%B1%D8%AD%D8%A8-%D8%A8%D8%AA%D8%AC%D8%AF%D9%8A%D8%AF-%D8%AA%D9%81%D9%88%D9%8A%D8%B6-UNITAD-%D9%88%D8%AA%D8%B0%D9%83-%D8%B1-%D8%A8%D8%AC%D8%B1%D8%A7-%D9%85-%D8%AF%D8%A7%D8%B9%D8%B4
In his recent remarks, Zebari stated that "the Kurdistan Region witnessed more than 1,800 martyrs and more than 10,000 wounded Peshmerga forces in the war with ISIS, and on the occasion of the renewal of the UNITAD mandate, the Kurdistan Regional Government continues to affirm its unwavering commitment to achieving justice for the victims of ISIS by supporting the activities of the investigation team to collect evidence in relation to the crimes committed by the terrorist organization in question."