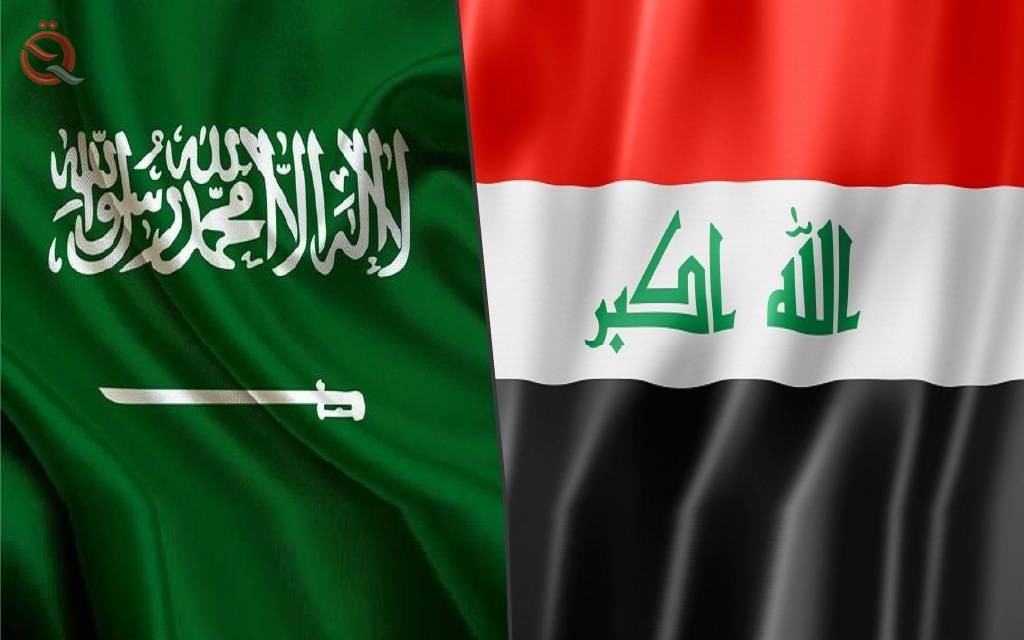 Note Saudi Arabia and Iraq
money and business
Economy News – Baghdad
On Monday, the Saudi Shura Council resumed its regular sessions; With the convening of the forty-first regular session of the first year of the eighth session via video communication, which was held under the chairmanship of the Chairman of the Council, Abdullah Al-Sheikh.
The Shura Council, according to what he posted on his official account on Twitter, approved a draft agreement between the government of the Kingdom of Saudi Arabia and the government of the Republic of Iraq; To avoid double taxation with regard to taxes on income and capital, and to prevent tax evasion and avoidance.
During the same session, the Shura Council issued a decision regarding the annual report of the Saudi Center for International Strategic Partnerships for the fiscal year 1441/1442 AH, after the Council heard the viewpoint of the Foreign Affairs Committee, which included its recommendations on the report.
The Board directed the Saudi Center for International Strategic Partnerships to link its annual report with its approved strategy, and to emphasize its achievements by reviewing the report's main indicators of the center to measure the effectiveness, efficiency and impact of performance.