political| 03:16 – 30/08/2021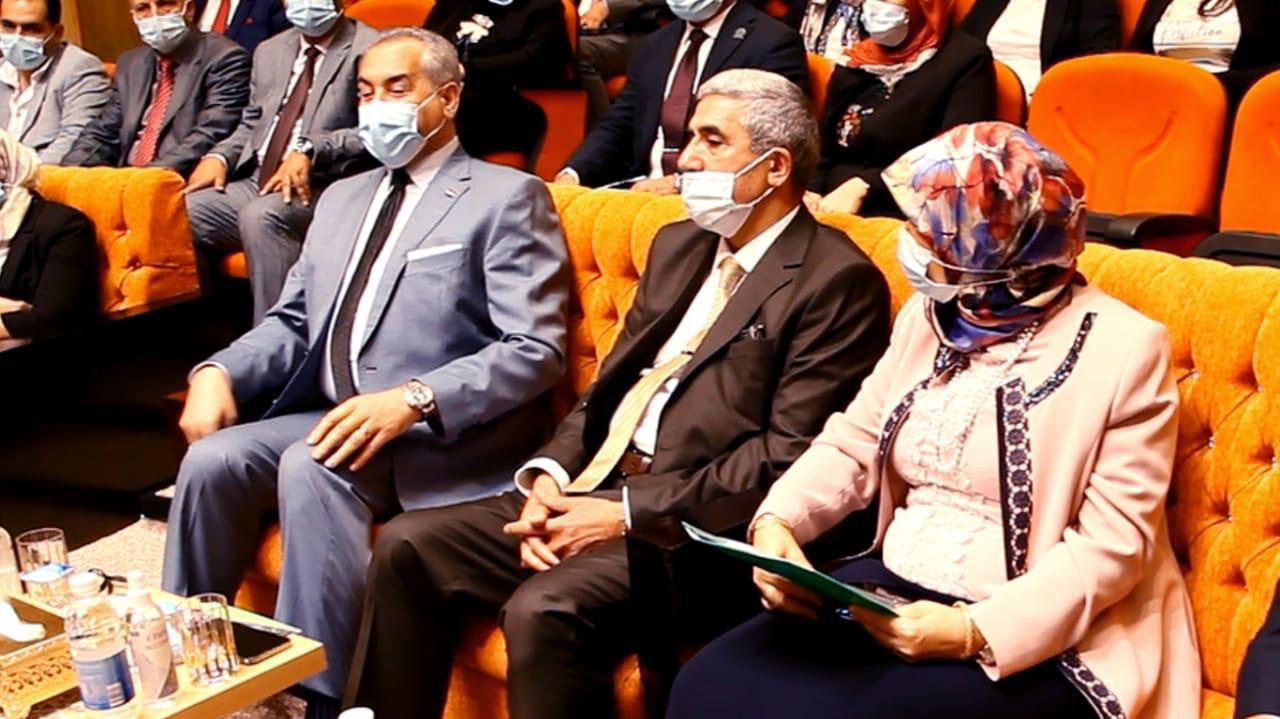 Baghdad – Mawazine News
The Ministry of Environment announced that it has begun preparing controls for financing residential and investment projects and individuals from the Central Bank's initiative in support of a sustainable green economy.
The authorized technical agent in the Environmental Affairs Department, Jassem Al-Falahi, said that the Central Bank's decision to form a central committee headed by it and with the membership of the Ministry of Environment and a number of other sectoral ministries, is considered to be the actual aspect of making new activities and projects start with this step and direct to establish financing controls for all residential and investment projects and individuals from Central Bank initiative.
He stressed that it is an important step in achieving Iraq's commitments to the Framework Convention on Climate, which contributes to improving the environmental situation in the country.