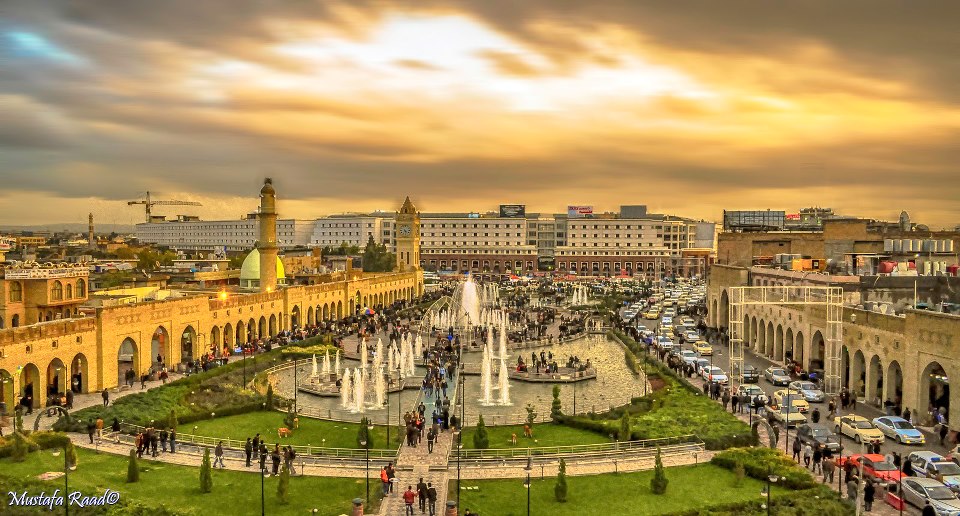 Kurdistan womenKurdistan RegionAshuraDisable the timeMuharram 2021-08-03 06:20A-AA+
Shafaq News/ According to the official holidays schedule approved by the Kurdistan Regional Government, the current month of August will witness a two-day suspension of work.
According to the schedule, next Tuesday, the tenth of August 2021, there will be an official holiday on the occasion of the month of Muharram and the beginning of the Islamic New Year.
The government will suspend official working hours in government departments and institutions on the 19th of this month, also on the occasion of the anniversary of the killing of Imam Hussein bin Ali, the grandson of the Prophet of Islam Muhammad bin Abdullah.
https://shafaq.com/ar/%D9%83%D9%88%D8%B1%D8%AF%D8%B3%D9%80%D9%80%D8%AA%D8%A7%D9%86%D9%8A%D8%A7%D8%AA/%D8%AA%D8%B9%D8%B7%D9%8A%D9%84-%D8%A7%D9%84%D8%AF%D9%88%D8%A7%D9%85-%D8%A7%D9%84%D8%B1%D8%B3%D9%85%D9%8A-%D9%8A%D9%88%D9%85%D9%8A%D9%86-%D9%81%D9%8A-%D9%82%D9%84%D9%8A%D9%85-%D9%83%D9%88%D8%B1%D8%AF%D8%B3%D8%AA%D8%A7%D9%86-%D8%AE%D9%84%D8%A7%D9%84-%D8%B4%D9%87%D8%B1-%D8%A8