Economie| 12:14 – 30/07/2021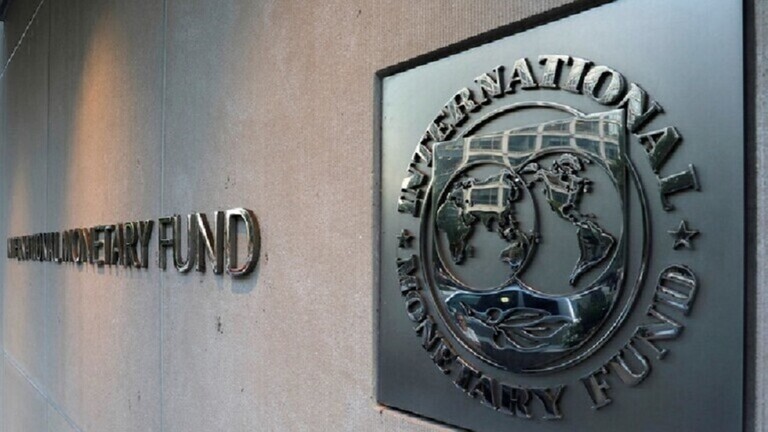 Follow – Mawazine News
A document released by the International Monetary Fund says it will need to bolster its resources as it seeks to "monitor, advise and help manage the large-scale and complex transition" toward digital currency.
The document stated that "digital currencies are able to facilitate, speed up payments and reduce costs, but this requires policy makers to address major challenges, digital money should be reliable, and domestic economic and financial stability must be protected, and the stability of the international monetary system."
She added, "The IMF has a critical role in helping its members benefit from the benefits of digital money and manage its risks."
And she added, "Digital money must be subject to regulatory oversight, and its structure and availability allow countries to continue to control monetary policy, financial conditions and foreign exchange systems."
The document does not focus on cryptocurrencies such as Bitcoin, nor does it take a position on which type of digital currency might eventually dominate.
The document dated last March, which was discussed by the Fund's Board of Directors in April, includes a vision for the development of the Fund and its endeavors to cooperate with other institutions such as central banks, regulators and the World Bank.